Jeff Daniels to Lead Aaron Sorkin's Stage Adaptation of To Kill a Mockingbird
Aaron Sorkin, one of the most celebrated writers in television and film, started off as a playwright. The movie A Few Good Men started off as a stage production. And now Sorkin is at it again, as he is adapting the Harper Lee novel To Kill a Mockingbird for a new Broadway production. And Jeff Daniels, who has been nominated twice for Tony Awards, has been cast as the heroic lawyer Atticus Finch.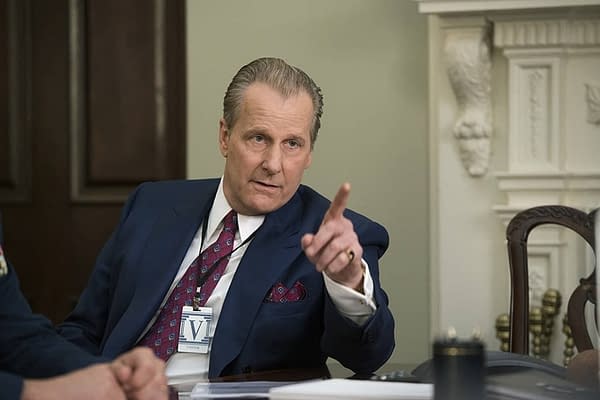 This is far from the first time that Lee's seminal novel has been adapted. There is an existing play script for a very long time. I know this having performed the play in school myself, getting to play Atticus and having to learn those huge courtroom speeches. But the quintessential performance of the southern lawyer has to go to Gregory Peck who played the role in the 1962 film that also included a young Robert Duvall.
Daniels has worked with Sorkin in the past, leading his HBO series The Newsroom. Joining him are two adults who will 'channel' Atticus's children Scout (Celia Keenan-Bolger) and Jem (Will Pullen). Other cast will include Dill (Gideon Glick), Calpurnia (LaTanya Richardson Jackson), Judge Taylor (Dakin Matthews), Horace Gilmer (Stark Sands), Bob Ewell (Frederick Weller), Mayella Ewell (Erin Wilhelmi), and Tom Robinson (Gbenga Akinnagbe).
The play will be directed by Bartlett Sher and will preview November 1st and open December 13th in a theater to be announced. I personally look forward to Atticus doing a walk-'n'-talk with Scout and Jem about their neighbor Boo Radley.
---
---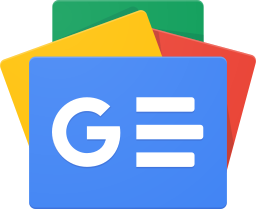 Stay up-to-date and support the site by following Bleeding Cool on Google News today!