Posted in: Opinion, streaming, TV, TV | Tagged: disney, hulu, max, netflix, opinion, paramount, streaming, willow
---
Max, Disney+, Hulu & More: The Demoralizing Impact of Pulling Content
A look at why streamers such as Disney+, Netflix, Max, and others making content disappear has a demoralizing impact on artists & viewers.
---
It's beginning to sound like a broken record by now, but it's not a stretch to say we've hit a bit of a brick wall when it comes to the streaming age. You have the likes of Netflix, Warner Bros Discovery, and Disney purging their original content, a significant reason why their platforms like Max, Disney+, and Hulu get subscribers. They're certainly not alone, as there have been wide reports of job cuts across all the major platforms. With market saturation reaching its peak and viewers wanting to keep their viewing diverse, costs to keep multiple subscriptions, ironically enough, are about to reach the cost of what they normally pay for cable with the ongoing streamer price hikes. Let's point out some of the obvious on why this is a problem for the viewer and things the AVOD providers can do to help make up for their frustration.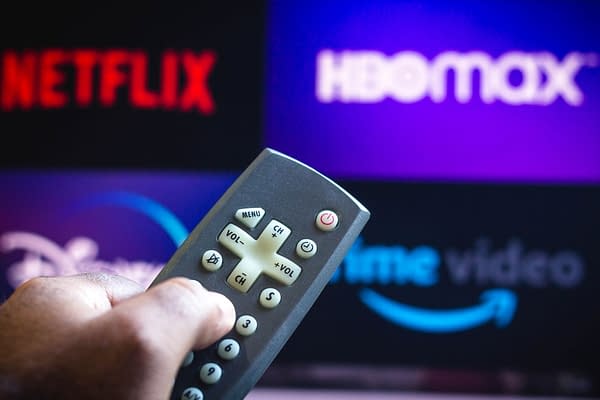 Digital or Physical Copies of the Streaming Content
While most studios already provide physical and digital to their shows, the least they can do is discount a digital or physical media copy to their subscribers. For example, let's say someone wants to own Willow the TV series. Currently, the only way viewers can watch it is after it leaves Disney+ on May 26th. The fans literally don't have any options outside of purchasing a bootleg copy. The least Disney can do is offer a digital copy for fans or at least offer a pre-order discount for the pending physical release, if there is one at all. It's the least they can do to make up for screwing-over loyal fans. Giving fans an out at least doesn't force them to another pay service or search for a random FAST service to watch it again. We shouldn't have to beg Disney to be able to see it again in some form.
And Then There Are Those Secondary Problems…
Unless you've been living under a rock, there's currently a WGA strike from industry writers whose main grievance is what streaming has done to their trade, mainly shorter seasons and commitments and horrendous residuals. By eliminating streaming-exclusive content, there's literally no way anyone involved in the production set to profit from residuals can make anything, especially when the very same studios don't make the content available for home media. No one in any industry, especially in the multi-billion dollar one in Hollywood, should be destitute, but as long as people keep reaching for their dreams, the greater the compromises they'll make, even at the cost of their health and lives to make them.
The content purge is a serious problem given how much audiences have been lulled into a false sense of security, thinking they have access to an entire library of the platform they signed up for, with more to come. Even as Disney+ promotes their upcoming Indiana Jones film franchise on their platform in advance of Harrison Ford's fifth and final film in the starring role in The Dial of Destiny, we can never assume that it will always be there. At we know when it goes away from the platform that Disney and Paramount provided physical releases for the films.
Even when popular shows like The Office, Seinfeld, and Friends will always be available because whatever platform ends up owning their streaming rights will prominently feature them for their signature programming. Unfortunately, we must trust the process that lesser-known series like Disney+ originals like Big Shot, Willow, Turner & Hooch will find new streaming homes. Otherwise, fans will have to hold out hope Disney is generous and demand will be enough for a permanent digital or physical copy. Netflix's first original series Hemlock Grove, fortunately, found a new streaming home on FilmRise. As a Star Trek fan, it infuriates me how Paramount+ touts itself as the comprehensive home of the franchise when they regularly lease the films out to other platforms. Streamer executives continue to live extravagantly off the backs of their artists and subscribers while their platforms continue to lose money; the least Max, Disney+, Hulu, Netflix, and others can do is offer an out so both don't suffer.
---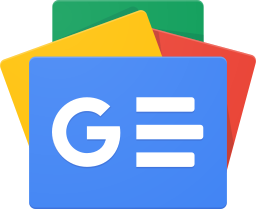 Stay up-to-date and support the site by following Bleeding Cool on Google News today!