MLB Games You Should Watch on Wednesday, April 18
MLB games take place every single day (for the most part), and with so many choices, which ones should you make sure to try and catch at least an inning or two of?
Welcome to our new daily column, picking out some games on the baseball slate each day that should be on your radar. On any given day, there are 15 or so games that you can peruse, and you don't want to get stuck watching the wrong ones! So here they are, the games that we think you should seek out for Wednesday, April 18.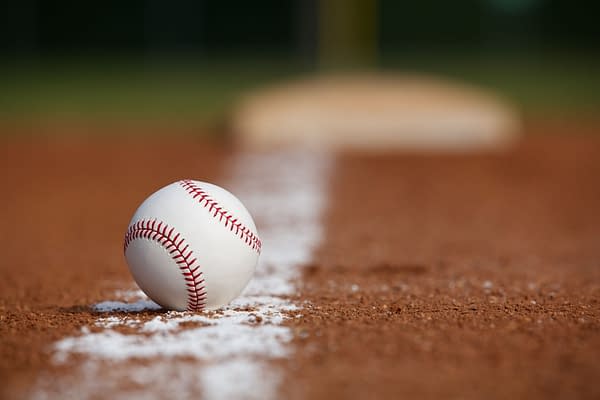 St. Louis Cardinals at Chicago Cubs- 2:20 EST First Pitch
A bunch of afternoon baseball is headlined by this NL Central showdown. Good pitching match-up here, as Luke Weaver takes the hill for the Cards and Jon Lester for the home team Cubbies. Weaver has looked strong coming out of Spring Training, and is looking to pick up his first win against the Cubs. In three starts so far he has only given up four runs, with oppenets batting .197 against him. More importantly, he has only given up two extra-base hits this season in 17 innings of work. The Cards won 5-3 on Tuesday night, mostly thanks to great hitting from Matt Carpenter, going 2-4 with a double and 3 RBI's.
Philadelphia Phillies at Atlanta Braves- 7:35 EST First Pitch
These two have become very familiar with each other these first couple weeks of the season. After the Braves took game one against Aaron Nola, the Phillies took game two last night 5-1 in 10 innings on the backs of Rhys Hoskins and Maikel Franco as they both double home runners in the tenth. The rubber match is this evening, with the Phillies hoping to stay hot having won 7 of their last 8. Relief pitcher Pat Neshek, on the DL currently, is going to miss SunTrust Park, but the notorious autograph collector got himself a memento on Tuesday night:
The rest of the MLB schedule for Wednesday:
Rockies at Pirates- 12:35 EST First Pitch
Rangers at Rays- 1:10 EST First Pitch
Orioles at Tigers- 1:10 EST First Pitch
Reds at Brewers- 1:40 EST First Pitch
White Sox at A's- 3:35 EST First Pitch
Royals at Blue Jays- 4:07 EST First Pitch
Indians at Twins- 7:10 EST First Pitch
Nationals at Mets- 7:10 EST First Pitch
Giants at Diamondbacks- 9:40 EST First Pitch
Red Sox at Angels- 10:07 EST First Pitch
Astros at Mariners- 10:10 EST First Pitch
Dodgers at Padres- 10:10 EST First Pitch