"Reprisal": Abigail Spencer Thrills As "Timeless" Femme Fatale in Hulu Series Trailer [PREVIEW]
Clockblockers knew not to mess with Lucy Preston on NBC's Timeless, but Abigail Spencer's Doris Dearie kicks badassery into high gear on Hulu's stylish new series, Reprisal.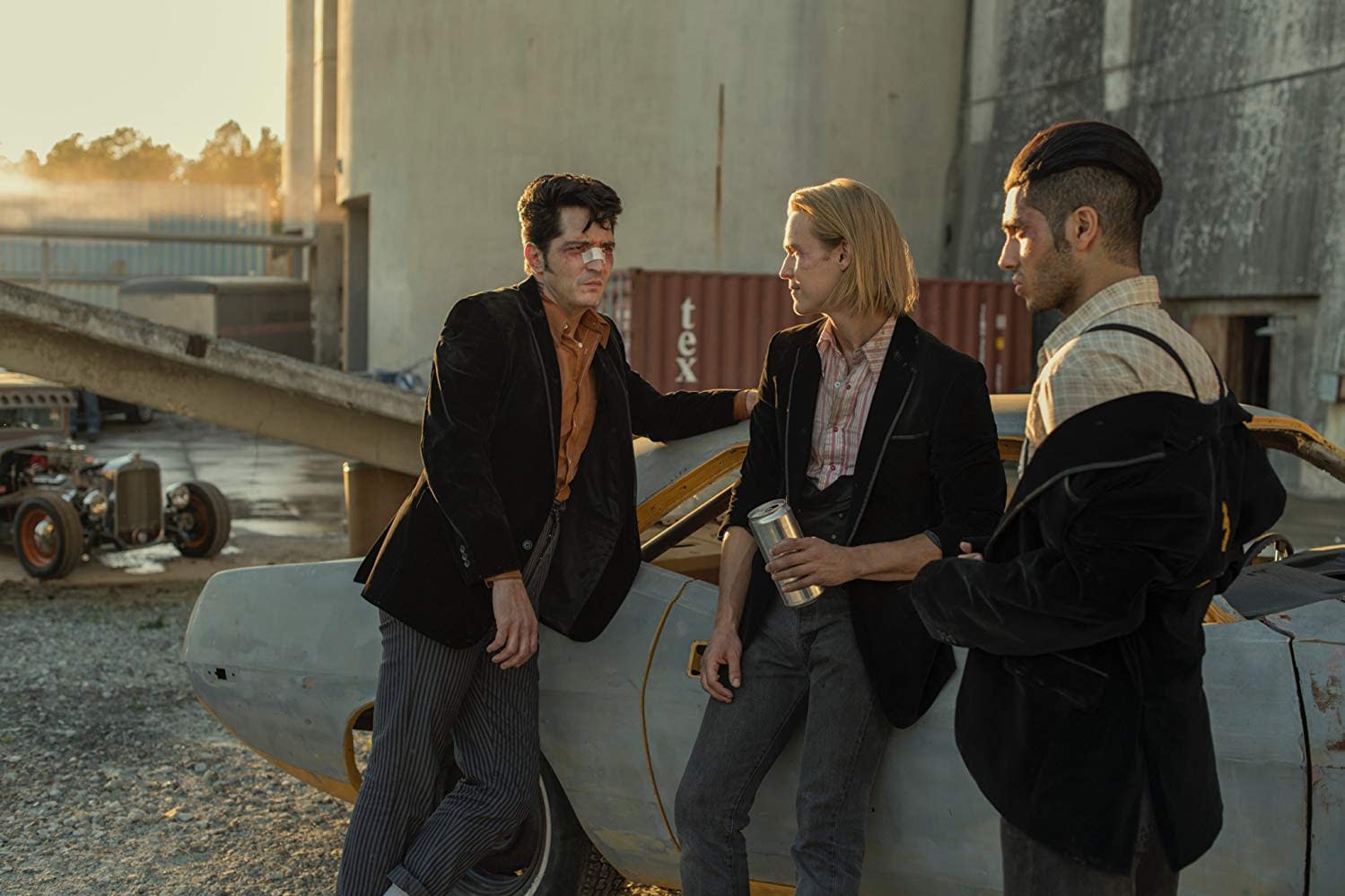 Spencer channels her inner Count of Monte Cristo as she rise from the ashes and rains Hell on those who wronged her. She resurrects as a blonde bombshell to boot…
Reprisal is a hyper-noir story that follows a relentless femme fatale who, after being left for dead, sets out to take revenge against her brother and his bombastic gang of gearheads.
This trailer has our engines revving! Sons of Anarchy and The Fast and the Furious had a love child and her name is Reprisal. The way they try killing her looks brutal. They deserve what's coming from this scorned, underestimated and fierce female.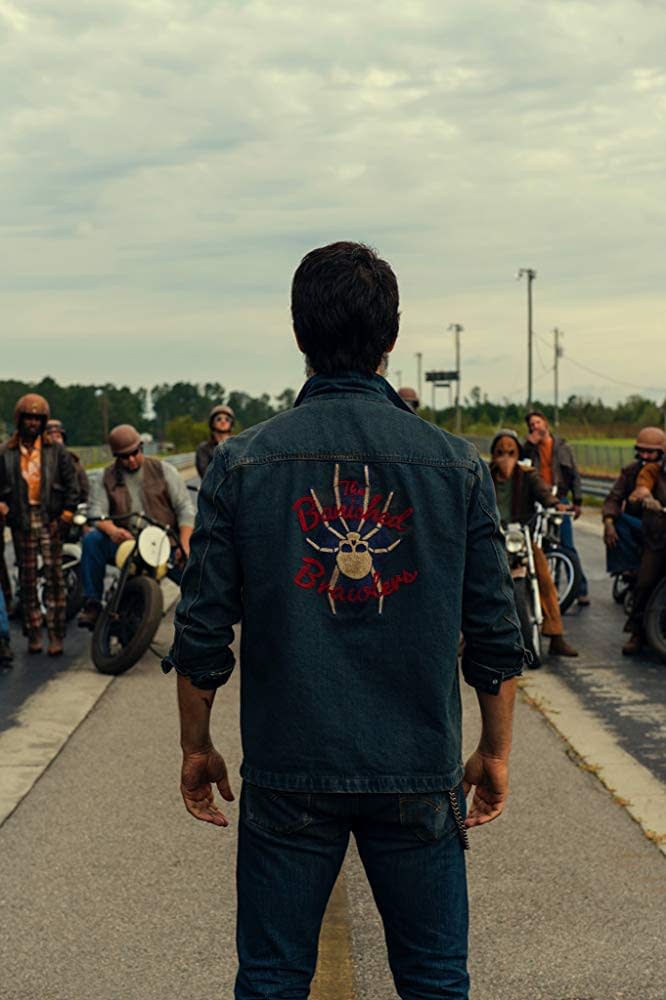 A scruffy Rodrigo Santoro heads "The Banished Brawlers," a gang who underestimated the threatening woman they left for dead.
From stunning hot rods to a kickass cast, Reprisal is smokin'.
Mena Massoud, Madison Davenport, Rhys Wakefield, David Dastmalchian, W. Earl Brown and Gilbert Owuor also star. Series creator Josh Corbin serves as executive producer and showrunner. Warren Littlefield, Barry Jossen and Jonathan Van Tulleken co-executive produce the series. Van Tulleken directs five of the 10 episodes.
Reprisal premieres December 6 on Hulu.