First off, hats off to Bleeding Cool's resident Riverdale expert Eden Arnold for her weekly review-recap-psychoanalysis of all the twisted twists-n-turns going on in the lives of Archie (KJ Apa), Jughead (Cole Sprouse), Veronica (Camila Mendes), Betty (Lili Reinhart), Cheryl (Madelaine Petsch), and the other residents of The CW series.
Last week (check out our review here) saw Veronica heading out to NYC for a little Katy Keene (Lucy Hale) quality time, Archie finding out a bit more about his family tree than he wanted, Jughead taking one for the team, and Betty getting her hands on an important piece of evidence in her investigation into Mr. Chipping's (Sam Witwer) death.
With this week's "Chapter Seventy: The Ides of March", "The Present" takes a breather as our folks begin processing "The Future" – some not so well, while others seek advice from some strange places.
If only they had the benefit of "flash-forwards" like we do – especially Jughead:
"Riverdale" season 4, episode 13 "Chapter Seventy: The Ides of March": A LOOK INTO THE FUTURE — Worried about what the future may hold for him after high school, Archie (KJ Apa) seeks advice from an unlikely source — Hiram Lodge (Mark Consuelos). Meanwhile, Veronica (Camila Mendes) begins to spiral after learning some devastating news about someone close to her. Finally, accusations made against Jughead (Cole Sprouse) leaves his future at Stonewall Prep hanging in the balance. Lili Reinhart, Madelaine Petsch, Marisol Nichols, Casey Cott, Skeet Ulrich and Vanessa Morgan also star. Claudia Yarmy directed the episode, written by Chrissy Maroon and Evan Kyle.
Just in case you need a little more convincing, take a look at the preview images for this week's Riverdale: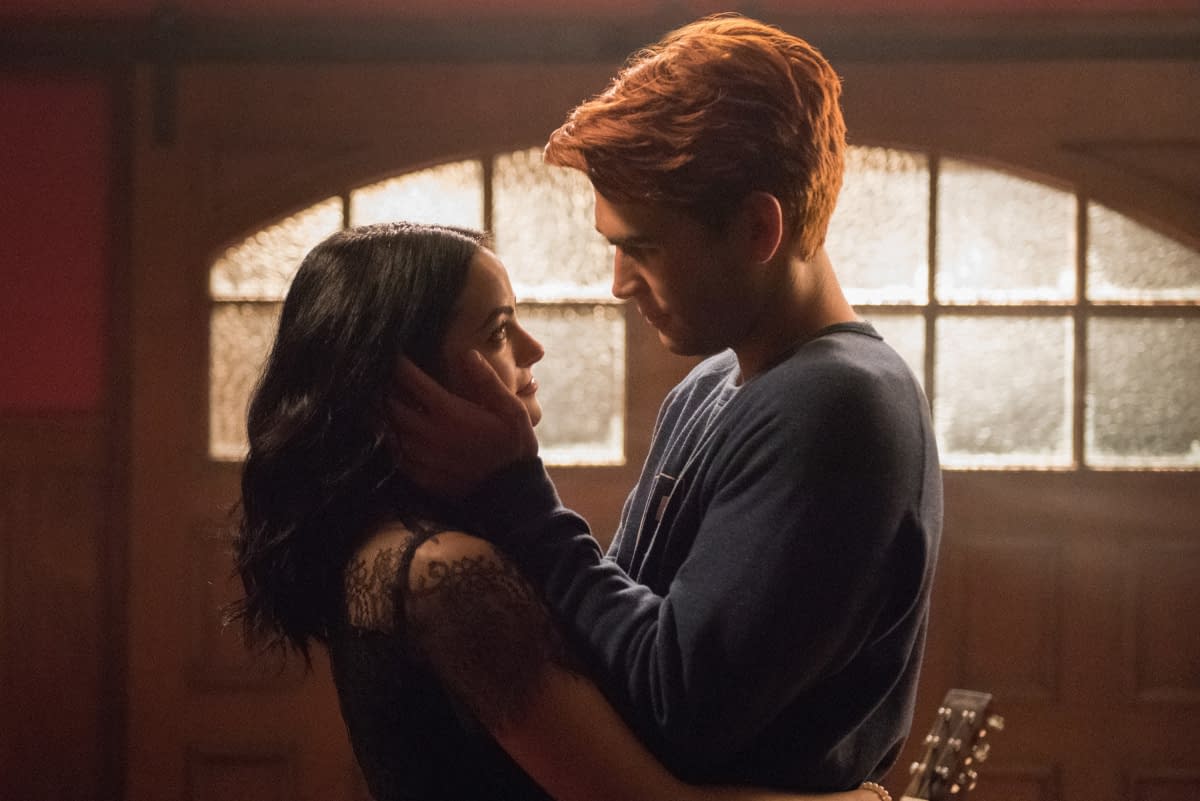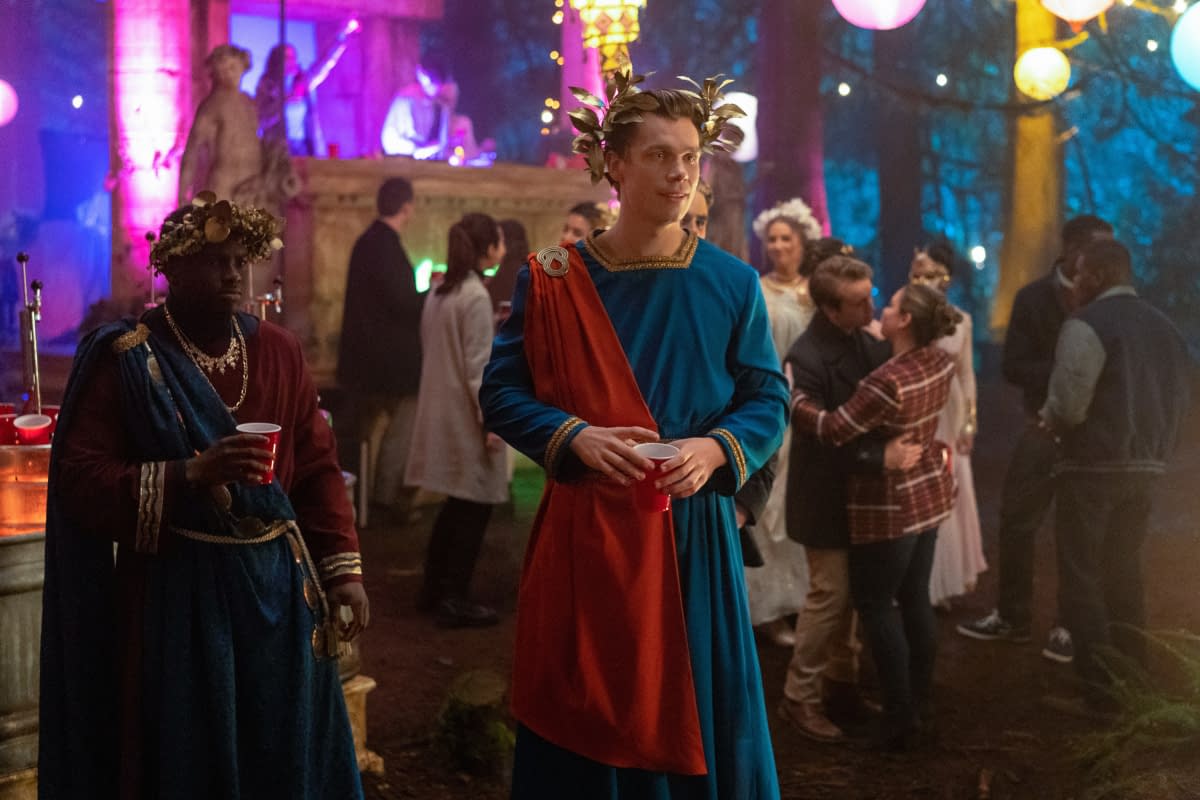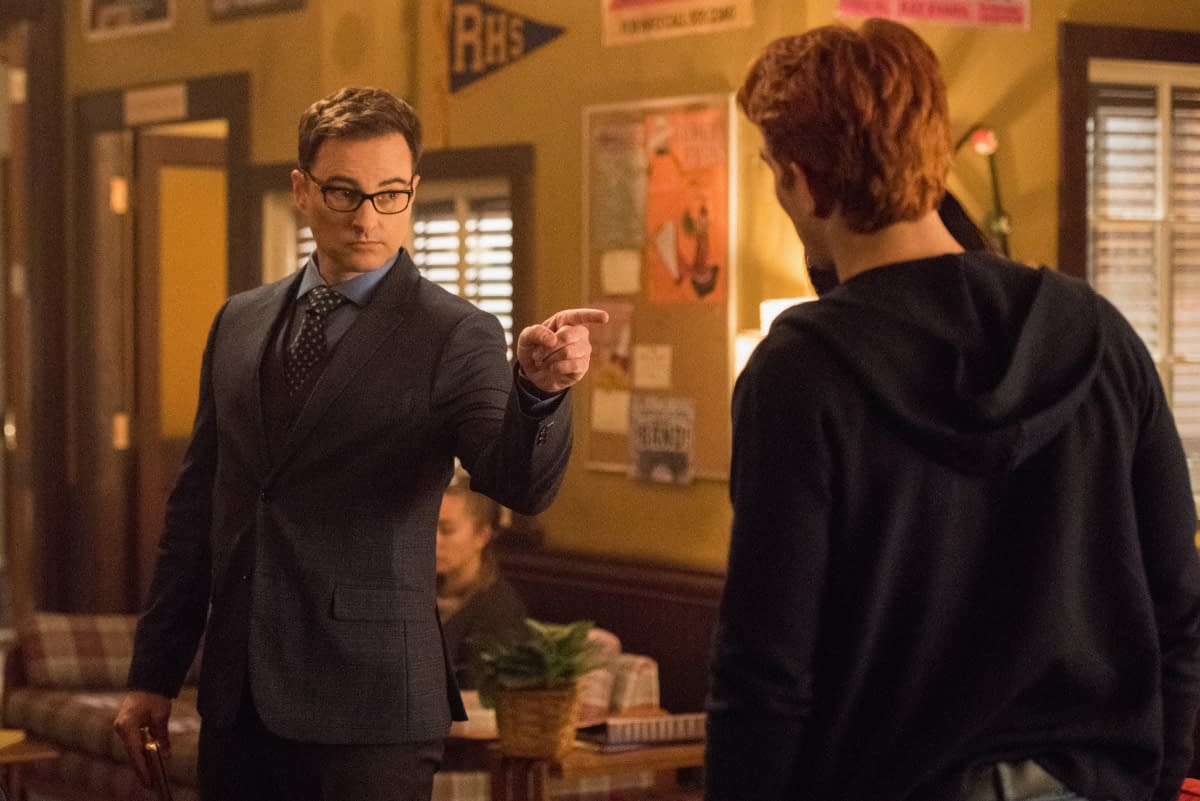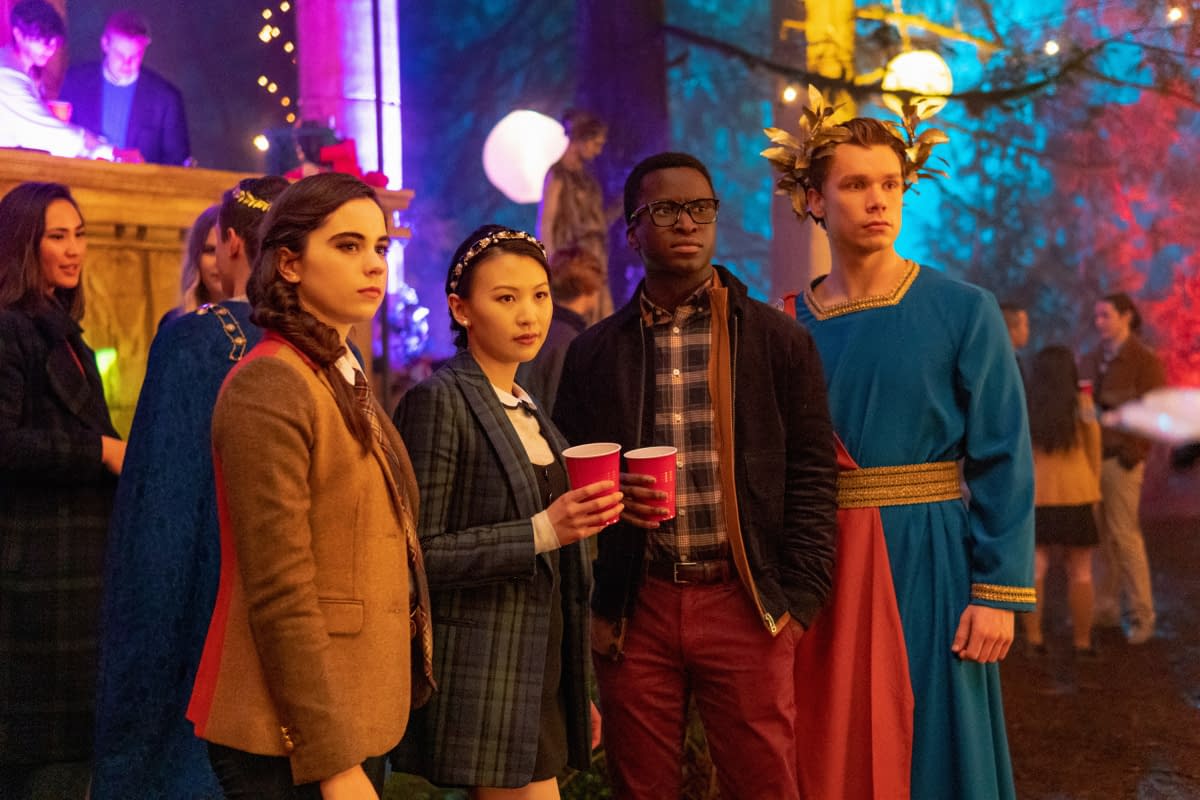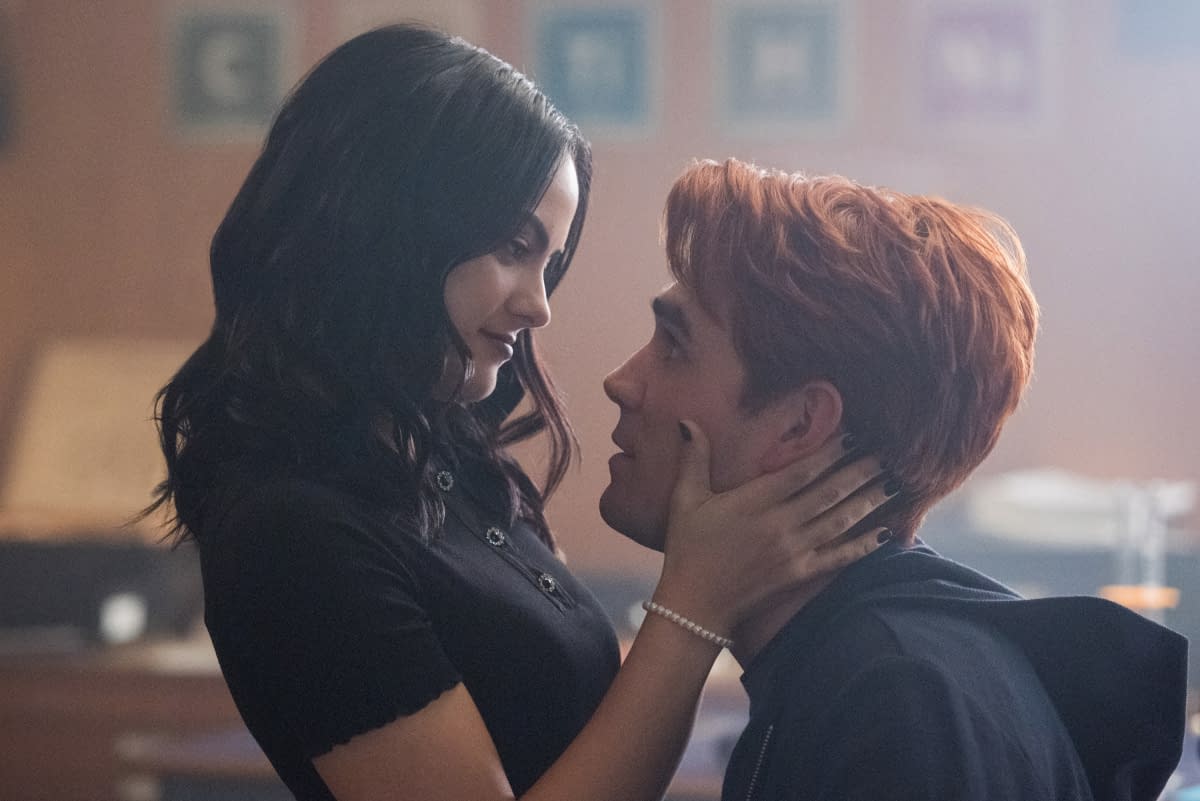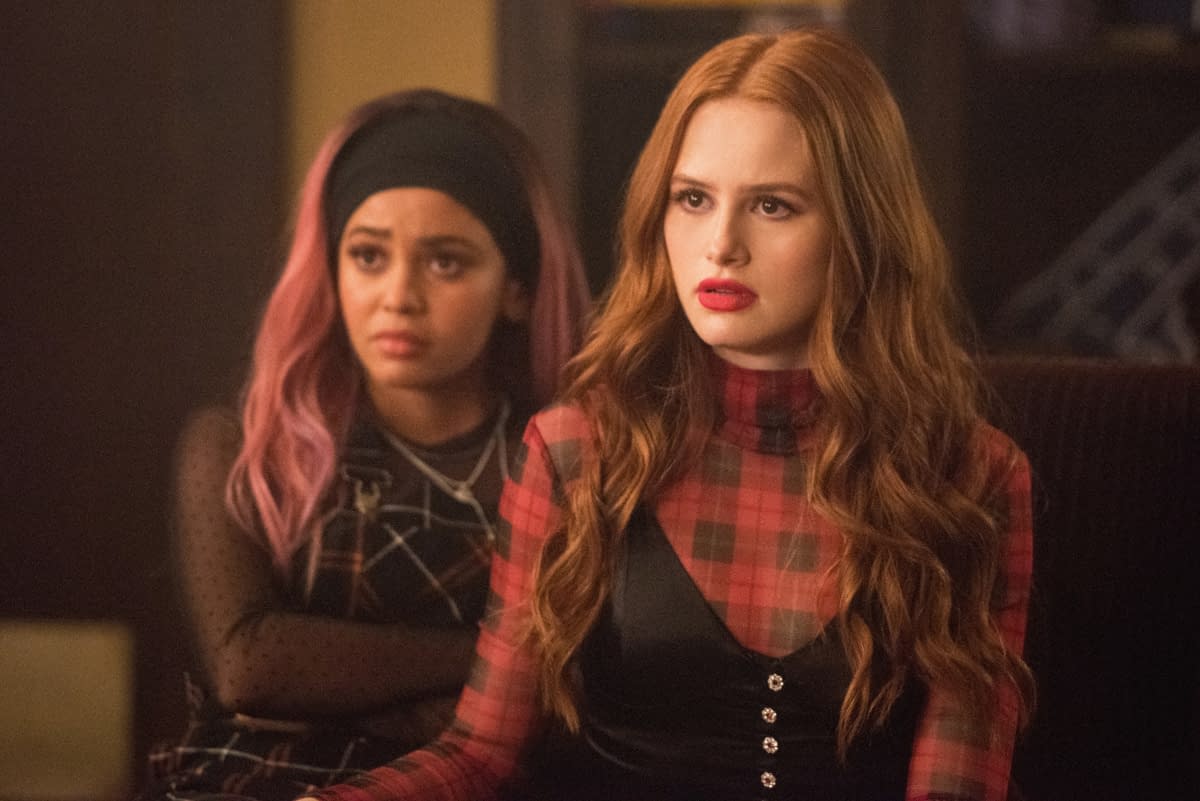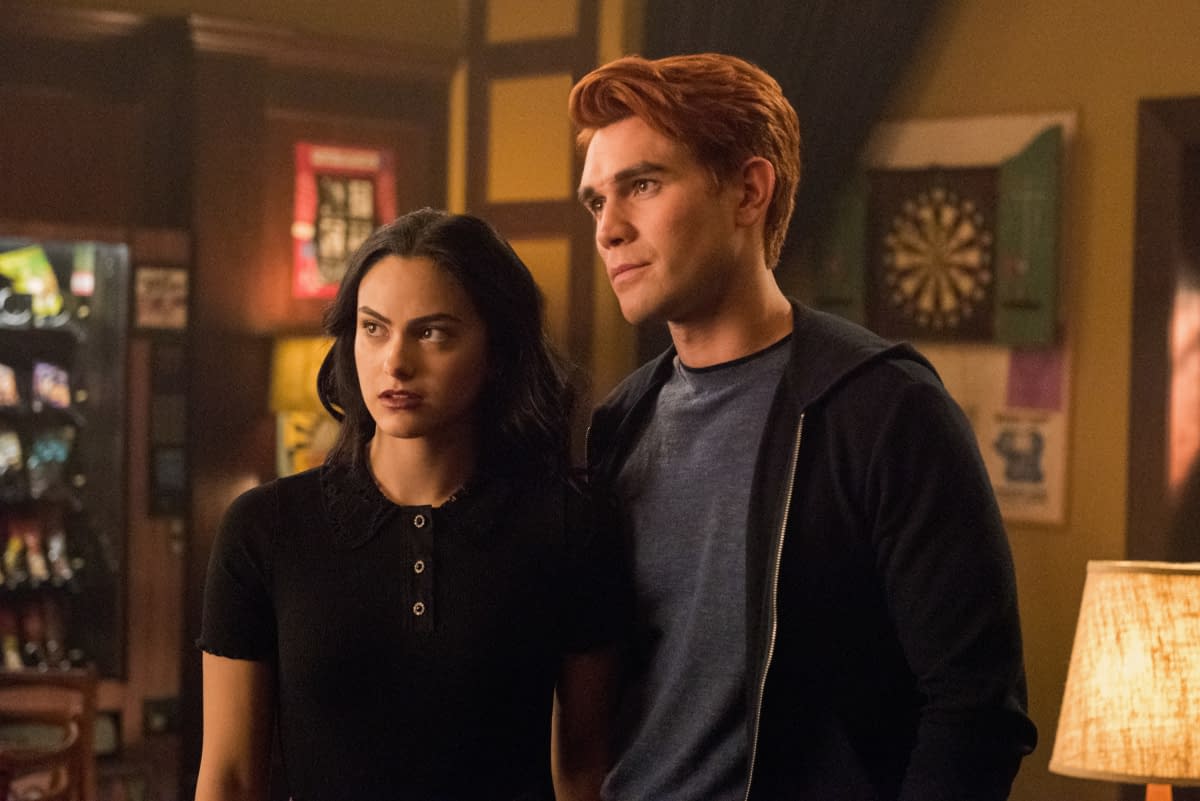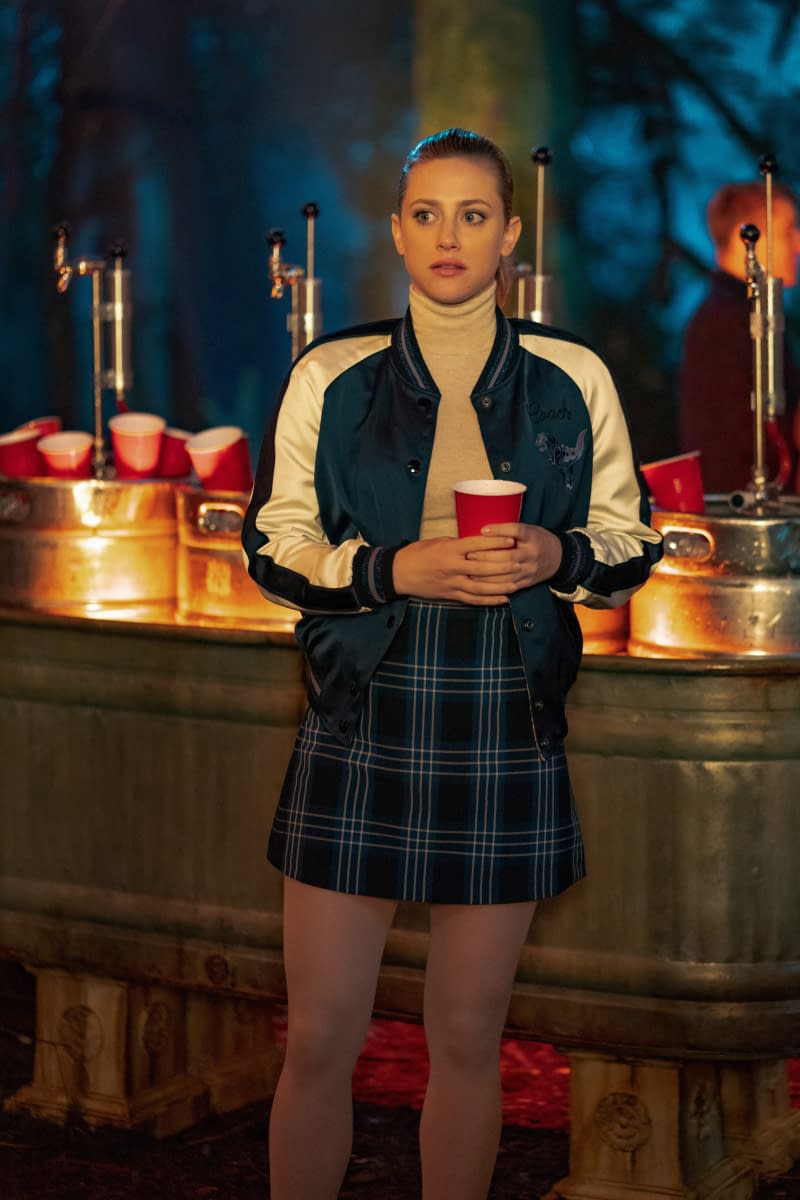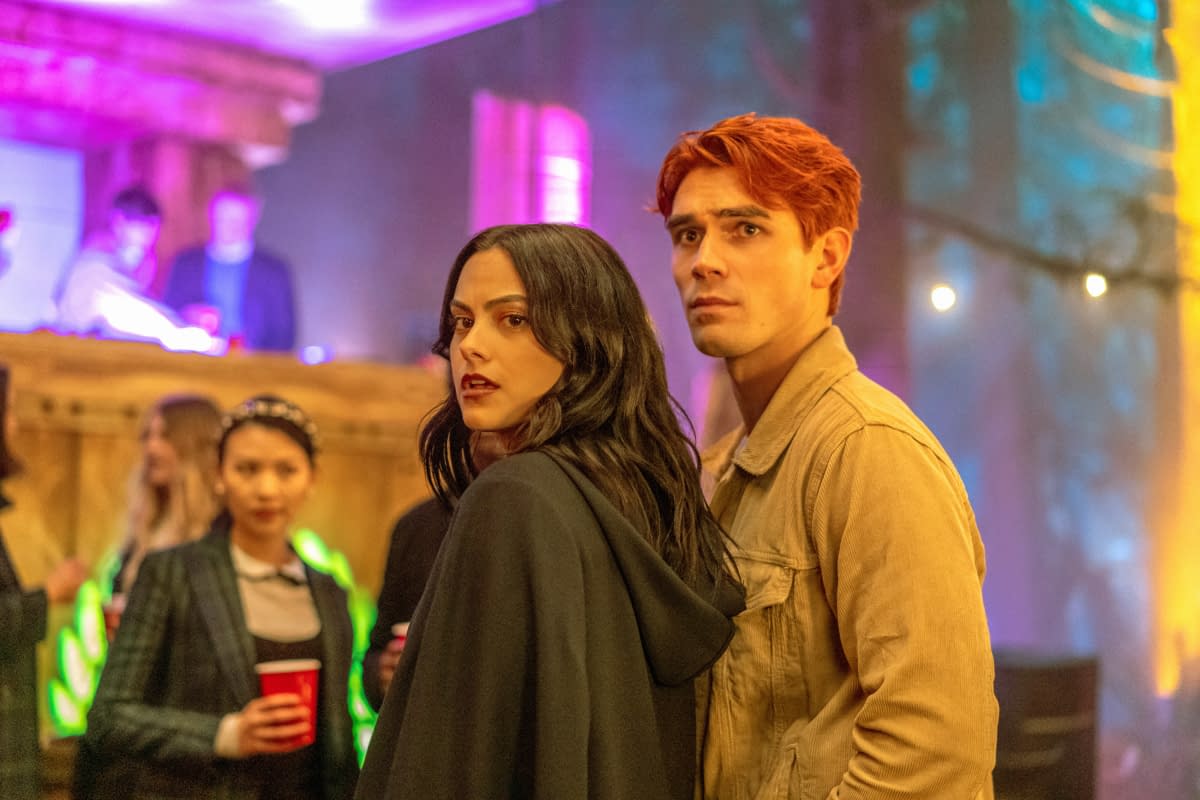 Enjoyed this article? Share it!