So it's been an interesting couple of months on the Star Wars side of the Disney+ streaming service. On one hand, they had a hit with The Mandalorian – and should be helmet-deep in cash from Baby Yoda merchandising by the time the second season rolls around in the fall. On the other hand? There's Ewan McGregor-starring spinoff Obi-Wan, which… isn't going quite as well so far (more on that below). Which brings us to Diego Luna's upcoming Rogue One prequel series, which has him returning to the role of Rebel Alliance officer Cassian Andor. For those of you familiar with the film (assuming most of you), you understand why the series focuses on Andor's adventures prior to the fatal mission to steal the Death Star plans.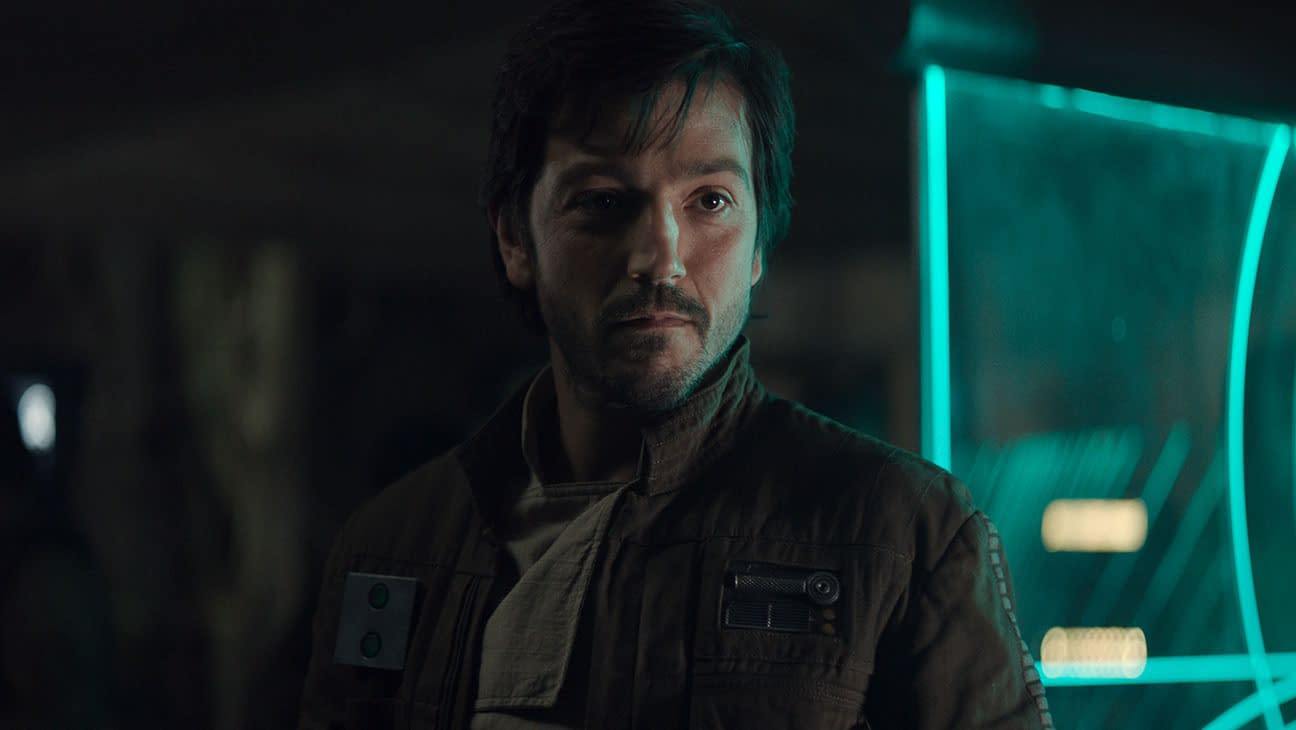 Attending the Sundance Film Festival to promote his film Wander Darkly, Luna discussed with Variety the advantages of the series as compared to the Rogue One film when it comes to exploring Andor more fully: "It was hard to start a film knowing you were going to die so fast, but now we can talk about what happened earlier".
While Luna hasn't begun filming the series, he's looking forward to being back in the Star Wars universe and being given the creative time to tell Andor's story proper:
"I'm happy to be part of that universe because I grew up watching those films. Having a chance to explore the role in ten hours or as many hours as we get, it's going to be great."

Only a week after rumors began circulating of trouble behind the scenes of Disney+'s Obi-Wan came the news that production had been shut down "indefinitely" (though not cancelled) and that the production crew assembled at London's Pinewood Studios was sent home. Based on reporting from several news sites, McGregor and director Deborah Chow remain attached, but the episode count is being reduced from 6 to 4 chapters. In addition, a search is underway for writers to replace departing scribe Hossein Amini (Drive).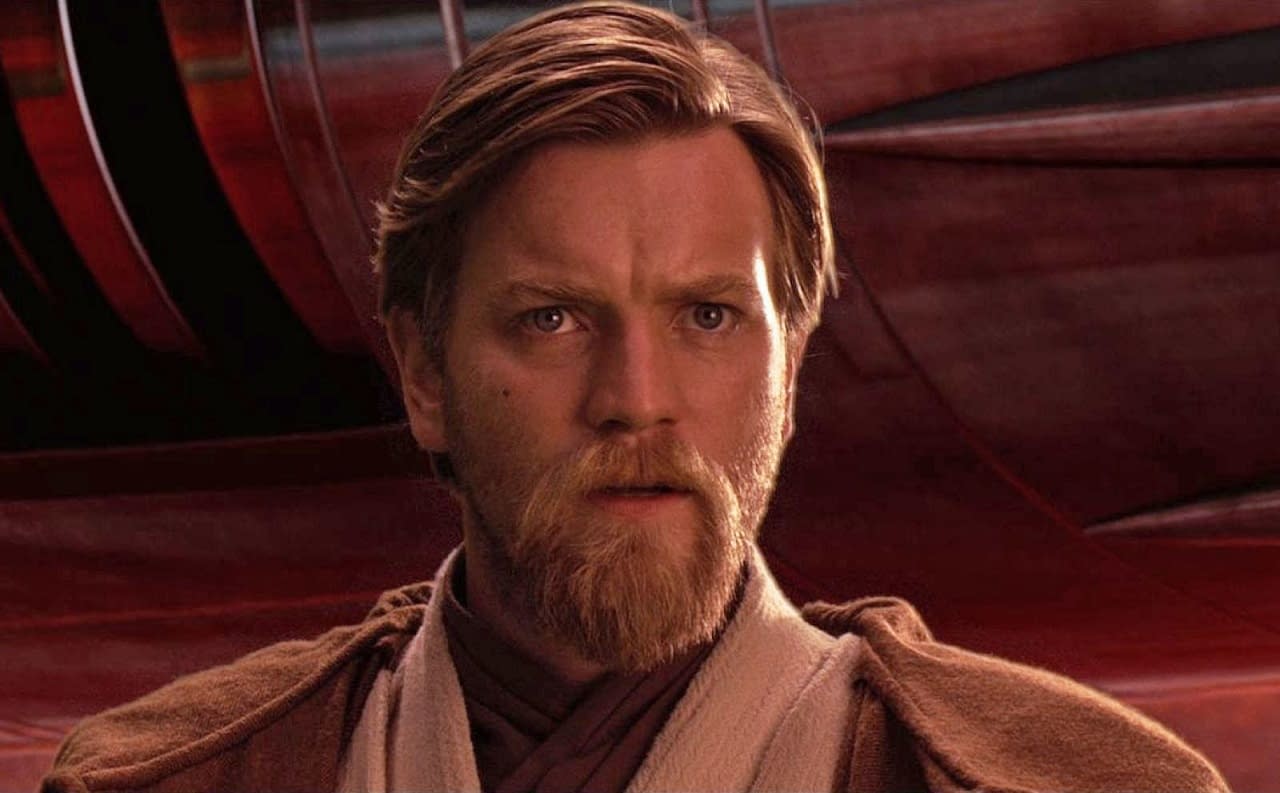 One reason given for the pause in production was that Lucasfilm president and Obi-Wan producer Kathleen Kennedy was not satisfied with the scripts. A source stated that the storyline for Obi-Wan involving the lead character serving as a mentor to a young Luke and/or Leia was skewing too close to The Mandalorian-The Child aka "Baby Yoda" dynamic.
Now we're hearing from McGregor himself, who spoke to Variety at a Birds of Prey fan event about the matter. While McGregor seems to want to downplay the delay any issues involving scripts ("But it's not really as dramatic as it might seem"), he does give a more exact (if not official) timeframe for production:
"I think we start shooting early next year as opposed to summer this year. I think the scripts are great. They're in really good shape. They want them to be better. I think we keep our same airdate. All good."
The move comes over three months after Amini was announced as writer and Chow was set to move from directing two episodes of The Mandalorian to a turn in the director's chair for the Disney+ live-action Star Wars spinoff series. McGregor returns as the Jedi Master for Lucasfilm's now 4 episode limited series, though it wasn't clear how many episodes Chow would direct. Heading into the Star Wars universe, Chow's directorial "geek cred" was already established by directing and working on series such as American Gods, Better Call Saul, Lost in Space, Jessica Jones, Reign, and Mr. Robot.
Enjoyed this article? Share it!