 Over the last few years, the NFL was starting to be known as the "No Fun League". Policies were put in place to restrict the types of celebrations players could do after big plays and scores. You couldn't use the ball as a prop, you couldn't go to the ground in celebration and you definitely couldn't celebrate as a group. The days of Terrell Owens autographing a ball with a sharpie, the New Orleans Saints playing leap frog in the end zone and Steve Smith rowing a boat with the ball as an ore were long gone. Which makes today's letter from Roger Goodell so surprising. The league is rolling back some of their restrictions, allowing players more spontaneous celebrations. The sharpie thing is probably still a no-no… but a lot of other things are now allowed again.
Here is the letter from Goodell:
Touchdown celebrations: snow angels, group demonstrations and more are back!
Just as NFL teams use the offseason to get better, at the league we use this time to listen to players, coaches, officials and fans about how we can continue to improve our great game.
Earlier this spring, we announced plans to deliver a more exciting game experience, with changes to improve the pace of the game and minimize unnecessary disruptions to the action on the field. We also took important steps on health and safety, including approving new rules prohibiting the "leaper" block attempt—a top priority from our players.
Today, we are excited to tell you about another change that comes after conversations with more than 80 current and former players: we are relaxing our rules on celebrations to allow players more room to have fun after they make big plays.
We know that you love the spontaneous displays of emotion that come after a spectacular touchdown. And players have told us they want more freedom to be able to express themselves and celebrate their athletic achievements.
So here are a few examples of celebrations that will be allowed after scores under the new policy: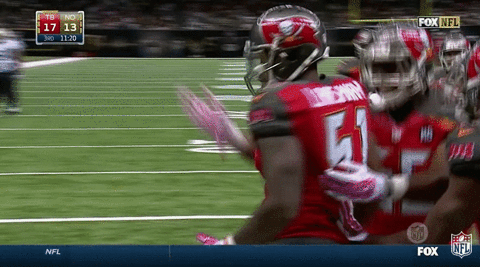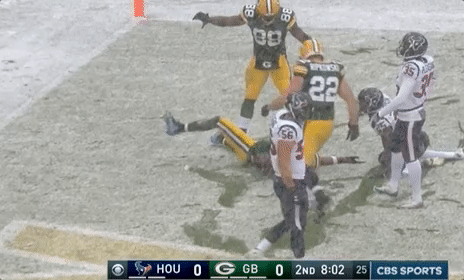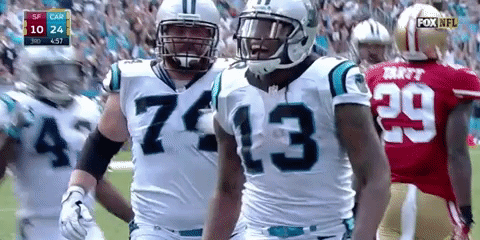 In my conversations with NFL players, it was also clear how much our players care about sportsmanship, clean competition, and setting good examples for young athletes. That is why offensive demonstrations, celebrations that are prolonged and delay the game, and those directed at an opponent, will still be penalized.
We know we have more work to do. We are grateful to the many current and retired players who engaged with us on this topic and we look forward to ongoing dialogue with them as we continue to work to improve this game we all love.
Thank you for your support.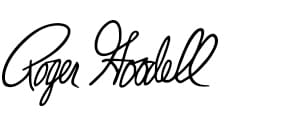 Not to miss a beat, the commissioner also addressed the issue of "pumps" brought up by Keegan Michael Key on Key & Peele.
Don't get any ideas about pumps @KeeganMKey – they're still not OK under the new policy #FootballisFamily

— Roger Goodell (@nflcommish) May 23, 2017
Enjoyed this article? Share it!