Posted in: CW, Preview, Trailer, TV | Tagged: arrow, batwoman, black lightning, bleeding cool, cable, comic books, Comics, crime and punishment, dc, dc comics, Episode 18, jon cryer, Kara, Legends of Tomorrow, lex luthor, melissa benoist, preview, red daughter, season 4, streaming, supergirl, television, the cw, The Flash, tv
---
'Supergirl' Season 4, Episode 18 "Crime and Punishment" Finds Kara Facing the Music [PREVIEW]
The Woman of Steel returns Sunday, April 21, as the CW brings Supergirl roaring back in the new episode "Crime and Punishment" – and in the wake of Red Daughter's attack on The White House, Kara (Melissa Benoist) is now Public Enemy Number 1 with a huge target on her back.
https://www.youtube.com/watch?v=DxFYINL8fpM
Supergirl season 4, episode 18 "Crime and Punishment: Kara (Melissa Benoist) and Lena (Katie McGrath) head to Stryker's Island to search for clues on how to defeat Lex. At the prison, Kara tries to befriend a nosy prisoner, Steve (guest star Willie Garson), who may have insight into what Lex was doing, while Lena studies an array of puzzles Lex left behind in the hopes of discovering his whereabouts.

While there, a prison riot breaks out and Kara must find a way to stop the prisoners without revealing her secret identity as Supergirl. Meanwhile, Kelly (guest star Azie Tesfai) encourages James (Mehcad Brooks) to talk to someone for his PTSD, and Alex (Chyler Leigh) faces off against Ben Lockwood (Sam Witwer) after he storms the DEO and acquires some powerful weapons to hunt Supergirl. Antonio Negret directed the episode with story by Rob Wright and teleplay by Lindsay Sturman & Aadrita Mukerji.
You read that right, Stryker's Island! One of the most iconic DC locations is coming to the screen as the former residence of Lex Luthor (Jon Cryer) as Supergirl and Lena (Katie McGrath) interrogate his former cellmate "Steve." In another fun twist, Steve is being played by veteran character actor Wille Garson.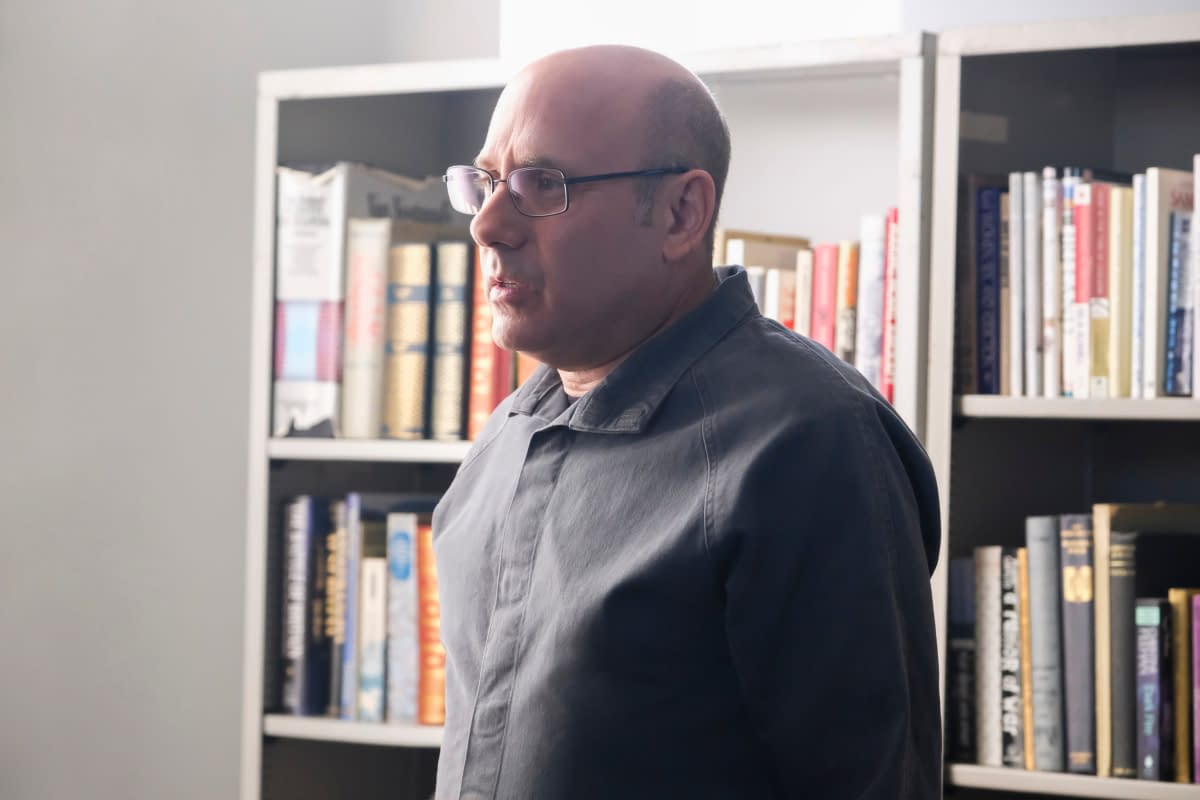 You might recognize Garson from his time on Hawaii 5-0, White Collar, or Sex in the City. In both Hawaii 5-0 and White Collar, he's been best known for playing con men, grifters – but ones with hearts of gold who we want to root for. We're betting his character is a similar lovable shyster…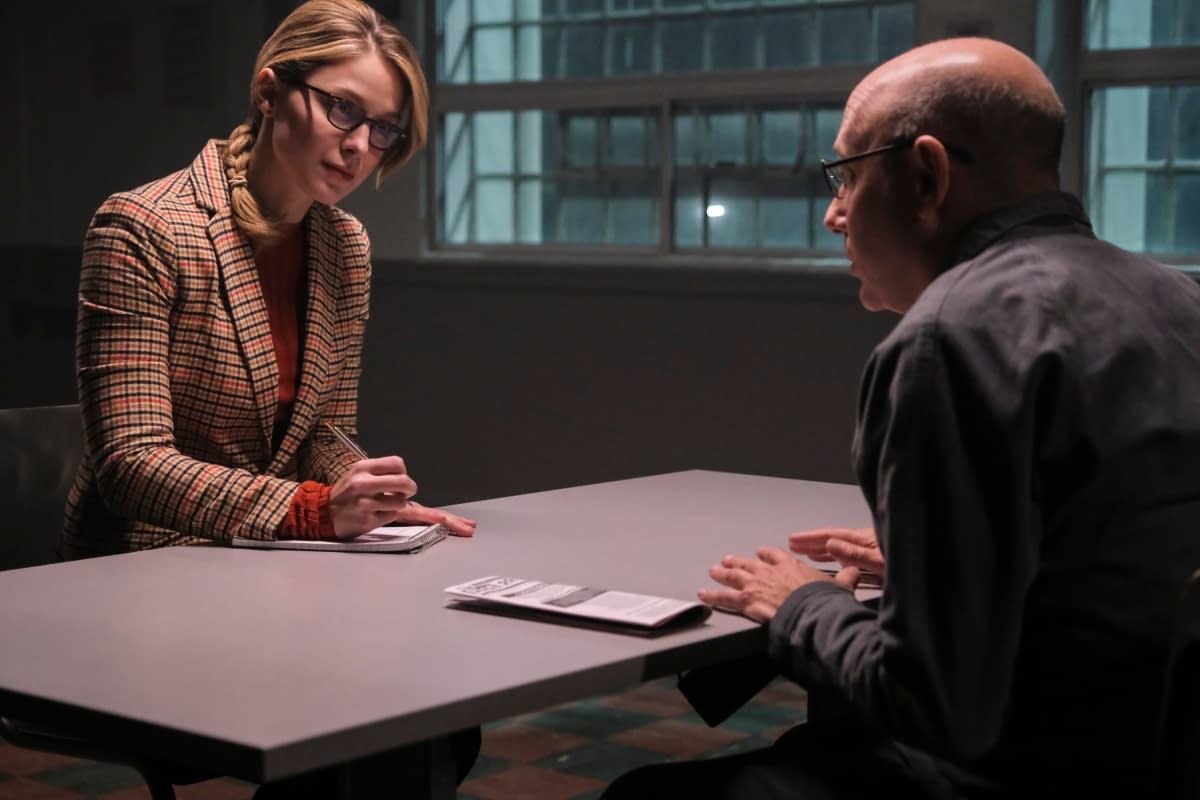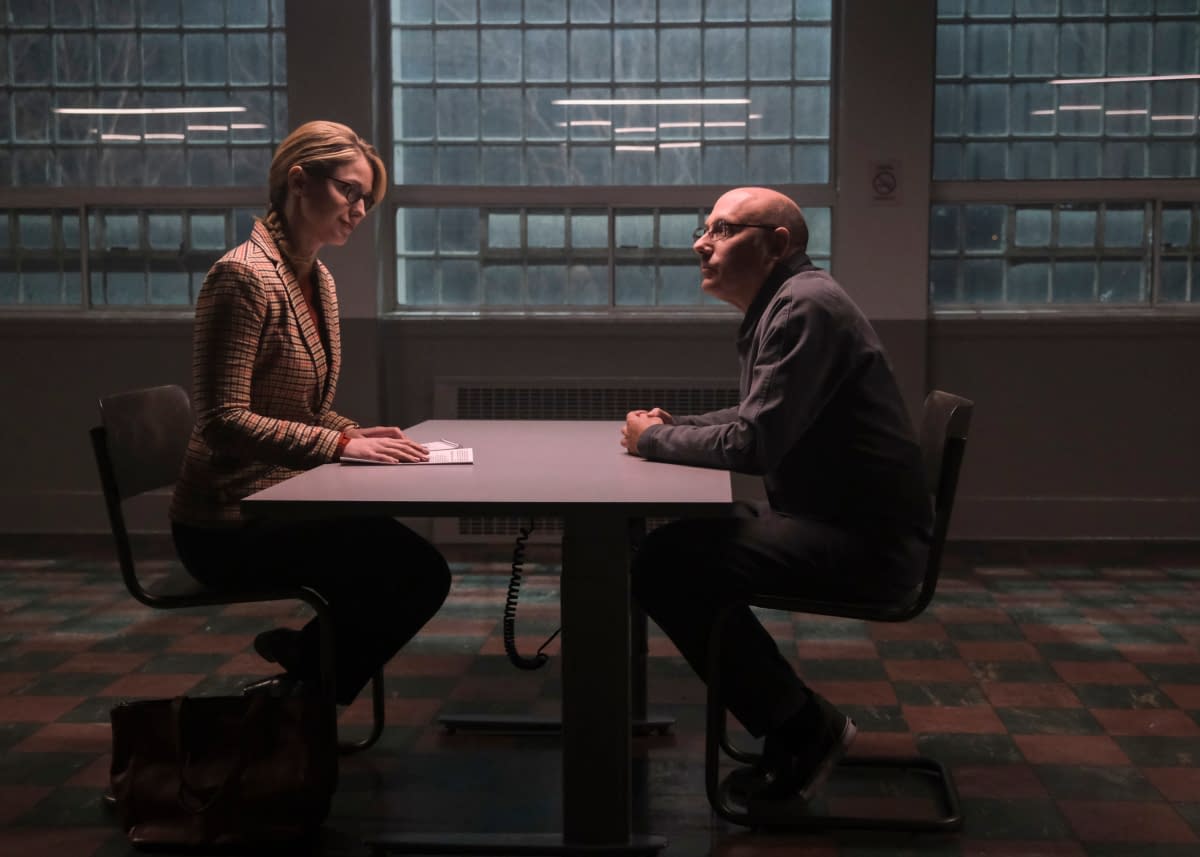 Seems like at least part of this will be Kara playing the "mild-mannered reporter" card to investigate Lex. But from the other side of her persona, she's also working with Lena.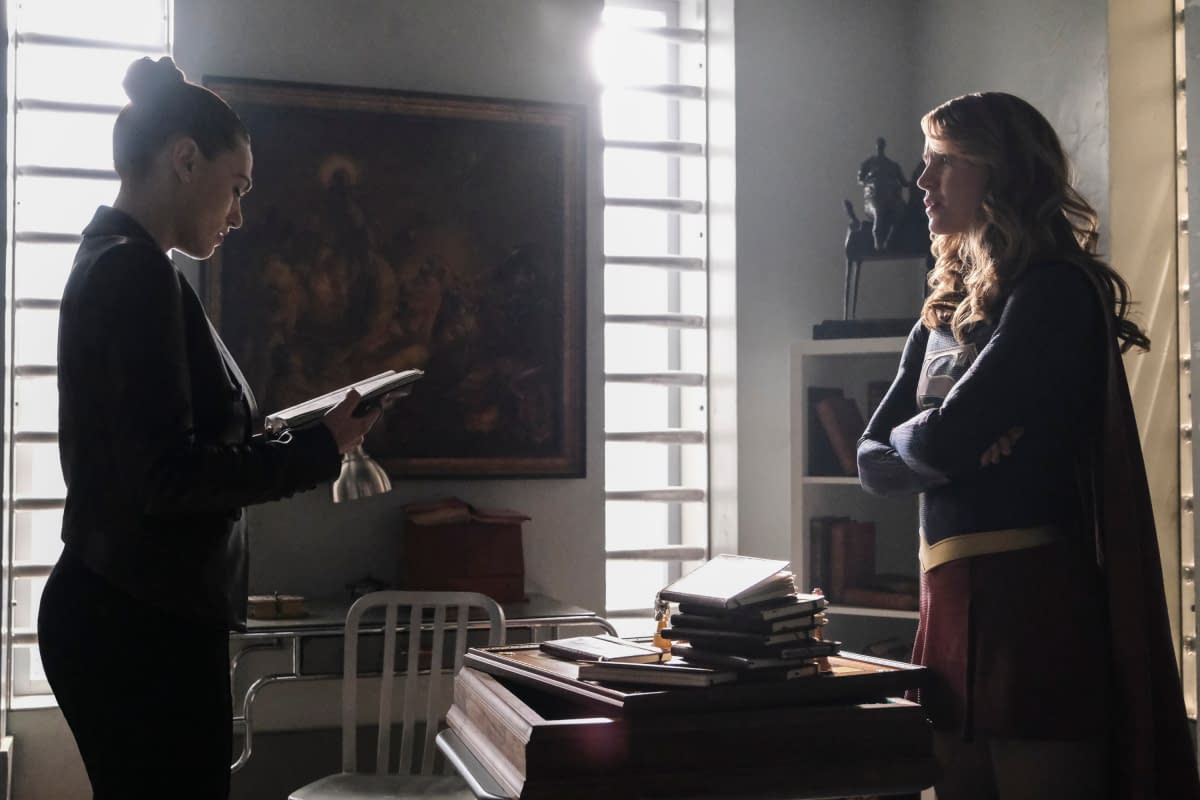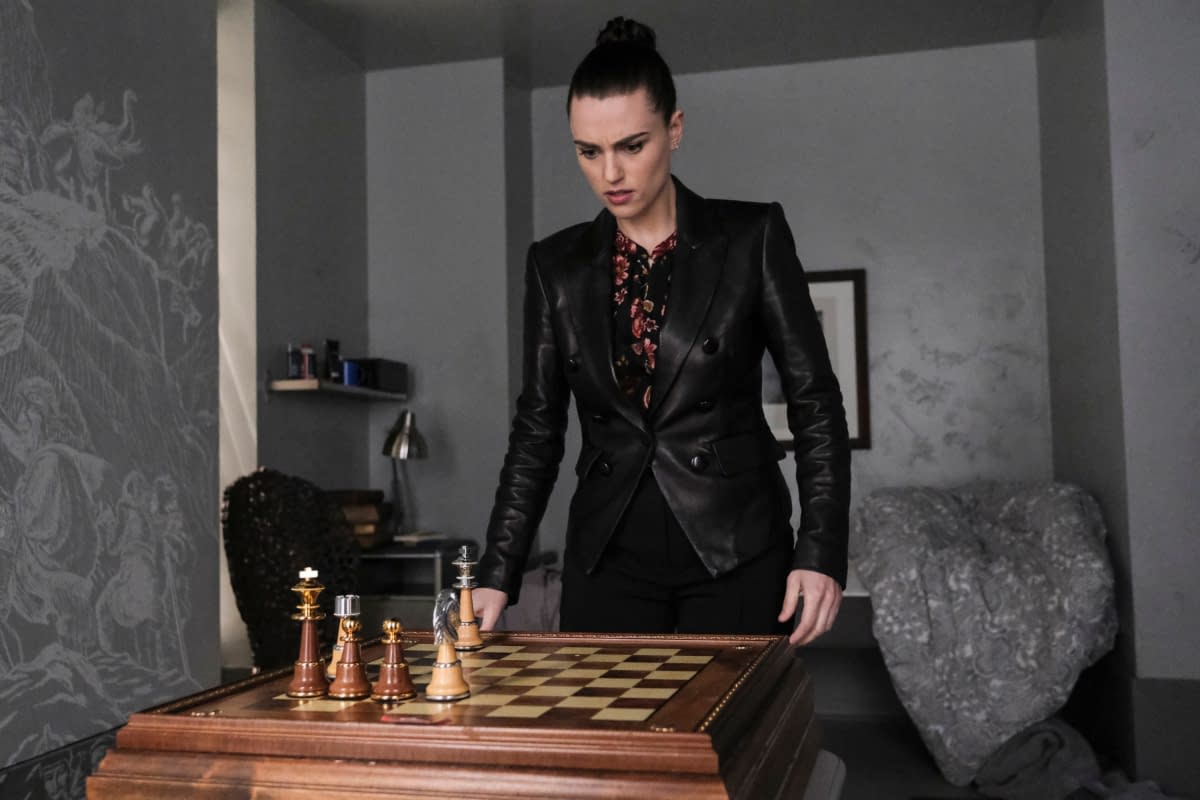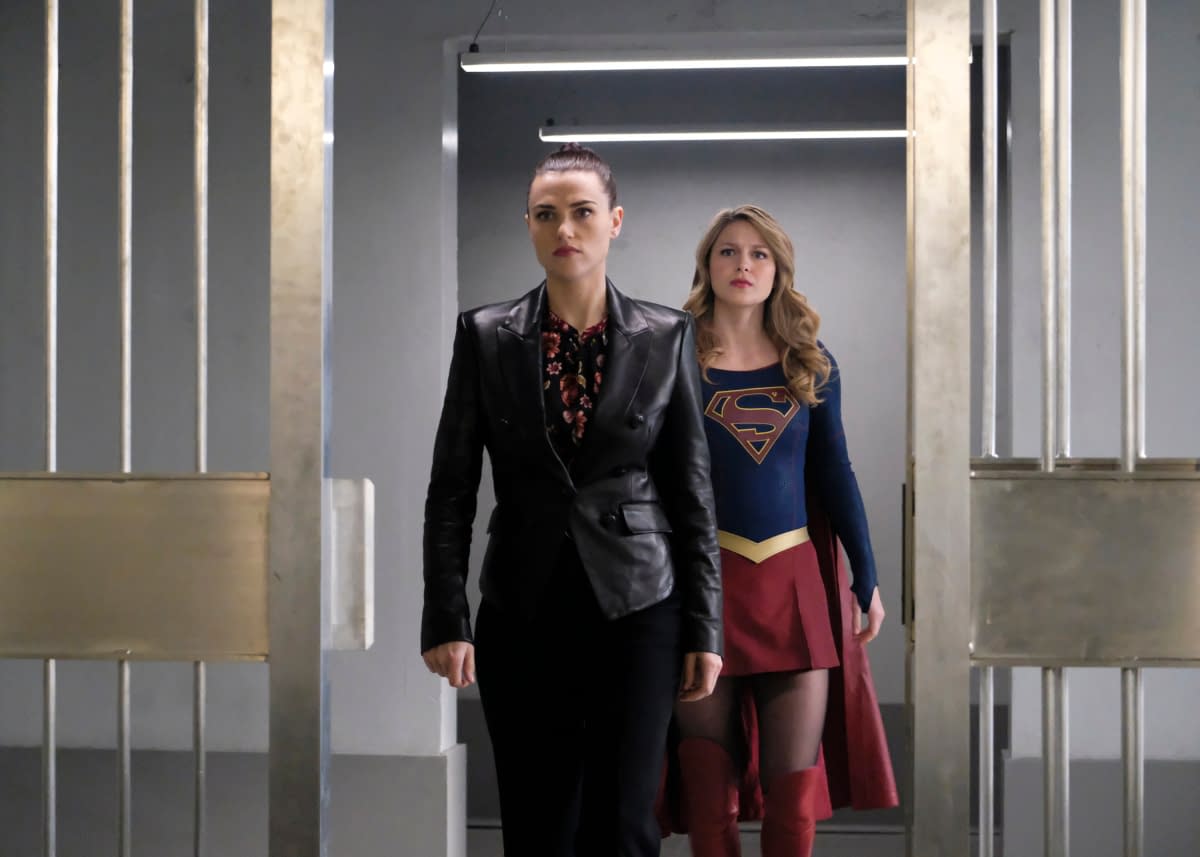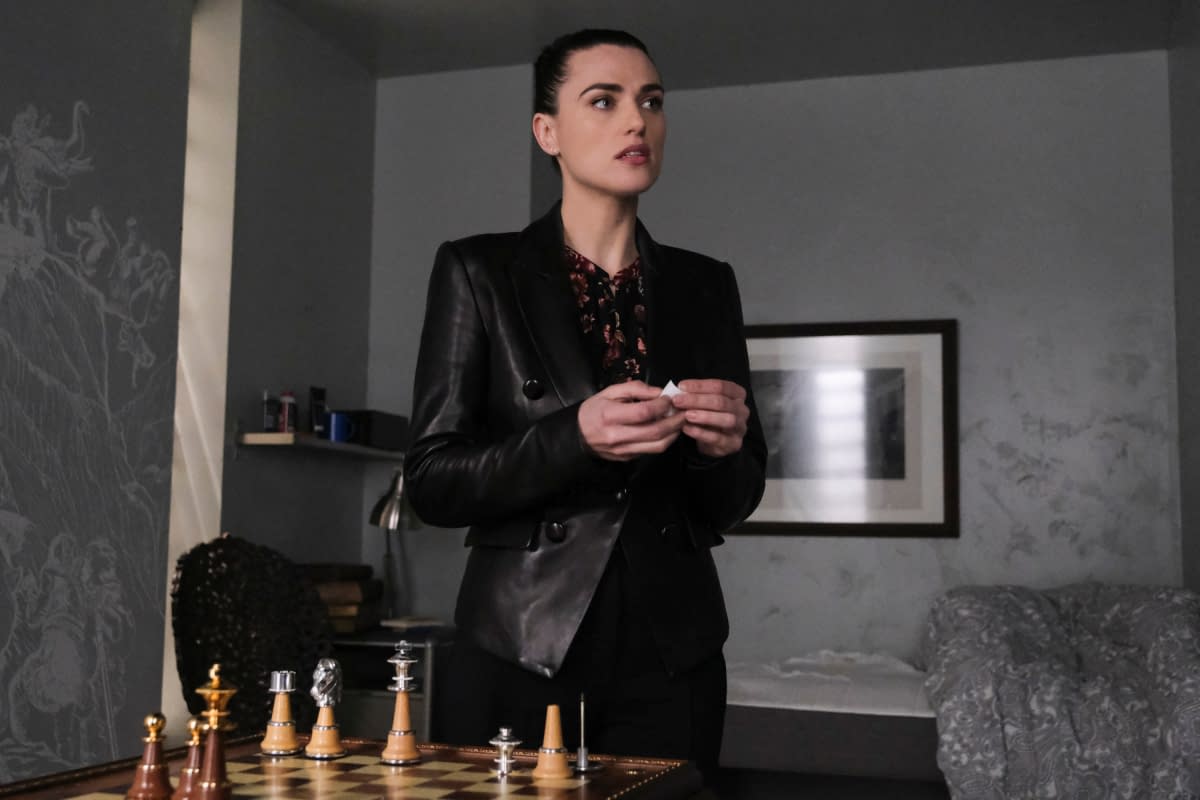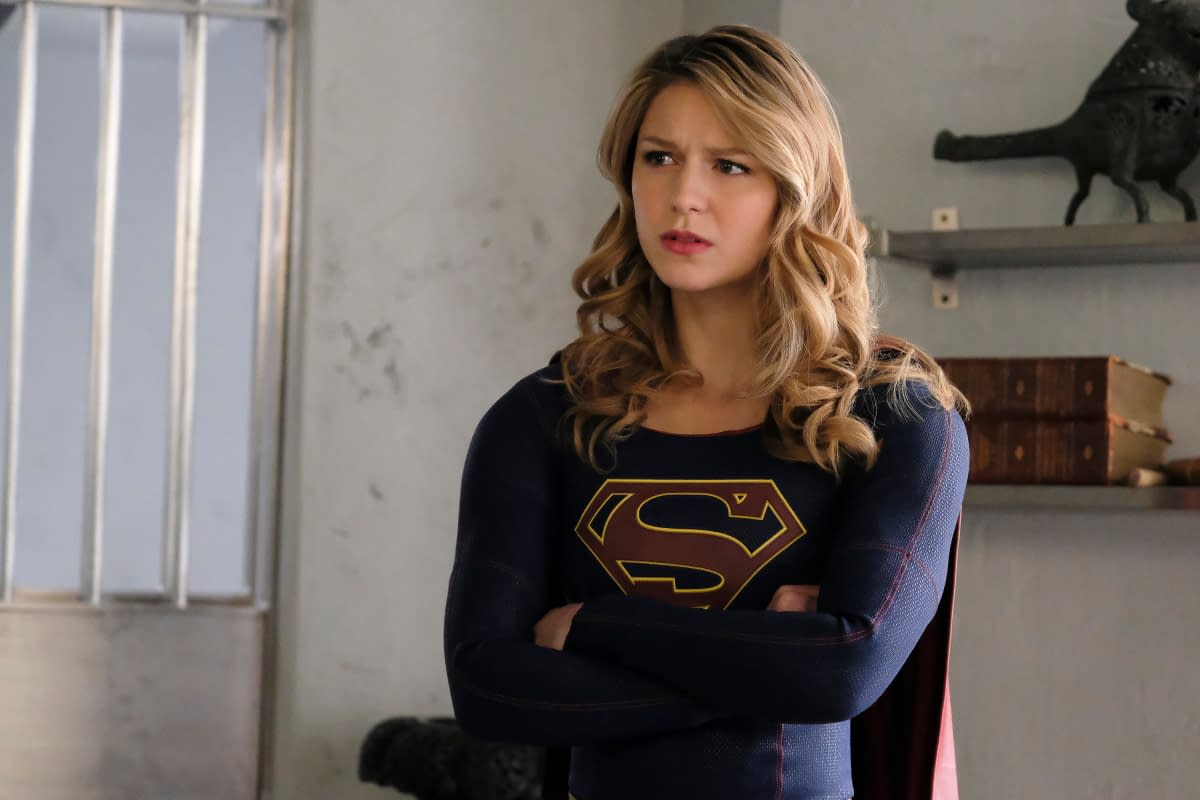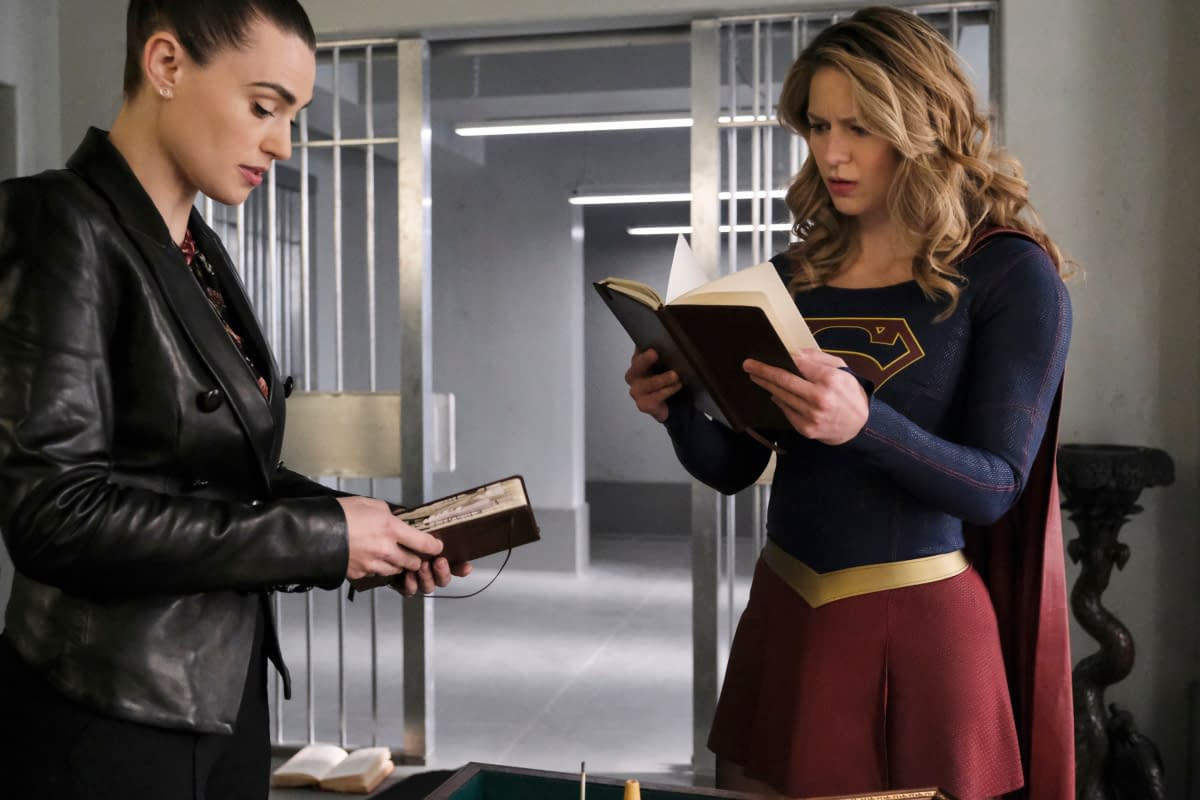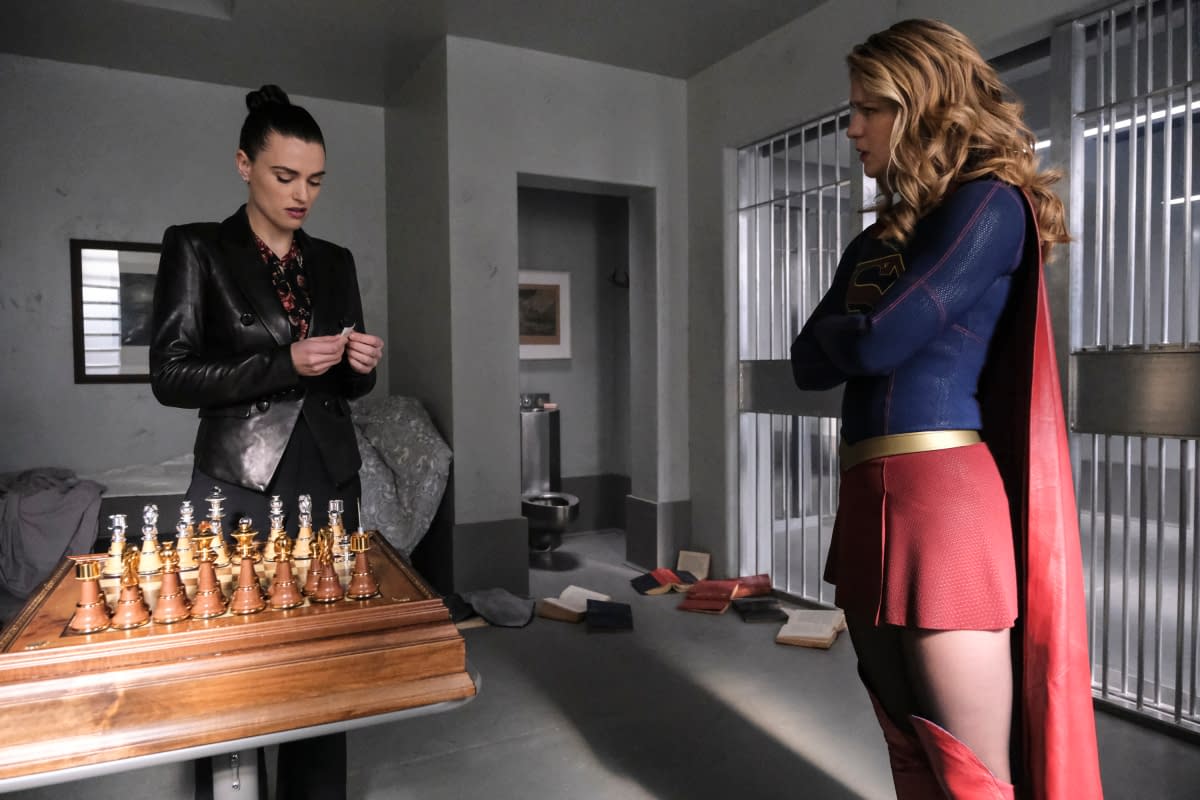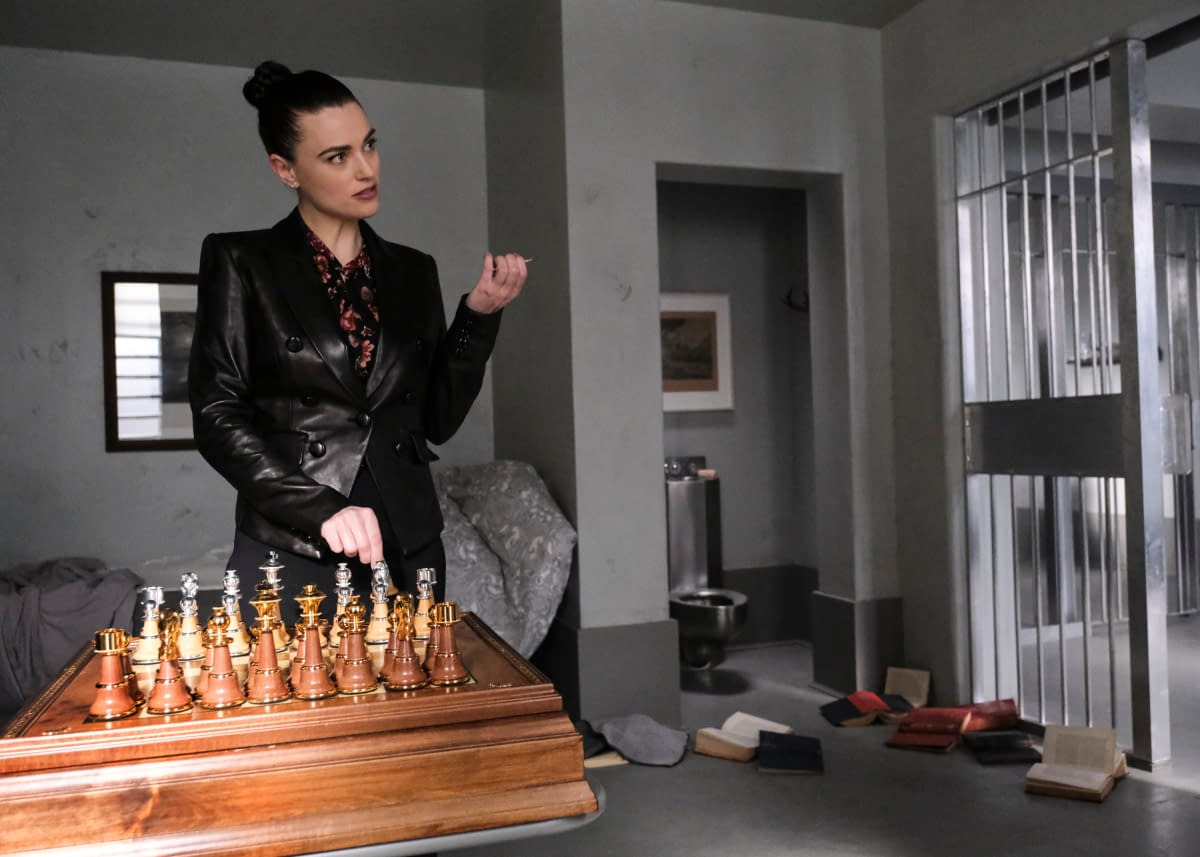 Seems like a great deal of this will be Lena solving chess-based puzzles that Lex left behind – and btw: how did Lex manage to get a wallpapered and decorated cell like this? Speaking of his cell, back to Kara and Lex's cellmate and the riot that breaks out. Seems we have some preview of what that will look like as well.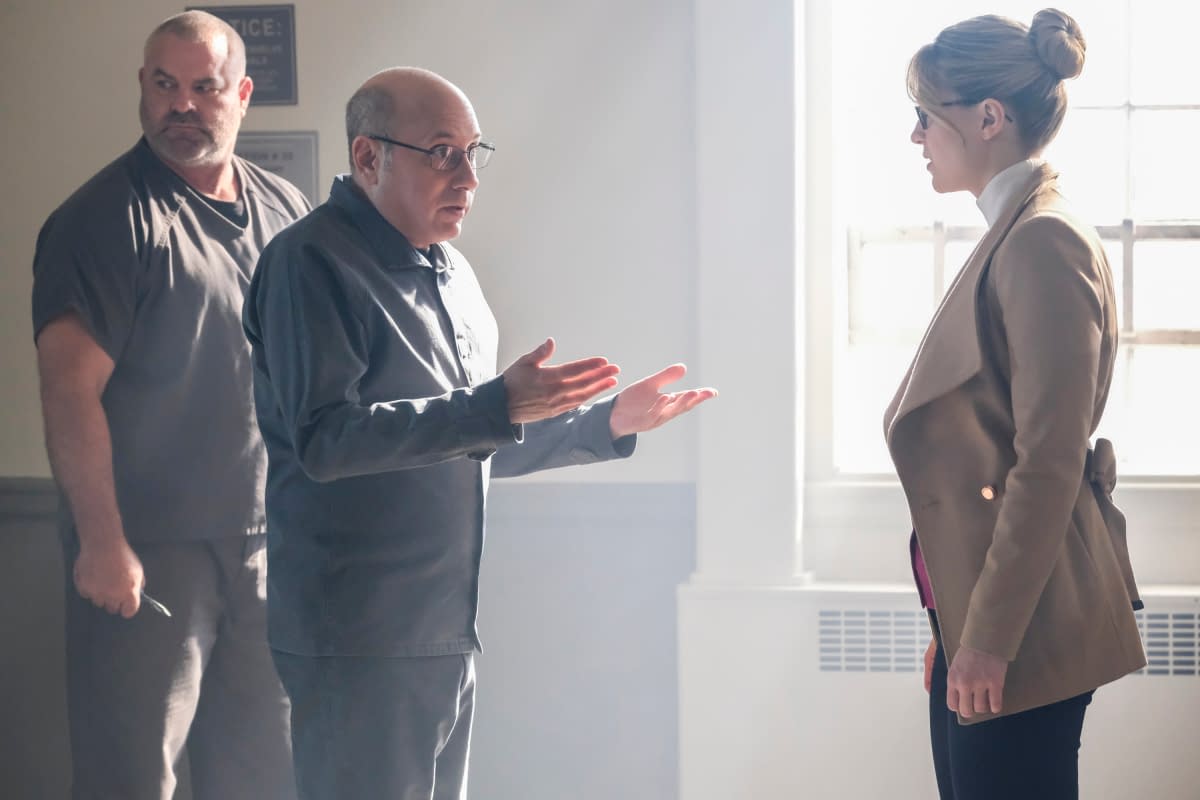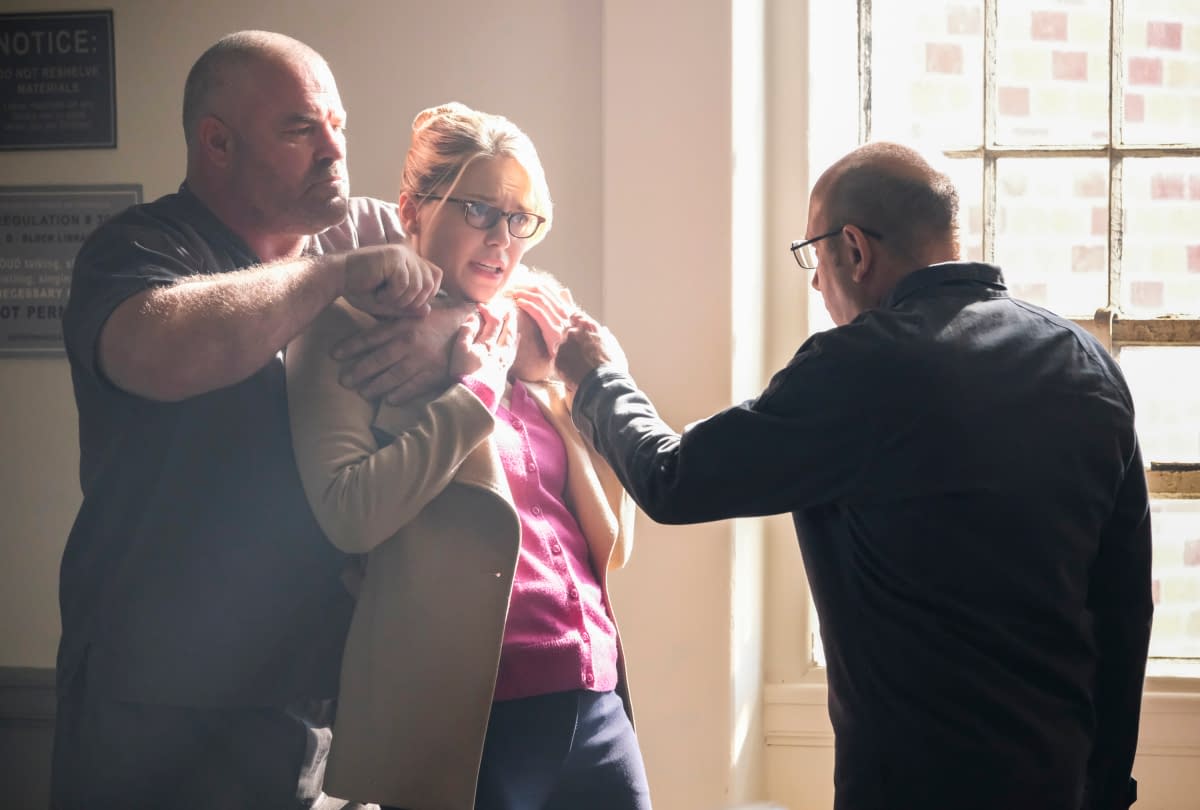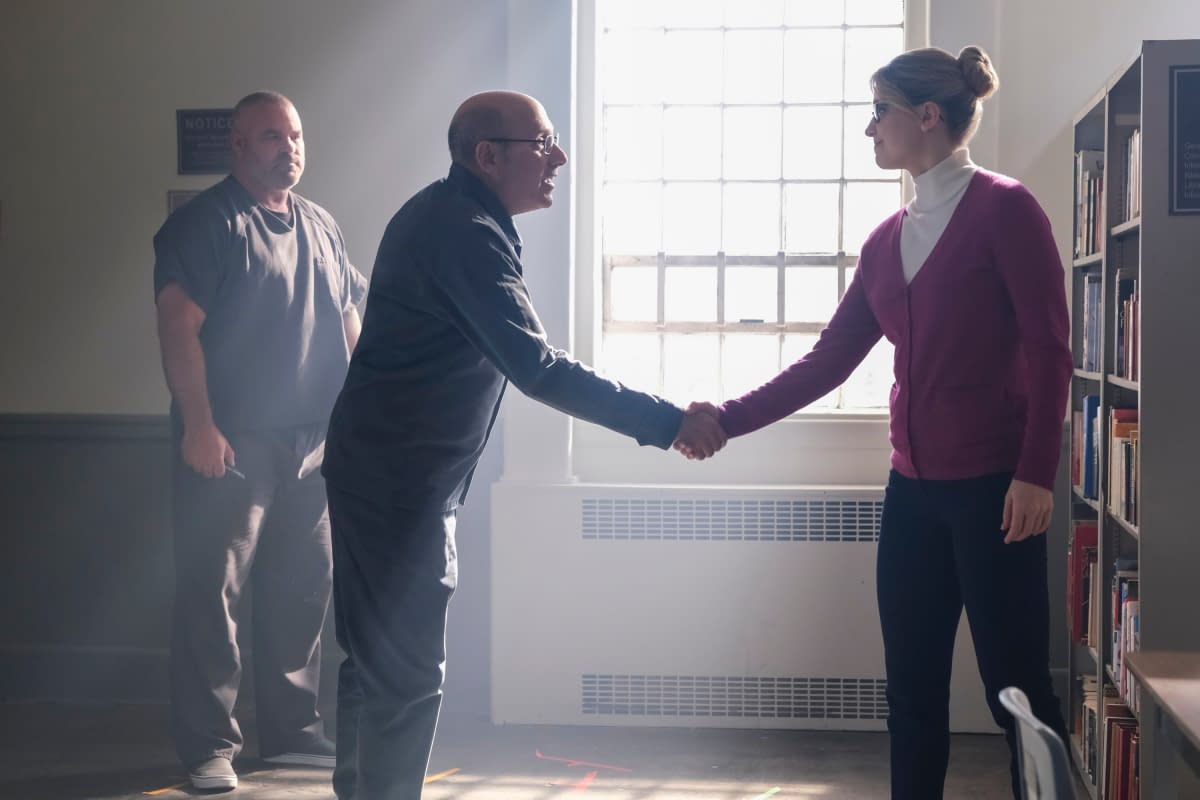 Oh, and look! It's Otis (Robert Baker)! As we found out in previous episodes, Otis is now the new Metallo. Here he is looking particularly unhinged.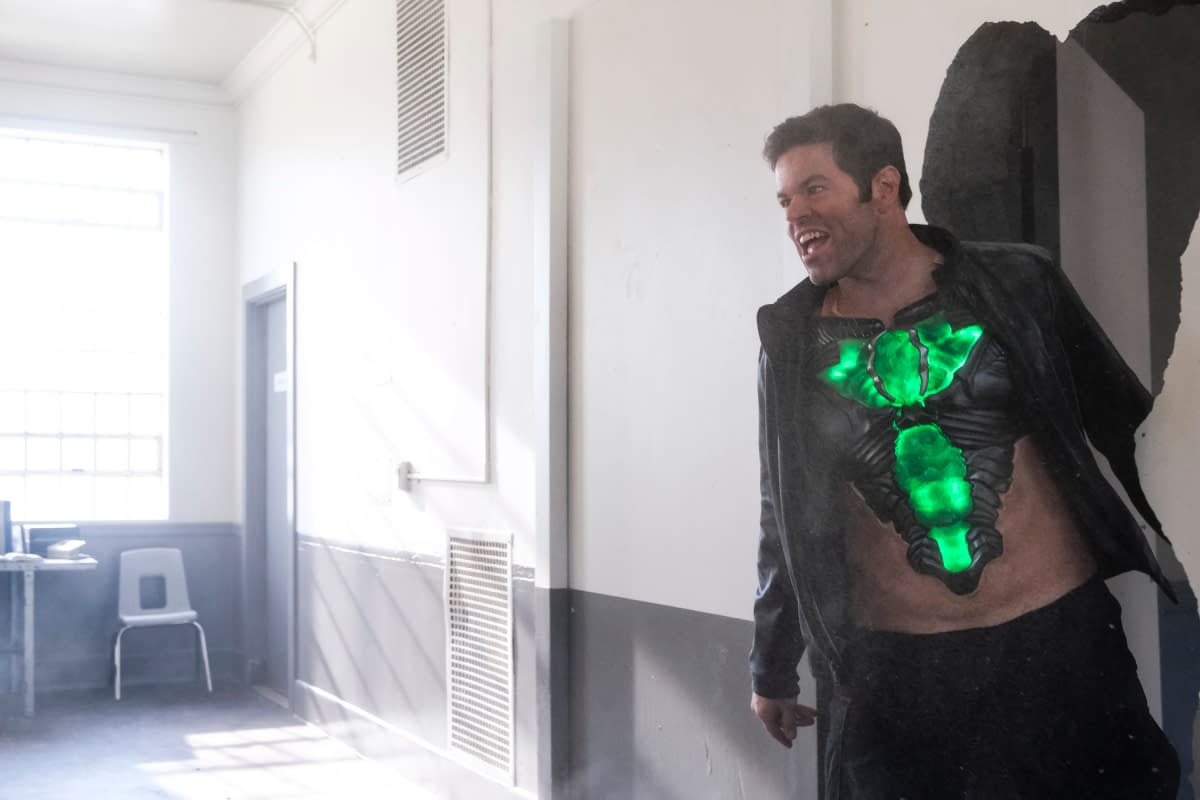 This is only scratching the surface, giving us a sneak peek at only a few scenes from what sounds like a complex episode. With so much happening in the main storyline now, this episode looks to be all killer, no filler.
The CW's Supergirl returns with "Crime and Punishment" on Sunday, April 21 at 8 p.m. ET/7 p.m. CT.
---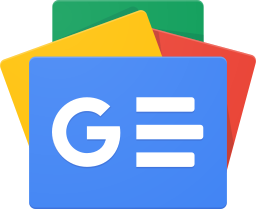 Stay up-to-date and support the site by following Bleeding Cool on Google News today!