"The Walking Dead" Season 10: Will Old "Ghosts" Tear Alexandria Apart? [PREVIEW]
While the cast and crew of AMC's The Walking Dead roll along with their deep-dive production-wise on the tenth season, life in the franchise's universe has become a lot like the NFL: neither have off-seasons anymore. With a strong ensemble cast (and a "Big Bad" fronted by Samantha Morton in an award-earning turn as Whisperers leader Alpha) and richly layered writing, showrunner/executive producer Angela Kang did the near-impossible: made the show feel fresh and dangerous again.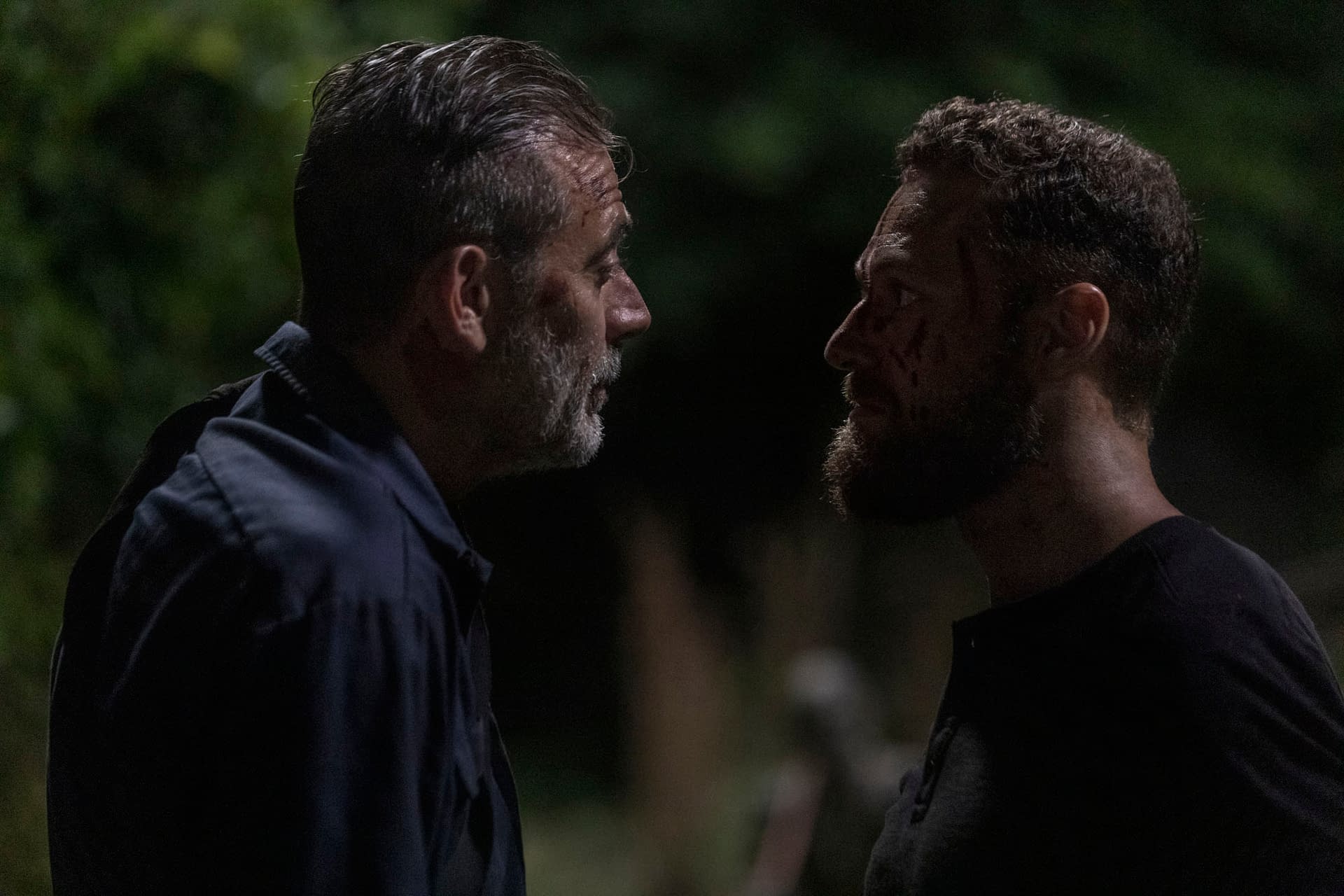 We didn't mince words over how impressed we were with season opener "Lines We Crossed" (check out our review here). Then we had Morton, Ryan Hurst, and Thora Birch raising the bar even higher with "We Are the End of the World" (check out our review here), – offering up some Whisperers backstory.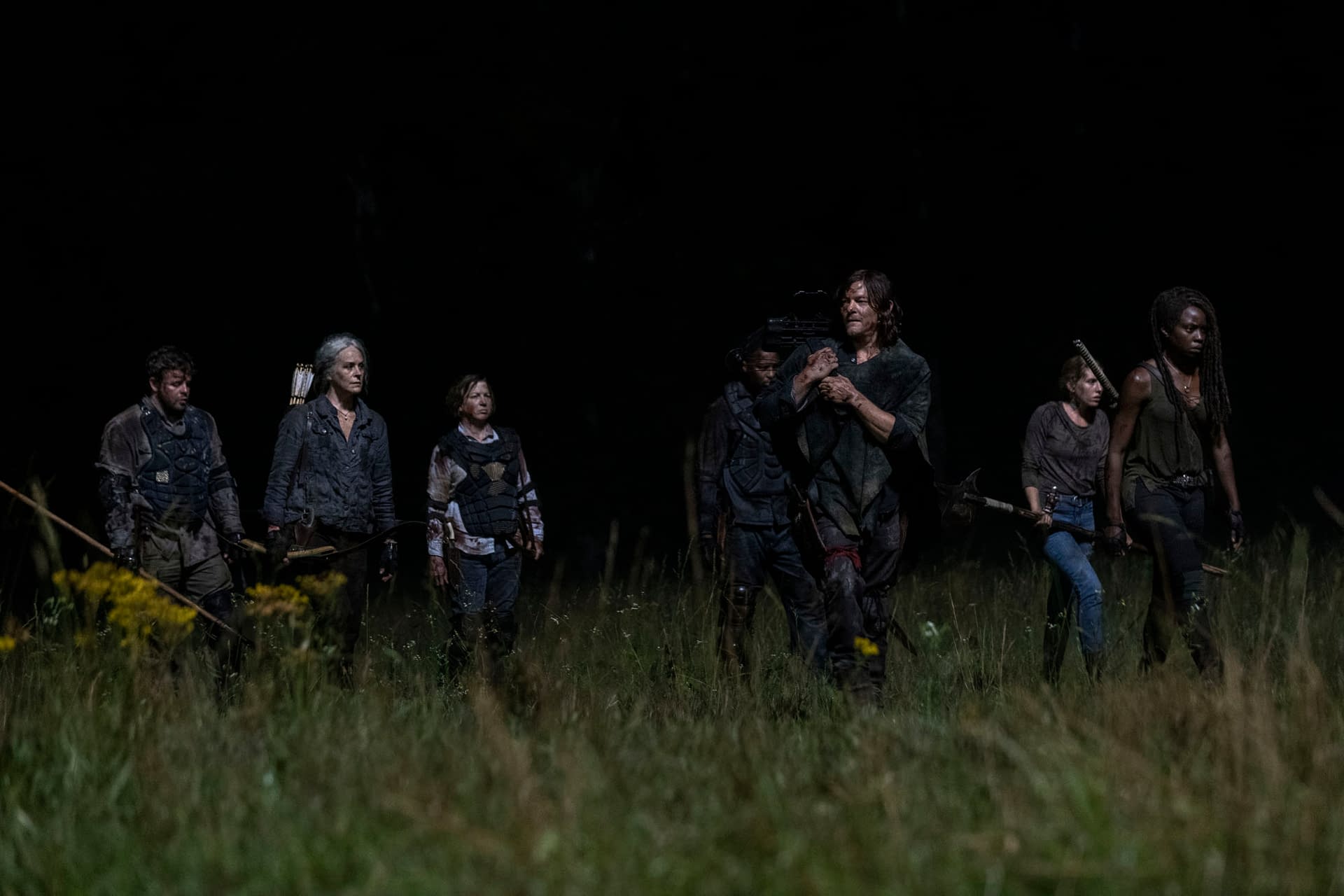 Now that the first two episodes established where everyone's at heading into a post-satellite crash season, this week's episode "Ghosts" elevates tensions as the Whisperers make their presence known. In the following preview, Michonne (Danai Gurira), Daryl (Norman Reedus), and Carol (Melissa McBride) prepare for a dangerous mission – while Aaron (Ross Marquand) ups his "Badass Meter" to a Spinal Tap-loving 11:
"The Walking Dead" season 10, episode 3 "Ghosts": The threat of the Whisperers return leads to paranoia sweeping over Alexandria; in the meantime, Carol battles with the need for revenge.

The Walking Dead is a story that started 10 years ago with one man trying to find his family. That family grew and gradually communities took shape. They fought and survived, thrived and gave birth to a new generation. It is a tale of humankind and there are more stories to tell.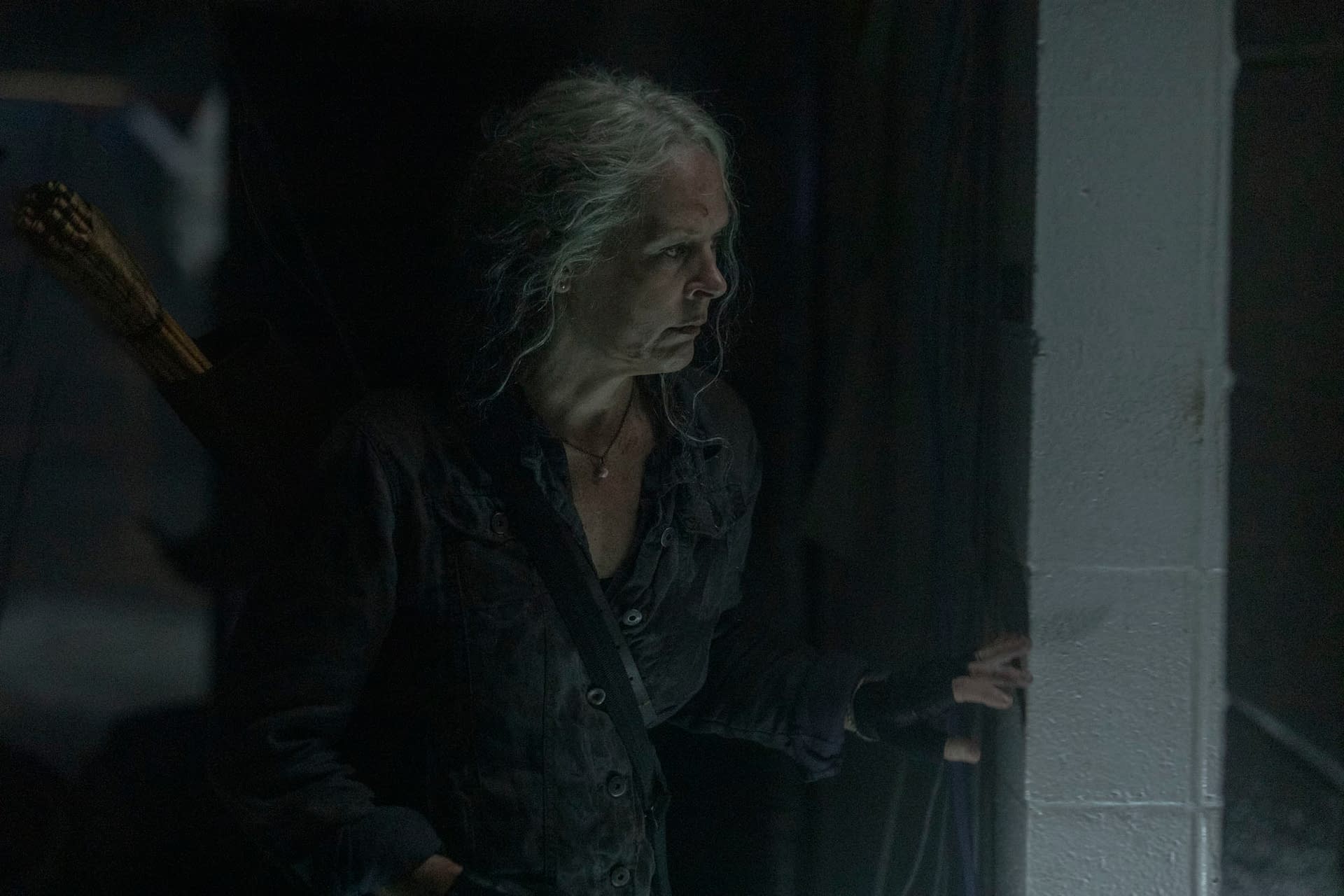 It is now Spring, a few months after the end of Season 9, when our group of survivors dared to cross into Whisperer territory during the harsh winter. The collected communities are still dealing with the after effects of Alpha's horrific display of power, reluctantly respecting the new borderlines being imposed on them, all while organizing themselves into a militia-style fighting force, preparing for a battle that may be unavoidable.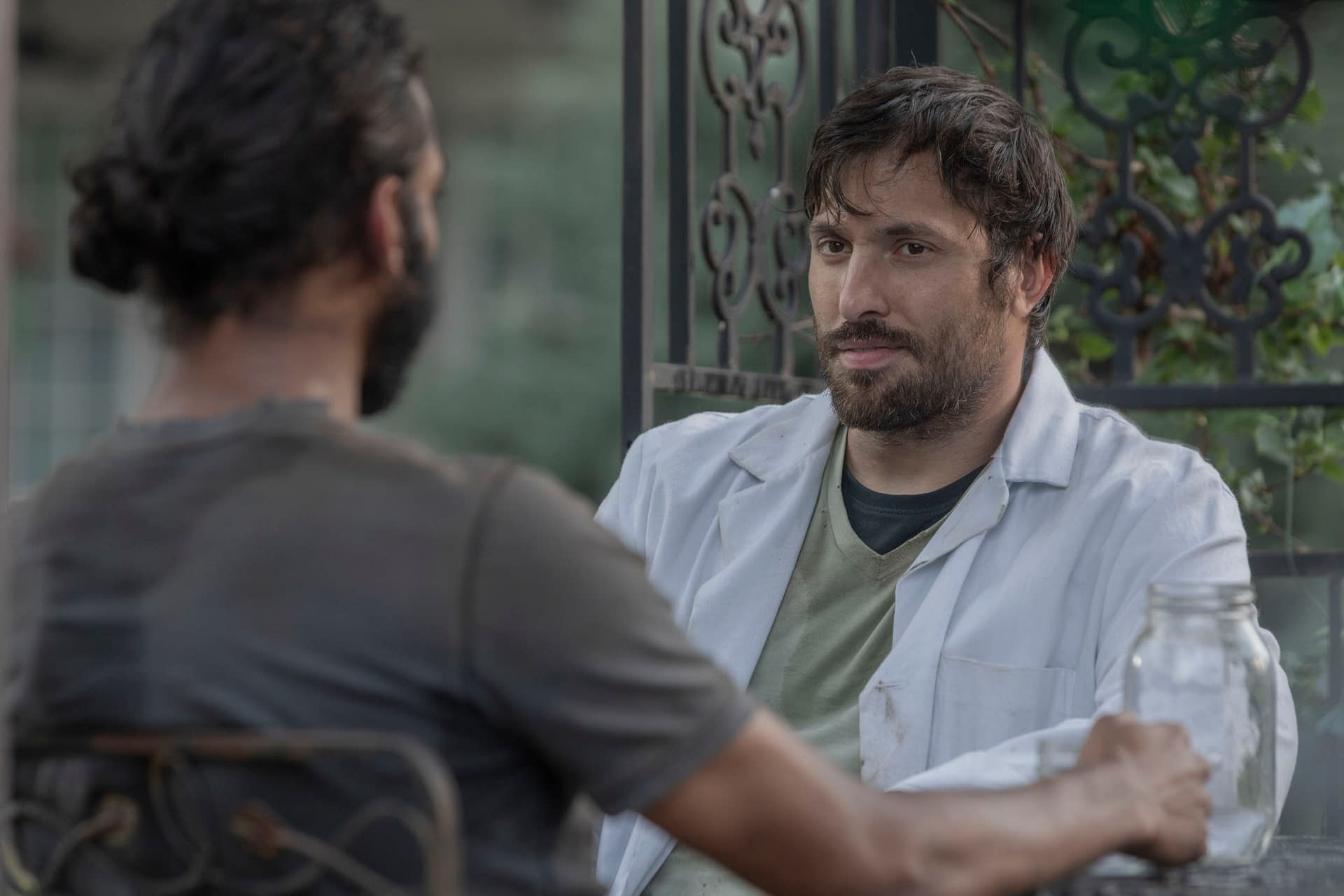 But the Whisperers are a threat unlike any they have ever faced. Backed by a massive horde of the dead it is seemingly a fight they cannot win. The question of what to do and the fear it breeds will infect the communities and give rise to paranoia, propaganda, secret agendas, and infighting that will test them as individuals and as a society. The very idea of whether civilization can survive in a world filled with the dead hangs in the balance.