TNT President Speaks Out on Wrestling Ratings: "We Sell Demos"
If you follow the business of pro wrestling, you've heard about the debate over which ratings numbers are most important in determining the success or failure of a show. Or, perhaps put more accurately, you've heard the debate over which numbers qualify one show, such as AEW Dynamite, to claim victory over another, such as WWE NXT. Often, the number one believes holds most sway is the one which puts their company of choice in a more favorable light, but the debate has exploded in the past few weeks as NXT has topped AEW in total viewers while AEW has scored the higher rating in the 18-49 demo.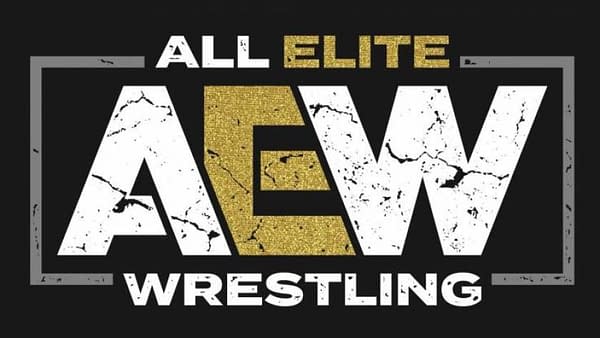 On the battlefields of the comments sections, Reddit, and Twitter, people are right this moment fighting over which number is more important and accusing each other, and journalists like Dave Meltzer, of bias in their emphasis on the key demo rating over total viewership. And AEW President Tony Khan whipped fans into a frenzy when he posted a series of tweets declaring victory in the wrestling ratings wars based on the demo rating. But for those who follow the business of television in general, not just from a pro wrestling lens, the answer is clear: the demographic rating is what matters because it's what networks use to sell advertising time. It's how the networks make their money, which dictates how much they're willing to pay a wrestling company for television rights, which is right now the primary revenue source for both AEW and WWE. And here's what a high-ranking television executive has to say about it.
"Households are completely meaningless to our business," said the president of Turner Entertainment Networks on the subject of which ratings numbers matter. "We sell demos, and almost every penny that we bring in on the Turner Entertainment Networks comes from our demographic performance—and that's probably true of virtually every other basic-cable network."
That statement was made by Brad Siegel, then-president of Turner, way back in 2002, in an interview with Multichannel.com, part of an article titled "The Most Desirable Demo," about the television industry's shift to treating that demographic as the most important measure of a television show's success. The previous year, Seigel played a major role in the decision that Turner should drop pro wrestling from its programming lineup and brand identity, which heralded the demise of WCW. Following the merger with AOL, Turner simply didn't see wrestling as valuable in the goal of reaching their target demos, even if the show was still relatively successful in terms of overall ratings (though not as successful as WWE, who had thoroughly trounced them by that time).
In 2002, the television world was undergoing a major shift from valuing the household rating to valuing the 18-49 demographic. Even when the household number was king, however, it wasn't a direct analog for viewership. The household rating counted the number of households with televisions tuned into a show. Viewership counts all people viewing, which often includes multiple members of a single household. But the point is that a reliance on the rating in the 18-49 demographic, which counts the percentage of people with televisions in that demographic group who watched a show, isn't something new. It's been the standard for the past two decades.
In 2019, TNT made a deal with AEW to bring pro wrestling back to the network eighteen years after the demise of WCW. By that time, attitudes had changed, and AEW's live wrestling programming was once again viewed as programming that could help reach the demographics TNT finds desirable. As long as AEW Dynamite continues to do well in that demo, the show will likely remain a success in the network's eyes. Well, unless Turner merges with AOL again.