Once again, the Wednesday Night Ratings War has ended in a result that allows both sides to claim victory and feel justified in yelling at each other in comment sections. As AEW Dynamite pitted Fyter Fest Night 2 against NXT's Great American Bash Night 2, AEW came out on top once again in the advertizer-prized 18-49 demographic rating, while NXT scored a higher total viewership. And as icing on the cake, both shows fell in ratings, rankings, and viewership from last week.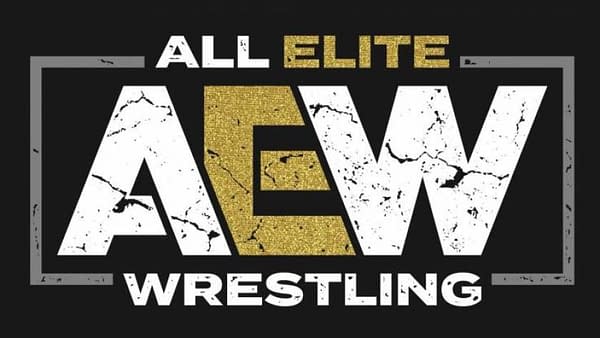 AEW Dynamite Ranked 7th on Cable for the Night
AEW Dynamite: Fyter Fest Night 2 came in 7th for the night in the cable rankings, which are based on the 18-49 demographic. AEW had a .28 rating with 715,000 total viewers, down from last week's show, which was ranked in 6th place with a .29 rating and 748,000 viewers. The second night of Fyter Fest was surely hurt by the lack of its original main event, which was set to be Jon Moxley vs. Brian Cage for the AEW Championship. Chris Jericho vs. Orange Cassidy replaced that bout in the main event after Moxley was forced to quarantine due to coronavirus exposure.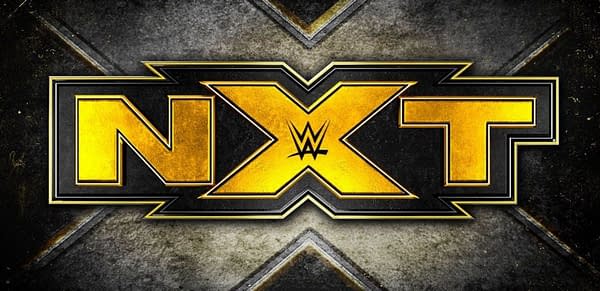 NXT Ranked 24th on Cable for the Night
NXT: Great American Bash Night 2 came in 24th for the night in the cable rankings, with a .20 rating and 759,000 total viewers. That's down from last week's show, which was ranked in 13th place with a .22 rating and 792,000 viewers. NXT had Keith Lee vs. Adam Cole in a Winner Take All match for both the NXT Championship and the NXT North American Championship, which in theory was about the biggest possible match NXT could put on, so a drop in ratings from last week must be seen as disappointing, even if NXT did retain its viewership lead over AEW.
The Bottom Line 'Cause Chad Said So
Man, what a roller coaster! The Chadster doesn't know how to feel right now. Should I be happy? Should I be sad? What even is the meaning of life if there is no definitive winner in the Wednesday Night Ratings Wars? Aughhh!
Enjoyed this article? Share it!