The Walking Dead Season 9b Teaser Highlights Alpha's Daughter Lydia (VIDEO)
After the mideseason finale of AMC's The Walking Dead ('Evolution'), our survivors learned – tragically – that they're facing an enemy unlike any they've ever faced before: The Whisperers, with leader Alpha (Samantha Morton), second-in-command Beta (Ryan Hurst), and Alpha's teenaged daughter Lydia (Cassady McClincy) claiming their first victim: Jesus (Tom Payne).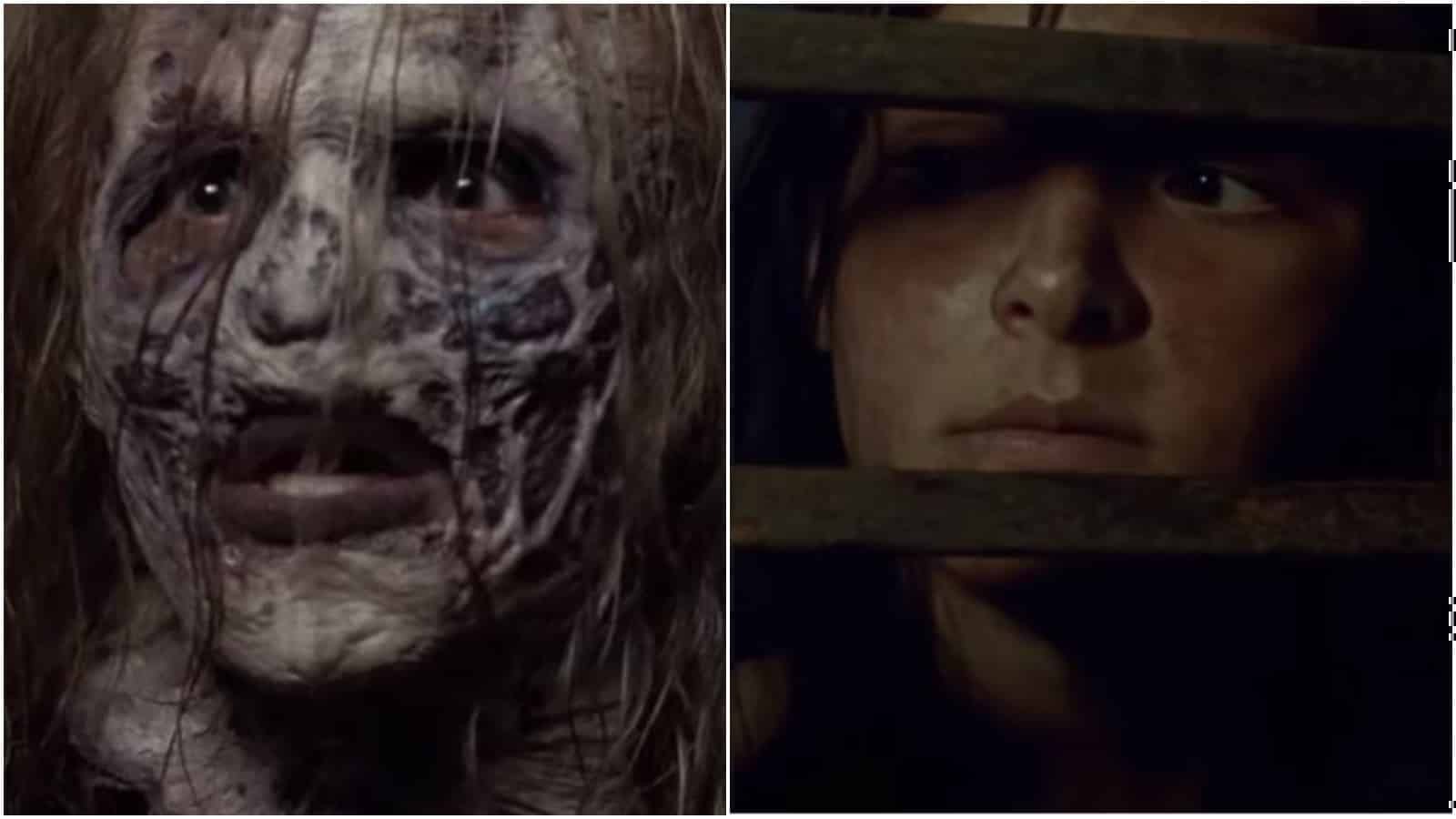 In the following teaser, we preview what life will be like for Michonne (Danai Gurira), Daryl (Norman Reedus), Carol (Melissa McBride), and rest of the communities now that they've met the enemy face to face… to face.
The Walking Dead s09e09 'Adaptation': The group unmasks a disturbing and dangerous new thread. An escaped captive revisits his past. Directed by: Greg Nicotero / Written by: Corey Reed
Oh, and in case your a fan of the comic book series and think that last scene with Alpha looked a little familiar – Greg Nicotero is here to confirm your vibes:
AMC's The Walking Dead makes its midseason return on Sunday, February 10, 2019.

The second half of "The Walking Dead" Season 9 finds our groups of survivors, both old and new, continuing to deal with the impact of events that took place during the six years that have passed. Since the disappearance of Rick, many of these characters have become strangers to each other, and in some ways, strangers to themselves.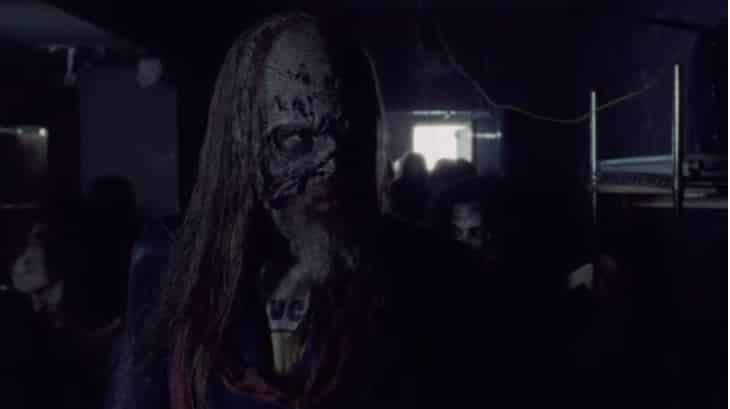 What they do know is that they are in undeniable danger. They will soon realize the world just beyond does not operate as they thought. The group's rules and ways of survival no longer guarantee their safety. A whole new threat has crossed their paths, and they soon discover it's unlike any threat they have encountered or endured before. The group will start to question what they think they see. What may appear to be normal in this post-apocalyptic world could actually be more disturbing and terrifying than when the apocalypse first broke out. All that is certain is the stakes are high and numerous.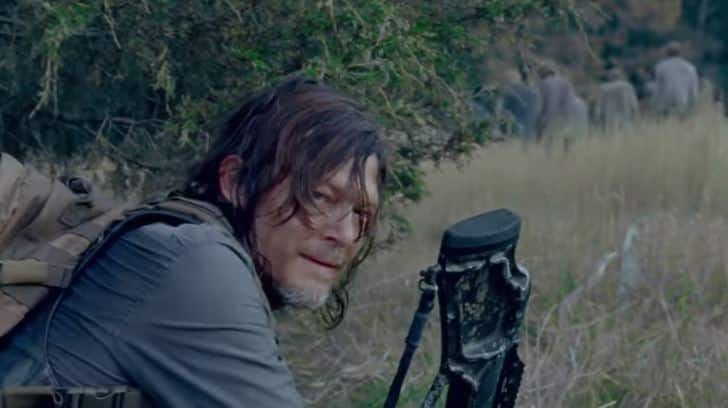 Based on the comic book series written by Robert Kirkman and published by Image Comics, "The Walking Dead" tells the story of the months and years after a zombie apocalypse and follows a group of survivors who travel in search of a safe and secure home. The series is executive produced by chief content officer Scott M. Gimple, showrunner Angela Kang, Robert Kirkman, Gale Anne Hurd, Dave Alpert, Greg Nicotero, Tom Luse and Denise Huth.