The second season of FOX's runaway hit The Masked Singer upped the star power (as promised). Celebrity contestants used the whimsical show as a comeback vehicle, a personal challenge to showcase their hidden talents, a fun surprise for their families to enjoy, and a way to fulfill their rock star dreams (of sorts).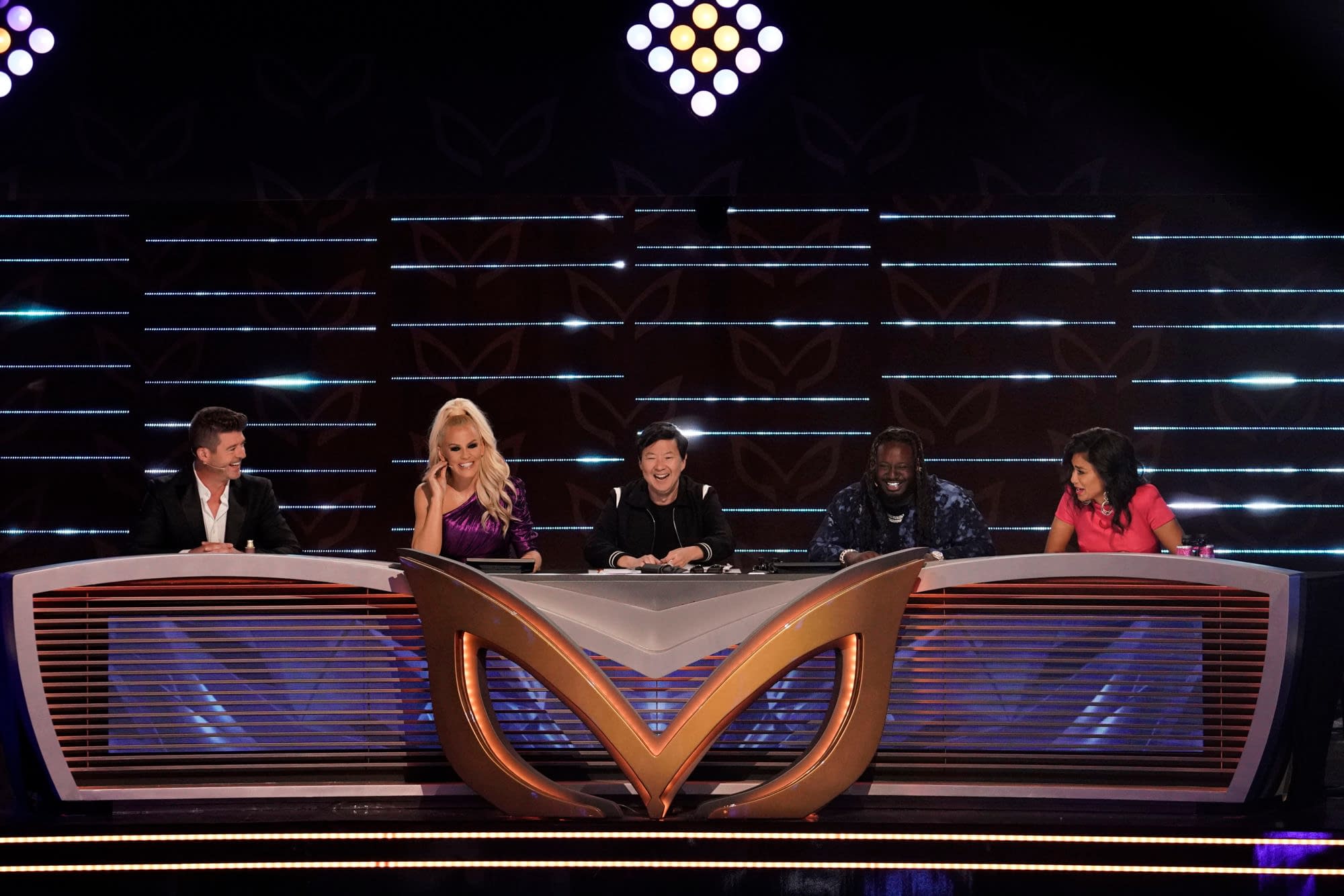 I'm feeling torn about the end of the season, though. Viewers take pride in guessing the right contestants, yet feel a little let down when the celebrities are a bit too predictable. Even if we are happy with the results, we are left feeling slightly underwhelmed by the outcome because we saw it coming from the start.
Let's recap the finale before going any further with our discussion… MAJOR SPOILERS AHEAD!
ROTTWEILER
https://youtu.be/92dJzoZ1YE8
FOX
https://youtu.be/oJ_RQTneNYA
FLAMINGO
https://youtu.be/-ewLi2WfGU0
"The Masked Singer": THE REVEALS!!!!
In third place…
The runner-up is…
Which means our winner is...
"The Masked Singer": Tiff's Takes
Aside from a few shocking reveals, this season was pretty predictable. Even if I didn't guess the right person from the beginning, viewers shared their insights and clues started making more sense. A lot of it has to do with how successfully celebrities can hide their recognizable voices and mannerisms.
Of all the contestants this season Kelly Osborne and Ana Gasteyer had me fooled from beginning to end. They came to play! Poor Seal tried his best to put on a strong perplexing persona for Leopard, but there is no way of hiding his iconic voice. No matter how outrageous Leopard seemed, we knew only Seal could be singing under that mask.
Chris Daughtry did a great job of controlling his rocker gruff and showcased the smooth R&B side of his vocals. I knew that voice, but couldn't recognize it because he masked the part of his voice that is most identifiable. He was one of the season's strongest performers. His song choices were very smart and his likable Rottweiler persona won viewers' over. Honestly, his passionate performance of "Alive" was event better than Fox's showmanship. For a second, he had me double-guessing who the winner might be.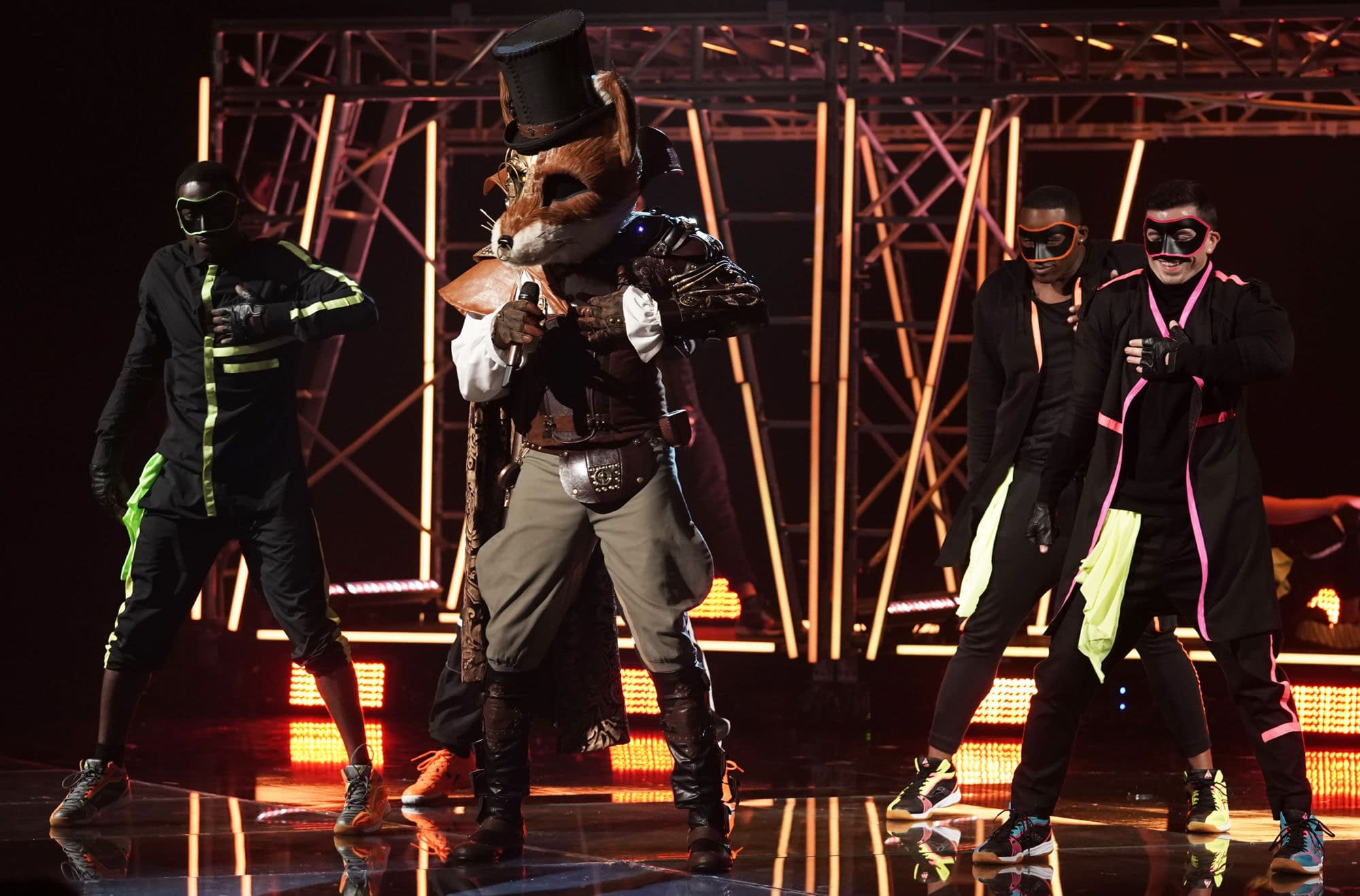 Fox was a standout from the start, but we never doubted that he was Wayne Brady. Every performance and clue only made me more certain of his identity. Even if you've only seen one episode of him doing a musical improv on Whose Line Is It Anyway? you would instantly know his range as a performer.
While The Masked Singer acts as a fun-filled and entertaining guessing game for the audience, this show holds a greater meaning for its contestants. We've seen lauded singers, actors and performers weep over how much their time on this silly show means to them. Even if they don't end up winning, it is still a rewarding experience.
When their identities are too predictable, we're still excited to see what their performances will be like and how long they'll last on the show. So even when we feel underwhelmed by the reveal, we still have fun watching this goofy and infectious series.
I really can't wait to see how much bigger and better Season 3 will be!
https://youtu.be/_6jcZH6uq1Q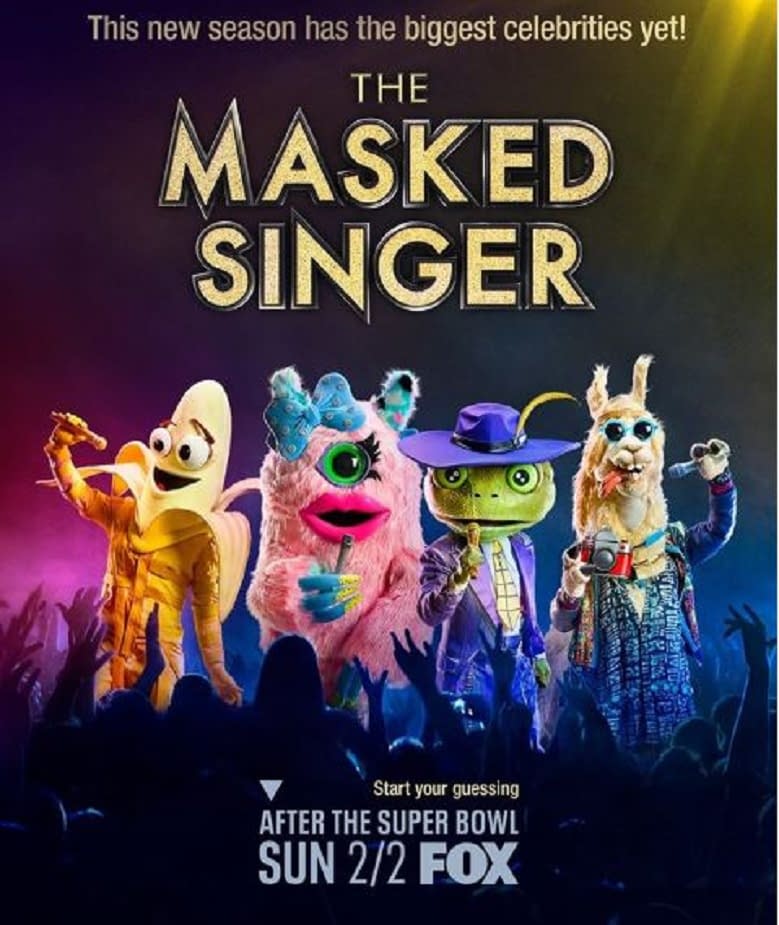 I'm hoping that pimped out frog is Pitbull… *lol*
We'll meet the new cast of FOX's The Masked Singer on Sunday, February 2, after the Super Bowl.