What, WWE Worry? Smackdown Turns Away AEW Fans
For years, pro wrestling fans have clammored for the days of "The Monday Night Wars," when legit competition between wrestling companies brought out some of the best ("Stone Cold" Steve Austin!!!!), worst (David Arquette as WCW Champion?!?!), and bizarre (Mae Young gave birth to a…hand?!?!) in the battle for top of the pro wrestling food chain.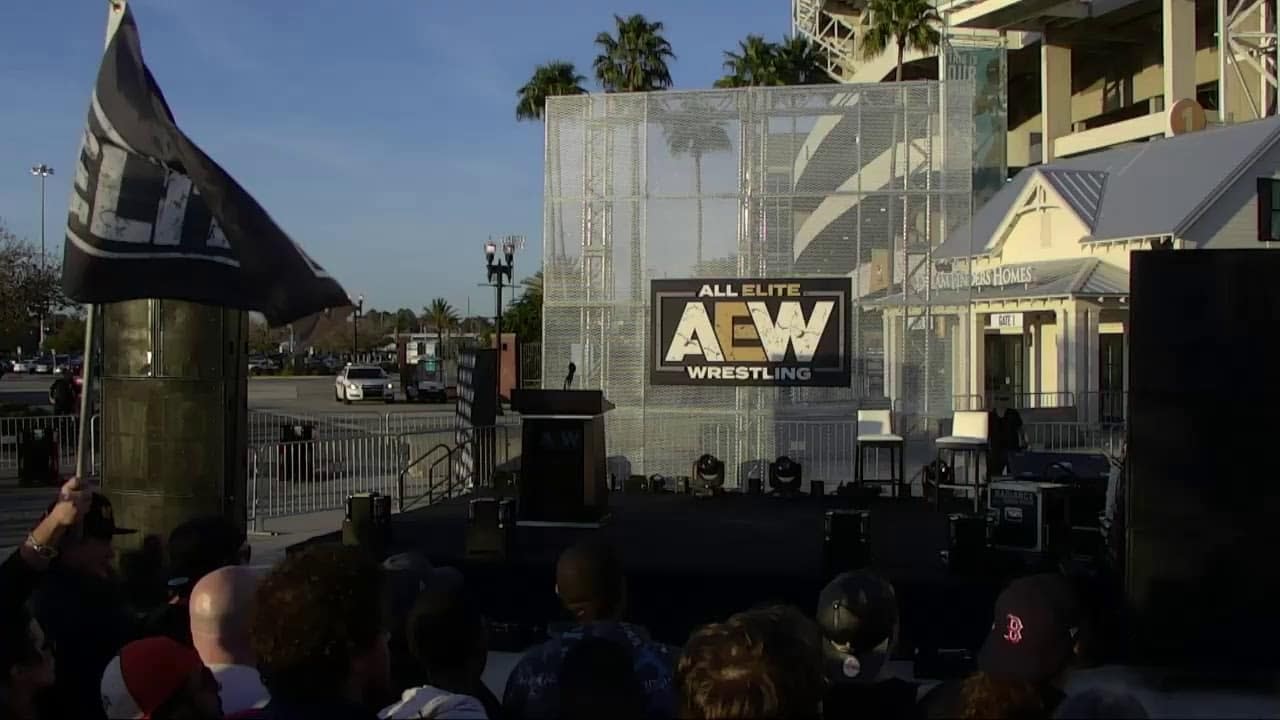 Tuesday's official "coming out party" for All Elite Wrestling (AEW) brought back some of those "feels," with the brand new promotion (started by Cody Rhodes, The Young Bucks' Matt and Nick Jackson, and Jacksonville Jaguars owner Tony Khan) making a number of key announcements. Joining the new endeavor are Billy "Mr. Ass" Gunn as producer, SoCal Uncensored (Christopher Daniels, Frankie Kazarian, and Scorpio Sky), Britt Baker, and many more – and let's not forget "The Ayatollah of Rock-n-Rolla'" himself, Chris Jericho.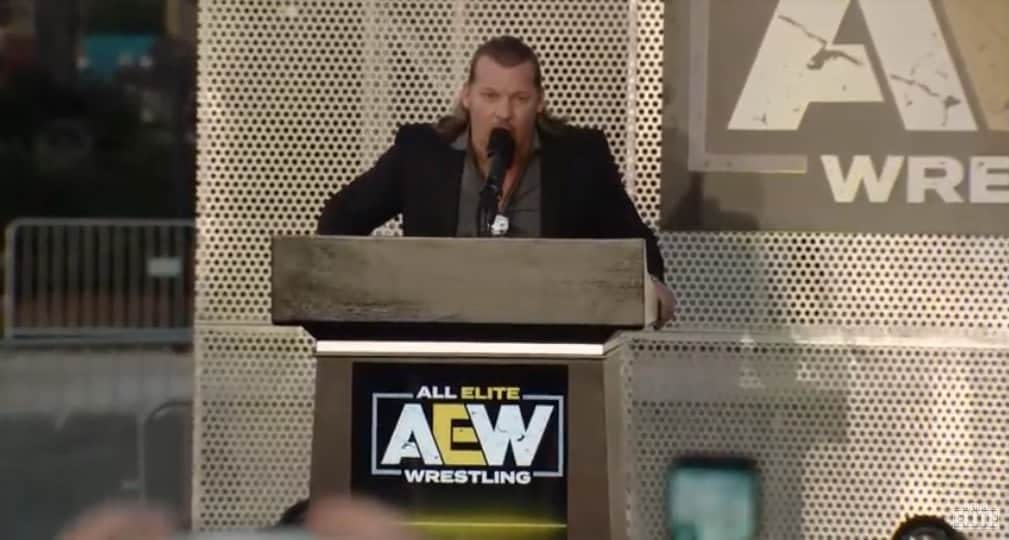 All-in-all, a great day for to be a wrestling fan – unless you plan on wearing your Pro Wrestling Tees AEW shirt to the WWE Smackdown taping going on down the road in Jacksonville, Florida – because it looks like you better have a change of clothes on you.
Website Pro Wrestling Sheet is reporting that – interestingly enough – two employees from Pro Wrestling Tees were turned away from Tuesday night's Smackdown show at the Jacksonville Veterans Memorial Arena because they were wearing AEW merchandise. The two employees claimed they were approached by security while waiting in line to purchase tickets and told they would not be allowed into the event due to their choice of pro-AEW clothing. Allegedly, the individual selling tickets was instructed by security to not admit them until they changed their clothes.
When asked for something official stating the policy that would prohibit them from entering the arena, the two employees claim that no such information was provided – and that before walking away, security stated, "WWE doesn't want that in here."