Well, if you're going to set a bar for yourself, it might as well be a high one, as CD Projekt Red has great ambitions for Cyberpunk 2077. In a recent interview with TechSpot, company CEO Adam Kracinski was asked what feels like a singular loaded question, comparing the game to the recently released Red Dead Redemption 2, in which is basically says he wanted the game to go above what Rockstar Games has created.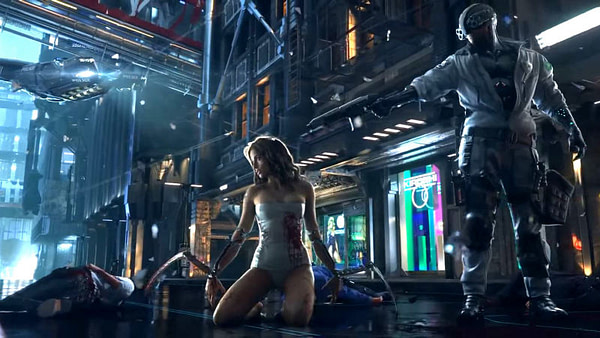 "Without a doubt, quality is of paramount importance. We strive to publish games which are as refined as Red Dead Redemption 2, and recent Rockstar releases in general. That game is excellent, by the way, we are rooting for it. Rave reviews, excellent sales."

Kracinski says the studio is confident in the success of Cyberpunk 2077, but that they've learned a thing or two from the community's reaction to Red Dead Redemption 2. Primarily, they've seen how important it is to launch with a bug-free game – something that The Witcher 3 definitely wasn't.
It's a nice goal considering all the praise RDR2 has received, but we would prefer to see more from the game beyond still shots and promo videos to see if they're even at the same level yet. Until then, we're all just waiting to see what Cyberpunk 2077 will truly be like.