This week, we wrap up our retrospective of movies featuring Jules Verne's immortal creation Captain Nemo with the 2003 steampunk literary mashup The League of Extraordinary Gentlemen.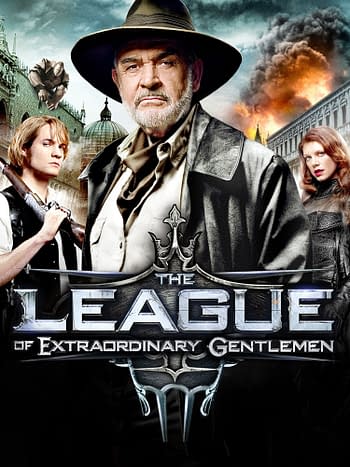 Boy was this movie controversial– taking the source material and bending it in ways that enraged fans of the book, the film itself starts out strong enough and, as we discuss, goes off the rails somewhere about halfway through. But the real problem to overcome is the alienation of fans.
Still, embedded in the world is one of the best Captains Nemo ever committed to film, with an amazing vision of the ship Nautilus. Join us!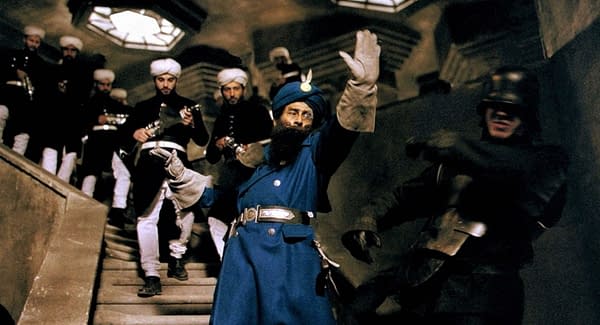 Listen here:
Listen on YouTube:
Check out the trailer:
Castle of Horror Podcast:
Join us over on Facebook to chime in.
The show is hosted here. Get our RSS Feed. Subscribe at iTunes. Listen on Stitcher. Or on YouTube. Twitter: castleofhorrorp.
The Team:
Special guests this week: David Bowles of the upcoming book The Chupacabras of the Rio Grande and Adam Foshko, Director of Story and Narrative Design at HBO.
Hosted by Jason Henderson, author of the upcoming Young Captain Nemo, creator of the HarperTeen novel series Alex Van Helsing; Featuring attorney Julia Guzman of Guzman Immigration of Denver.
Enjoyed this article? Share it!