Posted in: Collectibles, NECA | Tagged: bride of chucky, chucky, horror, NECA, toony terrors
---
Chucky and Tiffany Toony Terrors Final Product Revealed from NECA
Chucky is probably one of the most recent iconic horror Icons to get a recent release, besides Pennywise. I am glad we have companies like NECA that are around that still keep the horror collectibles franchise alive. Horror collectibles are definitely an untouched market, with a lot of great ideas out there but not a lot of companies producing it. I'm not sure if this is because of the adult rating or because they don't think they will sell. I do know a lot of horror based collectors out there that want more. NECA has already released wave one of the Toony Terrors series. We have already seen both versions of Pennywise the Clown, Freddy Krueger, and Jason Voorhees. We are still waiting on wave two, and for one I'm pretty excited about to get is Michael Myers. NECA has released the final product of the upcoming Chucky and Tiffany two-pack Tooney set. Like other ones released, there will be an accessory, this is a knife that will be given the Chucky and then we get the cutout backdrop. The backdrop is based on a graveyard which kind of fits the Chucky and Tiffany scene, but I would really have preferred a house set to really bring that Chucky vibe alive. I can't wait to see the other characters revealed for wave two and we have forward to them hitting stores next month.
The Toony Terrors Chucky and Tiffany 2-Pack will be priced at the usual $12.99 the same as wave one. I'm there is not a specific release date just yet, we do know that they will be hitting stores this November so be on the lookout.
"Oh, Chucky look at us. We belong dead. I'll see you in hell, darling."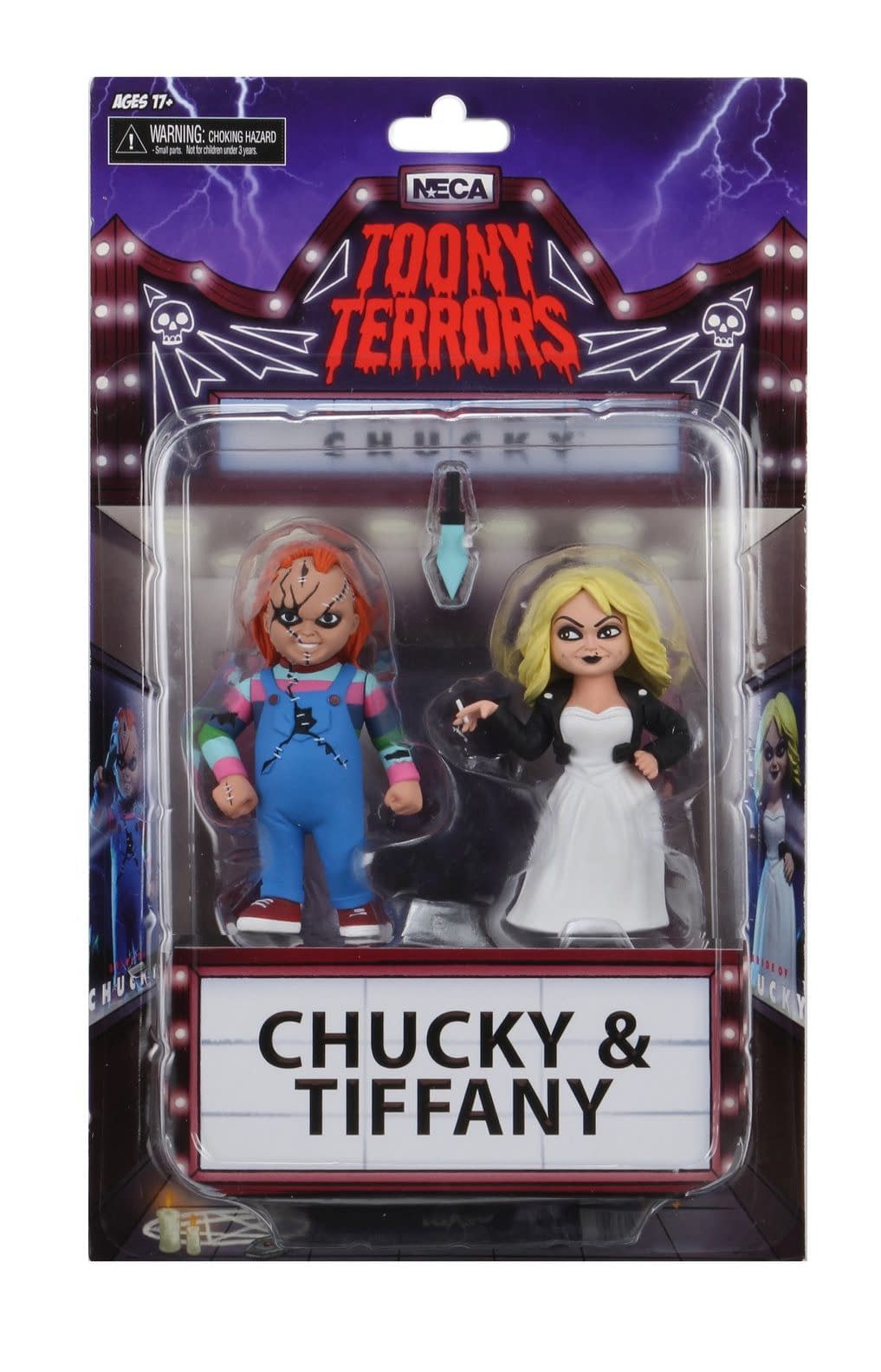 Sometimes cute and often deadly, Chucky & Tiffany make the perfect pairing not just with each other, but also as our next release in the Toony Terrors line!
This 2-pack will include Chucky & Tiffany (Bride of Chucky) in 6-inch scale to fit in with the rest of the Toony Terrors collection.
It comes in blister card packaging with a bonus cutout backdrop.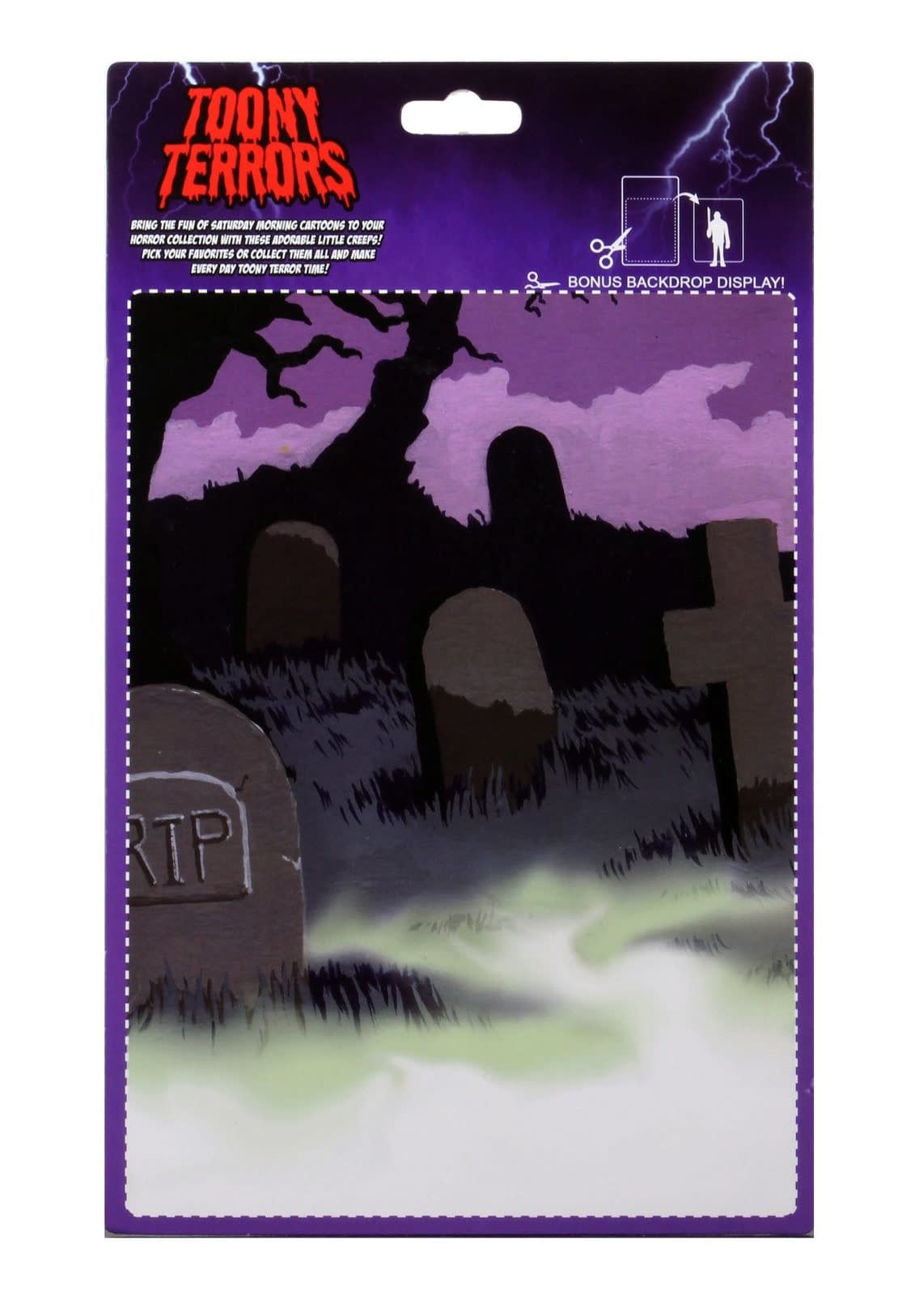 ---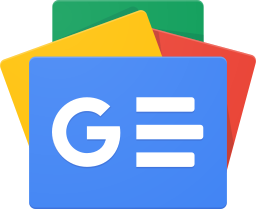 Stay up-to-date and support the site by following Bleeding Cool on Google News today!