"Dark Nights: Metal" Collectibles Perfect for you this Holiday
Dark Nights: Metal was a very interesting DC Comics storyline. It is about Batman and the League taking on dark versions of the Bat from and stop them from trying to take over our Earth. The story gets slightly confusing towards the end but still, I keep wanting to re-read it over and over again because of the characters. The idea of a darker Batman captivates me in for those fancy what does too we have a perfect holiday guide for you!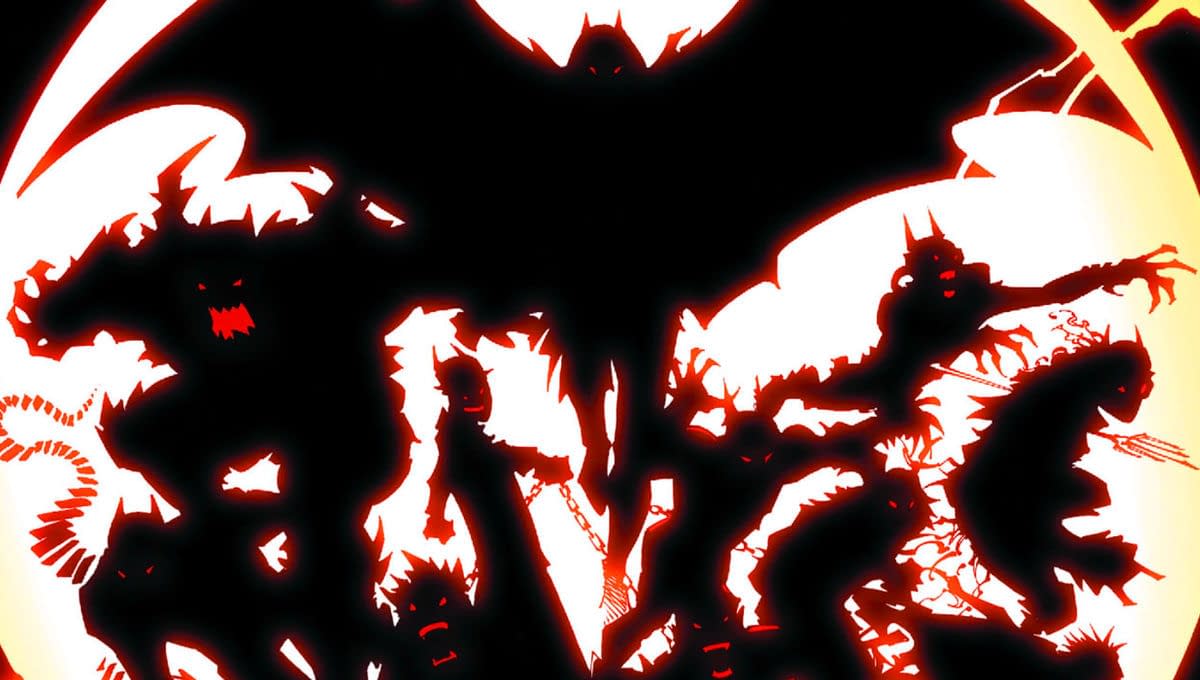 First, stop we are going to see simple and cheap and that is with Funko Pops that is not with the amount of detail and effort they put in because these are packed for their price so far there are three Funko Pops out with a forthcoming just before Christmas. The Joker/Batman fusion also known as the Batman Who Laughs has a previous exclusive a Funko Pop who is devilish and ready for any collectors stockings and you can find him located here. The Red Death also is known as the evil Batman/Flash also got a Previews Exclusive it is just memorizing it. The paints and the detail that they put on it are definitely cool and perfect for the price and you can find him available online is located here. The last two are Hot Topic exclusives, we have the Dawnbreaker that is the Batman/ Green Lantern fusion. This evil lantern has broken the Green Lantern code and is ready for your shelves and you can find him located here. Finally, we have the Batman/ Wonder Woman he has become Wonder Woman's enemy after her death Batman the Merciless with Ares helmet. This figure should hit Hot Topic's this month and it would be a perfect gift a surprise any Batman Dark Nights: Metal fans.
Coming out of the shadows next is none other than a Diamond Gallery statues. Diamond Gallery has made some amazing statues packed with detail and ready for your shelves and they don't break the bank. So far we have four statues you were able to collect through Diamond, we get the Red Death, Dawnbreaker, Batman: The Drowned and last but not least the Batman Who Laughs. They are just packed with detail and interesting dynamics that really give life to the statues. They are great statues to collect and are perfect for any Dark Nights: Metal fans without breaking the banks this holiday season here.
The final pieces of the Dark Nights: Metal Batman collectibles are a little bit on the pricier ends. You can easily add these to any of your holiday lists and maybe someone will get them or if you have a very special friend it's the perfect gift for them. DC Collectibles have created a wide variety of amazing Dark Nights: Metal Batman evils counterparts that are high-quality and packed with sculpting talent and detail. A lot of the main characters have already been released, unlike the common Red Death, Dawnbreaker and Joker. We get other ones like the Devastator Batman, the Batman fused with Doomsday DNA to kill Superman. This man is statue is filled with detail of her issue delights and will be perfect for any Doomsday fan or Batman fan. We also are getting the Batman: The Drowned, this is the Aquaman/ Batman fusion but we're looking at a gender-swapped world. So this Batman was actually Batgirl and when the Atlantean's took over she did what she hat to survive, even changing her body. Finally, you can also own Batman: Murder Machine, who is the Batman/Cyborg of the Dark Universe. All of these DC Collectibles statues are around the $70-90 dollar mark but are high quality and any Dark Nights: Metal fan would love and can be found here.
These collectibles are perfect for any Dark Nights: Metal fan. They are rich in story and packed with great quality and detail. If I had the ability too I would own all of the DC Collectibles statues. Each one has a story that any Batman fan can fall in love with this holiday. Make your evil hearts grow three times this year and own pieces of the Dark Universe today!
---
---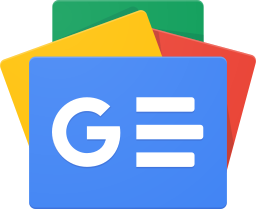 Stay up-to-date and support the site by following Bleeding Cool on Google News today!