FUNKO Has Queen Pop Vinyls Coming in December!
Right after the announcement of Wayne's World Pop Vinyls, FUNKO has revealed the next set of releases in their Pop: Rocks! set, Queen.
Featuring three different Pops of the legendary frontman of Queen Freddie Mercury, the set also has guitarist Brian May, bassist John Deacon, and drummer Roger Taylor: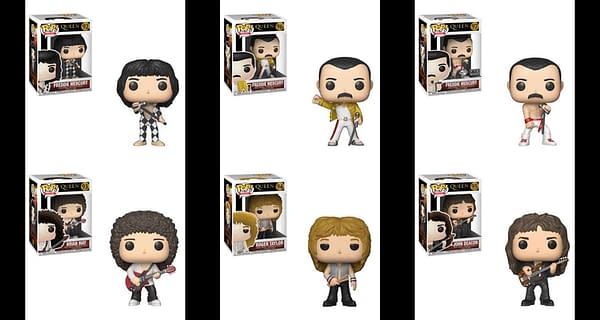 FUNKO says:
Relive the magic and wonder of the British rock band that gifted the
world "Bohemian Rhapsody," "We Will Rock You," "We Are the Champions"
and "Another One Bites the Dust," among many other songs. A Freddie Mercury Pop! pays homage to the singer and pianist's flamboyant style with his black and white harlequin jumpsuit.

If you were a fan of Queen's 1986 performance at Wembley Stadium in London you'll love the Freddie Mercury Pop! wearing Mercury's white suit and vibrant yellow jacket. Fans of Roger Taylor's percussive genius will consider his Pop! a must-have item. Little known fact: Lead guitarist Brian May is also an astrophysicist. Bring his stellar Pop! home. Bass guitarist John Deacon rounds out the quartet.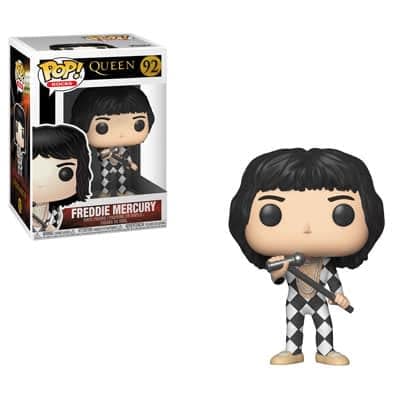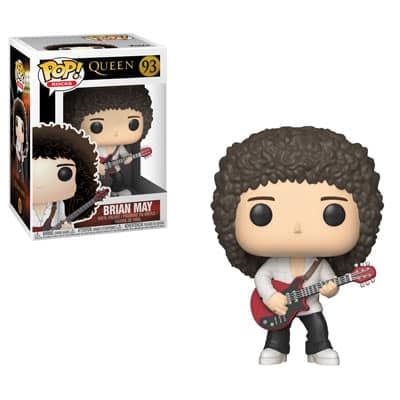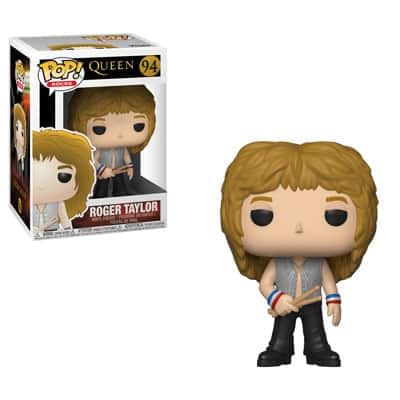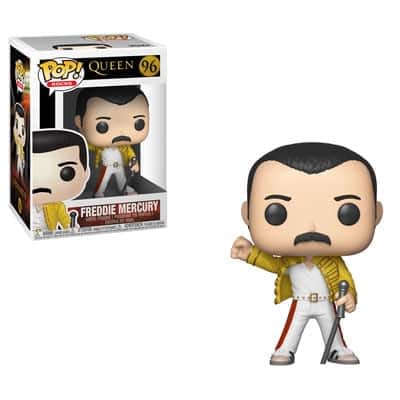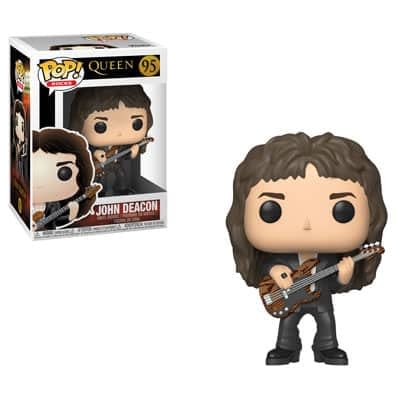 Who could forget Queen's 69-concert Rock 'n' America Tour supporting their Hot Space album, including two July 1982 concerts in Madison Square Garden? Relive the glory with a FYE exclusive Freddie Mercury Pop! commemorating the show.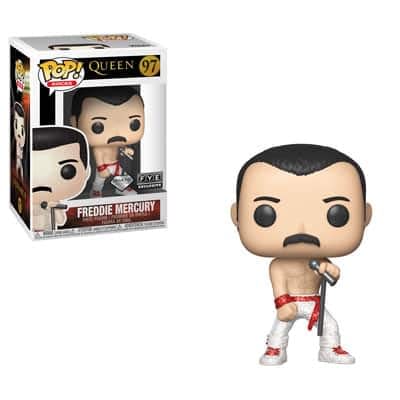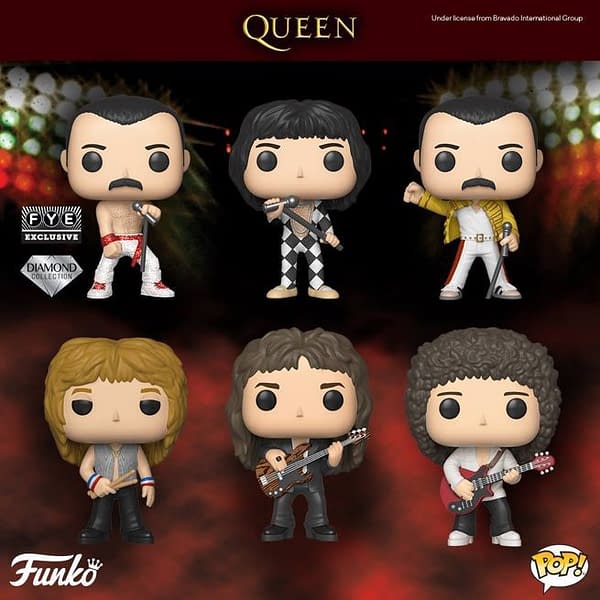 The Queen set will release sometime in December of 2018, we'll let you know when we get a set date.
If you can't wait til then to get your Queen fix, Bohemian Rhapsody is currently playing in theaters now.