Funko New York Toy Fair Reveals: TV! Adams Family, Cheers, Xena, The Office, and More!
Funko has begun their biggest product reveal day of the year. The past few years the day before New York Toy Fair is when they announce a ridiculous amount of new product and lines, from Pops to Mystery Minis, Plush, and so much more. It is a lot. Have no fear however, we are here to bring you all of the reveals as they happen throughout the day!
This wave is from the land of television! So many classic shows are getting the Pop treatment, and we couldn't be more excited for them! Let's dive right in.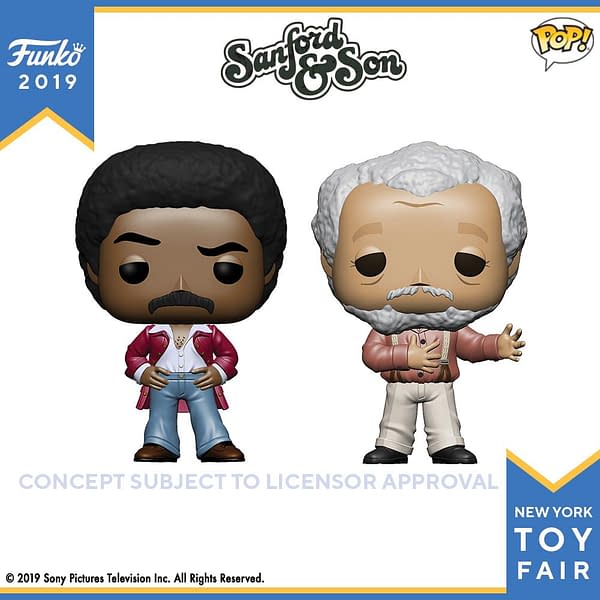 Sanford and Son are coming to Pop!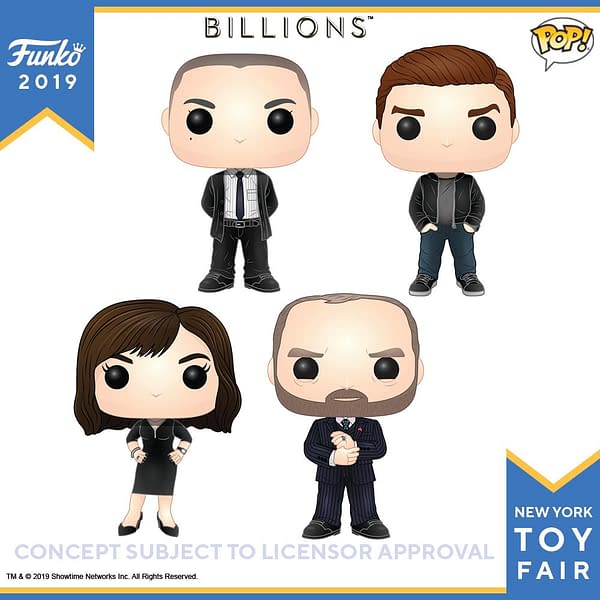 Billions gets a four Pop wave of figures.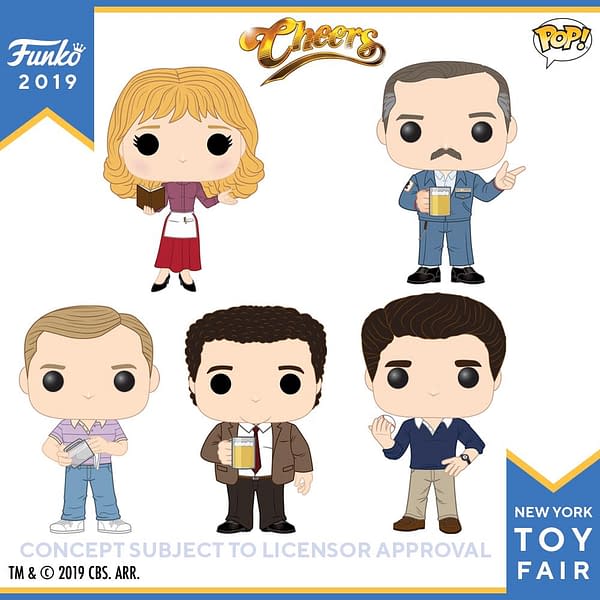 Cheers fans can add some Pops to their bar areas. No Frasier though…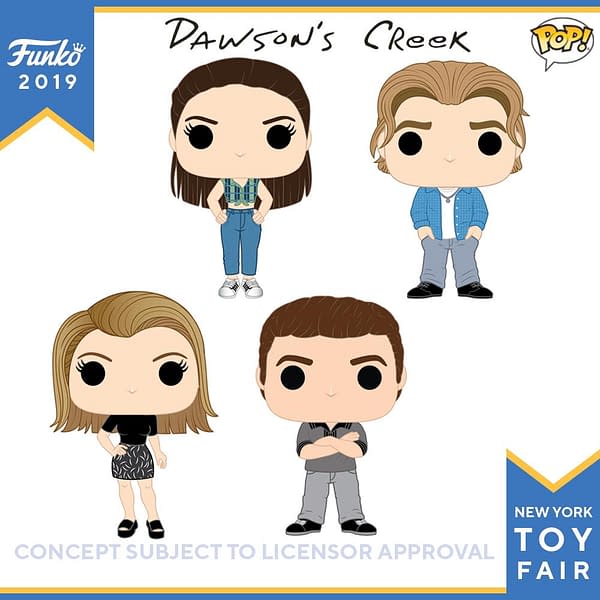 Dawson's Creek gets a wave of Pops based on season 1 of the show.
Hercules and Xena Warrior Princess Pops are on their way.
In a cool announcement, The Addams Family are finally getting Funko Pops. No Lurch, which is a theme with these TV waves, they are all missing people. Guess we will have exclusives to deal with.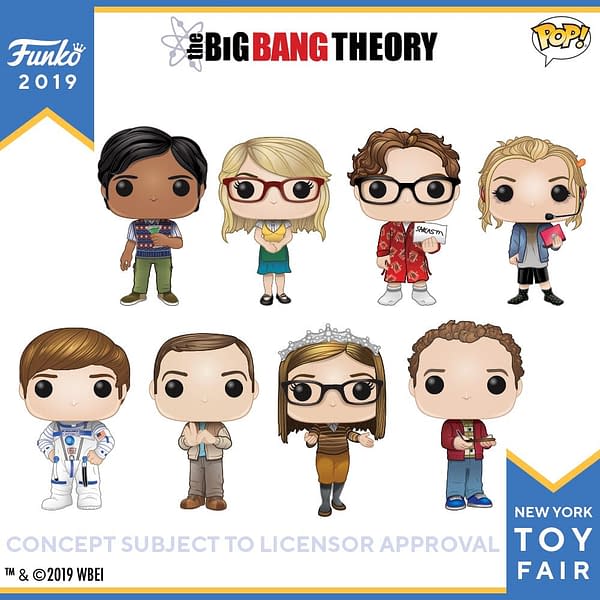 A big, huge wave of Big Bang Theory Pops will be coming. Updated sculpts for all!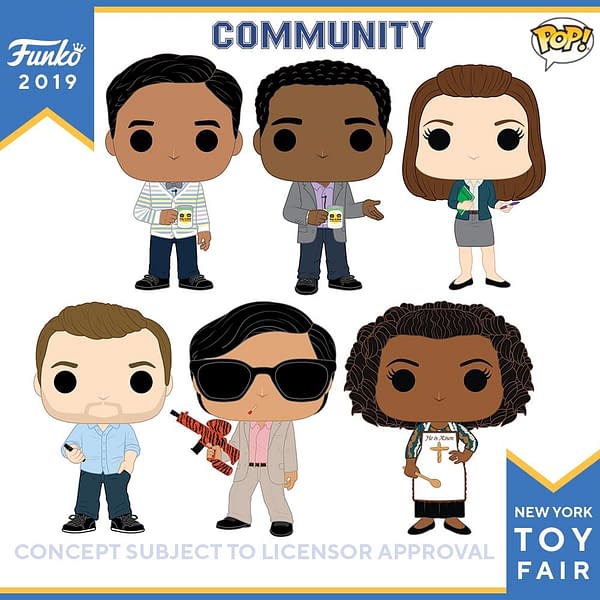 Community gets a wave of Pops, and Britta is missing from this one. Love the Troy and Abed ones though.
Classic game shows Jeopardy! and Wheel of Fortune are also getting Funko Pops! Chases galore here for Alex and Vanna.
FINALLY we are getting Funko Pops from The Office. Five individual releases, with Jim having a Face Book chase variant, and a Michael vs Toby two-pack from the 'Goodbye Toby' episode from Season 4. These are all must-buys. There is nothing else left to say.
What do you think of this wave of reveals? What else do you want to see from Funko today? Keep it locked here for all the reveals and all weekend long for coverage from New York!