Funko has officially announced new Pop Animation Vinyls are headed our way. Three series have been announced with two of them being exclusives. Our first animation reveal is from the hit sequel to Naruto, Boruto as it is getting one of the last surviving members of Konohagakure's Uchiha clan: Sasuke. This Funko Pop is a nice sculpted and has him battle ready pose. This figure will be the first exclusive as it is going to be released as a Specialty Series. Local Comic Shops will be getting these but with unknown variables on when they will open again you can find them located here. Next up is the second exclusive as Galactic Toys Exclusive Dragon Ball Super Whis. This figure is not really new but Galactic Toys is giving him a new paint job that will allow a special Glow in the Dark look. Pre-orders are already live for this figure too and you can find them located here. The last series that Funko has announced the first wave of figures from the anime series Monster Hunter Stories. There will be four Pops in total with two hunters and two monsters. Each one is nicely designed and the male hunter will come with his companion Felyne. The monsters look a little bulky but both Frostfang and the Ratha with detail and would really enhance any dedicated fans monster collection. This wave with all be released as common sand you can find pre-orders for them already live and located here. I am sure there will be added figures to these waves later on so stay tuned here at Bleeding Cool for all your Funko Pop needs.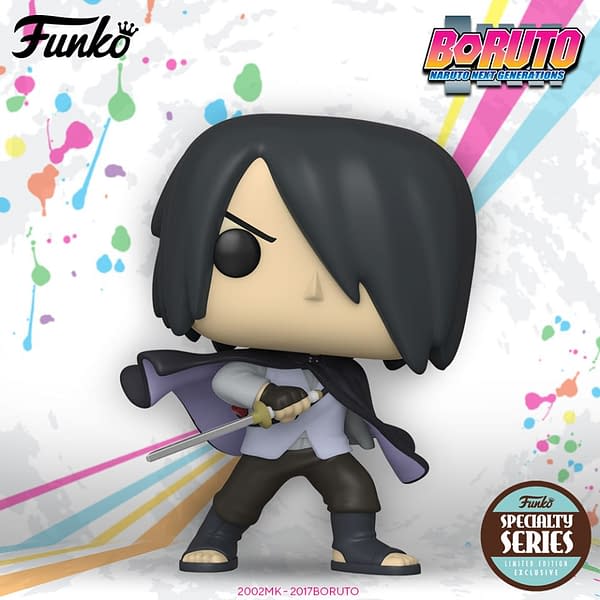 Coming soon: Pop! Animation – Boruto – Sasuke Specialty Series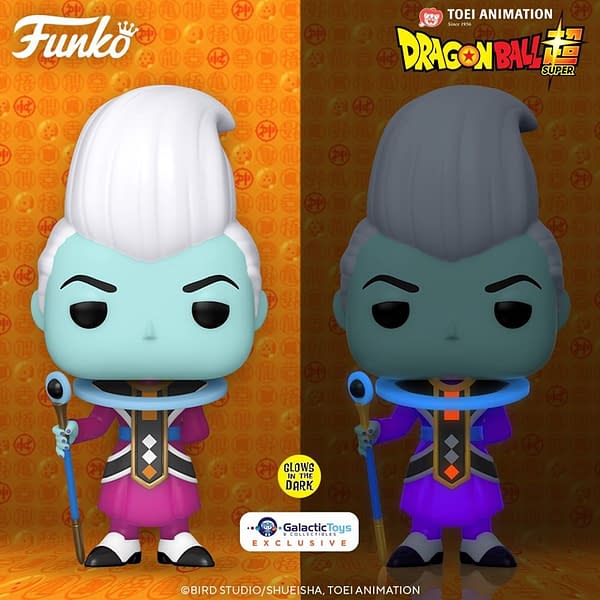 Coming soon: Pop! Animation – DBZ – Whis (Glow in the Dark)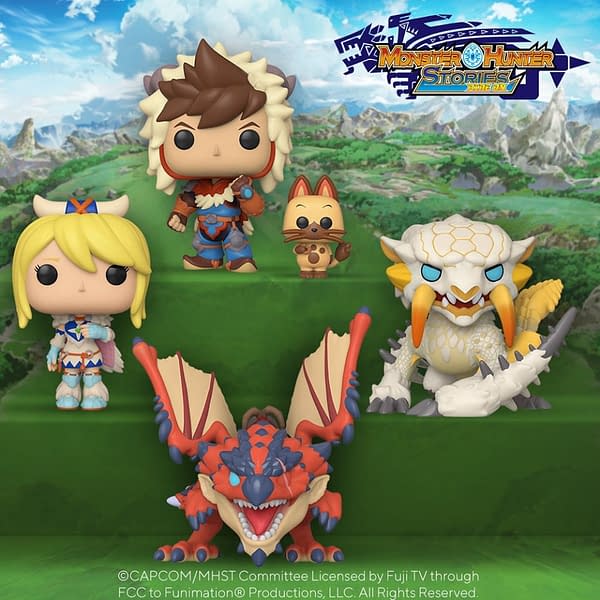 Coming soon: Pop! Animation – Monster Hunter Stories
Enjoyed this article? Share it!