The Star Wars Forces of Destiny Toy Line Is NOT Canceled
Despite some less-than-stellar sales reported through Entertainment Earth, word came down today during the New York Toy Fair that the Star Wars Forces of Destiny line of dolls and figures was not, as rumored, canceled. We have it from our reporter-on-the-ground and resident Collectables expert Jeremy Konrad that there will still be an Ashoka, Luke, Yoda, and Padme coming down the line. As well as word that there will be more figures to show off after "accessing" some things.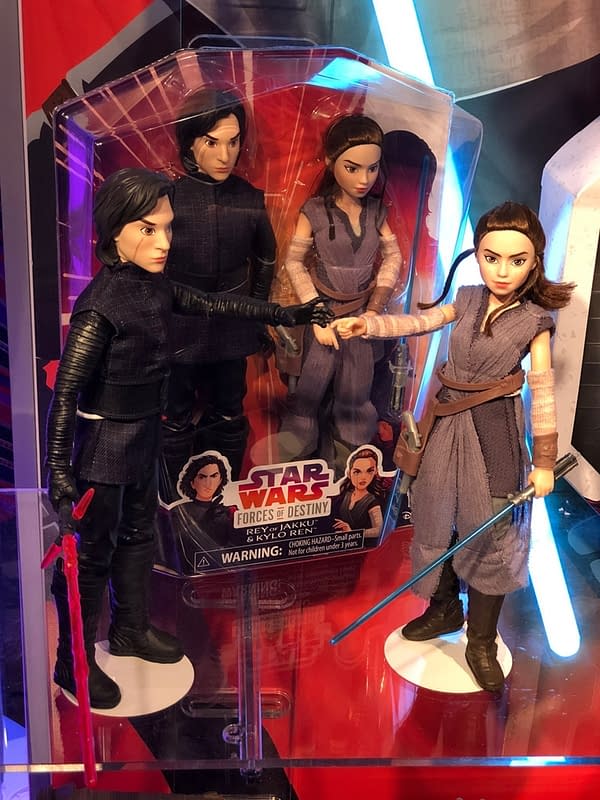 There was not necessarily a mass panic, but a cautious outcry when the current line of dolls were placed on clearance at Targets and other notable sellers — usually not a good sign. However, pointing out the post-Christmas sales are not uncommon when there are a wealth of product left over from the buying cycle made sense.
We'll update you as soon as there is additional information about the forthcoming additions to the line of products.
MTFBWY.