Posted in: Comics, Marvel Comics, Review | Tagged: america chavez, Annie Wu, Chris O'Halloran, Flaviano, gabby rivera, jordan gibson, Marvel Comics, miss america, sci-fi, Stacey Lee, superheroes, ultimates, young avengers
---
America #12 Review: A Photo Finish to a Unique and Endearing Series
America is intent on saving her homeworld of Fuertona from La Legion. To do so, she calls upon the power of the the star Uzum, which is a mass of glowing material lodged in Fuertona. With this, America hopes to defeat La Legion for good and save her grandmother, Madrimar.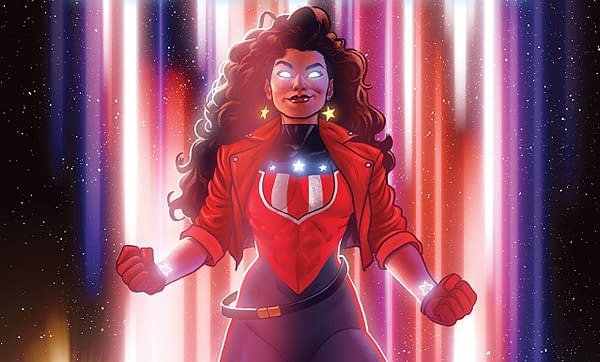 America #12 arrives at a photo finish with this uplifting and energetic finale to the Gabby Rivera's series.
In a lot of ways, it works in its simplicity. There is the threat: La Legion. There are the stakes: the fate of Fuertona. There is the hero: America. Lastly, there is the key to victory: the understanding that can be given by the Uzum.
As always, America herself is one of the main things that makes this comic work. She is headstrong, brave, strong, and has a bit of an attitude. She has a big personality, and she is easily one of the most charming characters created by Marvel in the past 10 years.
The ending itself is positive and uplifting. As is to be expected, the conflict isn't clean cut. There are complications to this fight with La Legion.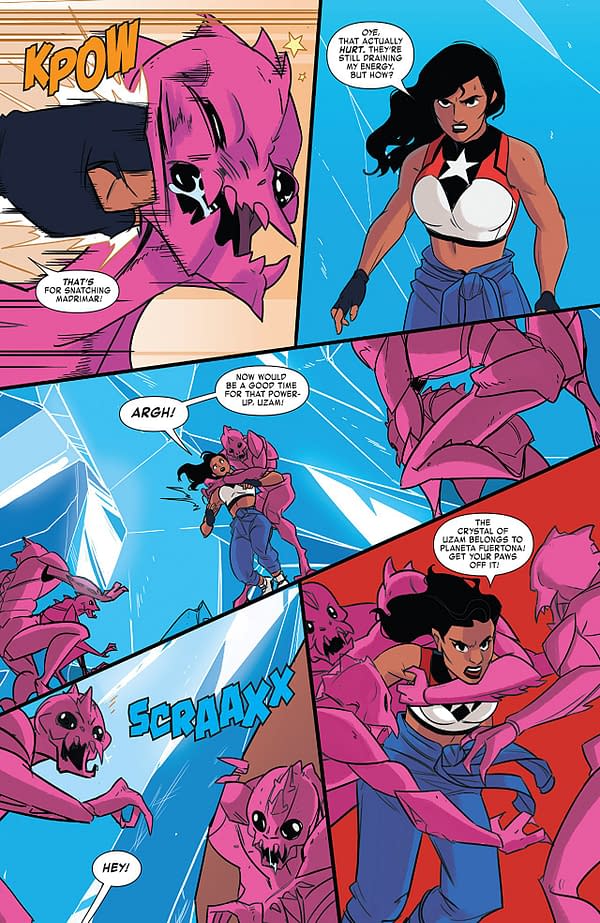 A cavalcade of artists was brought aboard for this final issue. Stacey Lee, Annie Wu, and Flaviano ply their trade to this comic. Each one has a strong and distinctive style, even if they aren't complementary of one another. There are some solid fight sequences sprinkled throughout. However, this is one of those situations where the numerous and distinctive artists detract a little from the comic, but each section does look good. Jordan Gibson and Chris O'Halloran keep the comic bright, psychedelic, and appealing in the color department. Their work is very fitting for the tone of America.
It is quite sad to see another book like this reach its ending, but the finale was beautiful nonetheless. With a deceptively simple plot, an optimistic finale, and good, if conflicting, art styles throughout, this ending earns a recommendation. Give it a read.
---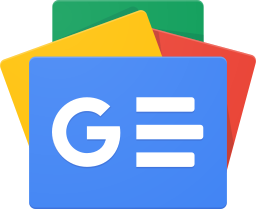 Stay up-to-date and support the site by following Bleeding Cool on Google News today!