Every week your Local Comic Book shop gets in the weekly assortment of comics, trades, posters, action figures, and other goodies from Diamond.  Now some of these goodies sell our fast from your LCBS, so Tuesday and Wednesday LCBS retailers get on the phone (more often the computer) and let Diamond know they need more.  Or sometimes they go to unpack those Diamond boxes and find items missing, or too damaged to sell (it does happen), retailers have to let Diamond know.  However, the phrase no retailer likes to hear when they go to report those shortages, damages, or reorders is: "Sorry that item is on back order", which means there are no more copies to send out from the Diamond warehouse.
February's third week has the fewest Back Order entries so far, but boy it has some big entries with many of these books raising in price before they even went on sale. Entries from several companies enter the Back Order list this week. Starting with the two obvious entries from DC: Batman #89 Main Cover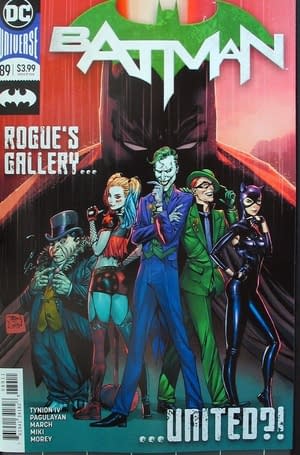 And Batman #89 Variant Cardstock, both long gone and even with only a mouthful of Punchline no one is giving copies back.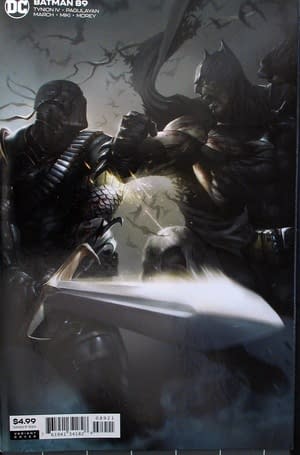 Image saw the Old Guard Force Multiplied #3 go on the Back Order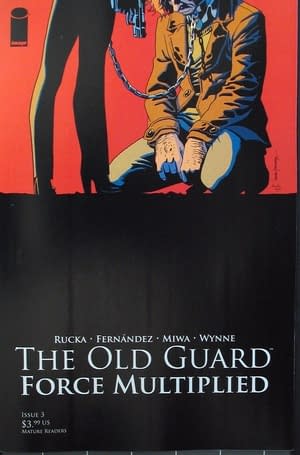 Along with Spawn #305 cover D from Jason Shawn Alexander,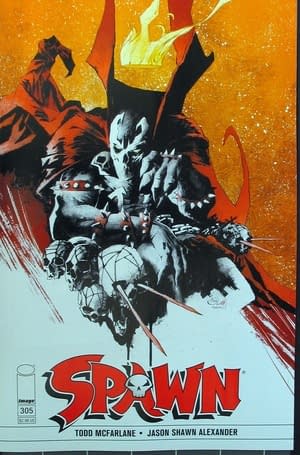 On the Back Order list. Dark Horse sees both covers of the sell out Bang #1 long gone on the Back Order list,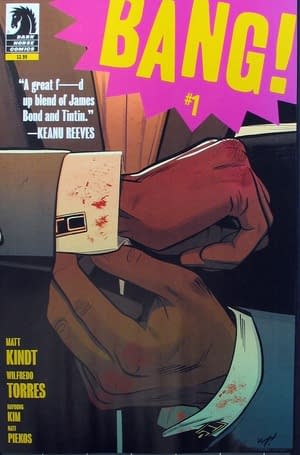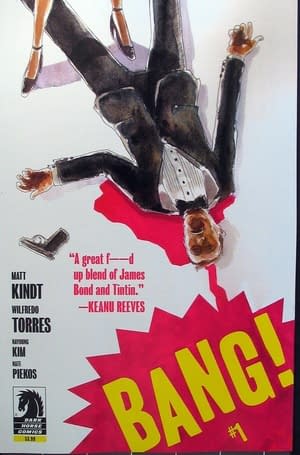 Marvel only gets one entry, just one cover from Wolverine #1, the Alex Ross Variant.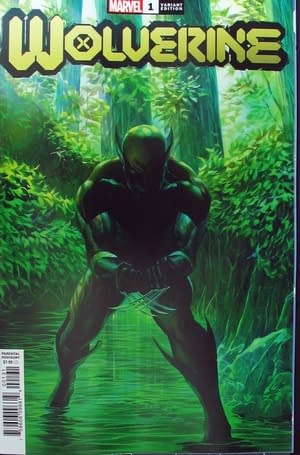 Surprisingly, as of Wednesday afternoon on the 19th, the Wolverine #1 Die Cut cover was still available, but that has probably changed.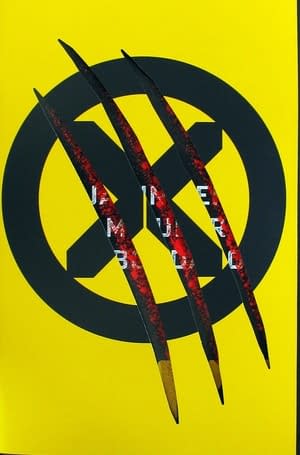 Also retailers finally have ordered enough of Undiscovered Country as both covers for #4 does not get on the Back Order list, with both covers of #1, #2, and #3 having made the list in the past three months.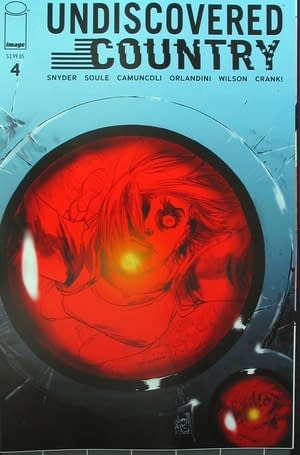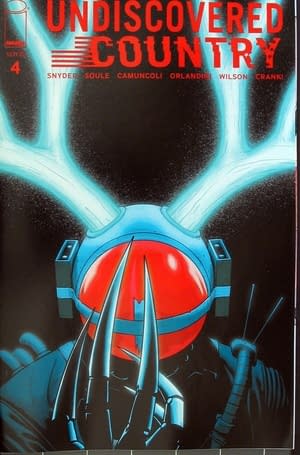 On the overstock side Conan The Barbarian #13, saw extra copies sent to retailers. Jim Zub starts his run on the book and with extra copies out there well worth a look.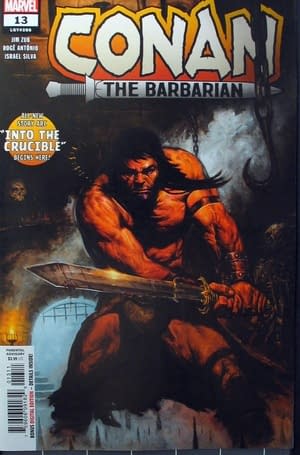 Guardians of the Galaxy #2 also sees extra copies sent out,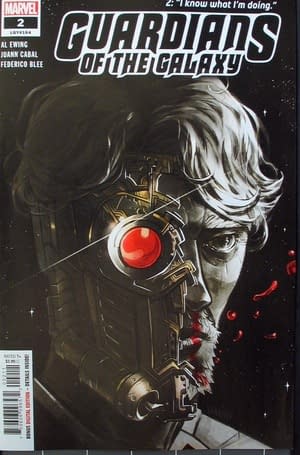 Along with Wolverine Through The Years Primer also having free copies sent to retailers to promote Wolverine #1.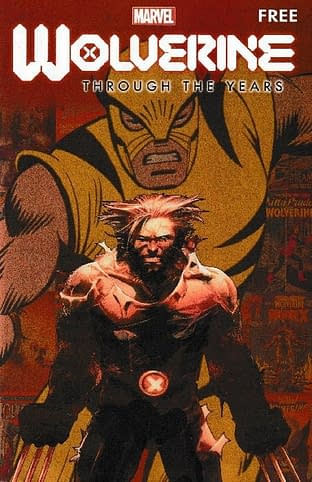 So if you are at your LCBS and see any of these "back order titles" grab them if you want them, because Diamond "likely" won't be sending anymore 1st prints no matter how much your local retailer asks.
Enjoyed this article? Share it!