Batman & Heroes Reborn Beat Fortnite in Bleeding Cool Bestseller List
Top Ten Bleeding Cool Bestseller List of the week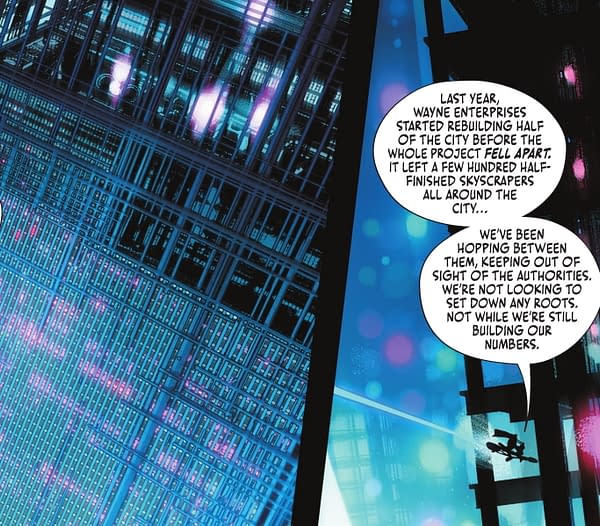 Batman beats Batman/Fortnite: Zero Point #2 in the Bestseller List – but maybe only because no retailers had enough copies on hand. Orders for Zero Point #2 were even lower than for #1. And Heroes Reborn launches strong as well. Immortal Hulk is ramping up towards its conclusion but it will be the entry of ENIAC and Whalesville from Bad Idea Comics that may surprise most…
Batman #108
Heroes Reborn #1
Batman/Fortnite: Zero Point #2
Amazing Spider-Man #65
Star Wars War of the Bounty Hunters Alpha #1
Immortal Hulk #46
Carnage Black, White & Blood #3
ENIAC #1
Whalesville #1
Hellions #11
Thanks to the following Bleeding Cool Bestseller List retailers…
If you would like to contribute to the Bestseller List retailer charts, let me know at richjohnston@bleedingcool.com. Retailers come and go, and we always appreciate new blood, especially from retailers in other locations.
Who had this to say…
The Bleeding Cool Bestseller List returns next week. If your store would like to be involved, get in touch.