Posted in: Comics | Tagged: Comics, dc, outlaws, red hood, scott lobdell, starfire
---
Behind The Scenes On Starfire And Red Hood And The Outlaws #1 The day before Red Hood And The Outlaws #1 went to press, I understand there was a meeting at DC Comics, in which the Starfire issue came up. And someone involved has been in touch;
"Yes, there were a lot of people there, it had become quite the conversation piece. There was a lot of discussion about Kory and her sexuality the day before this issue went to press."

"There were a handful of staff, mostly other women, who believed the writer was trying to equate being a strong woman with being, frankly, a slut. No one said that the writer was misogynistic, just that perhaps he was writing from a male perspective. It was firmly suggested to him that he could accentuate the character's past as a sex slave. And that this might be an explanation for her sexuality, that she was acting out in her new life."

"However, we were told he was adamant that Kory not be portrayed as a victim. The argument was made that if she was acting out sexually because of her past it mind that she mentally never left the prison planet."

"In the end a compromise was struck and the sentence "I am a woman" [originally placed at the top of the third panel above] was lost."
There has been an awful lot of commentary on the issue, from Comics Alliance's blank stares to a thirty-one page Comic Book Resources thread in which continuity (above) is being used to argue precedent.
It might be worth recalling that New Teen Titans #1 back in the day caused considerable fan controversy for depicting Dick Grayson and Starfire in bed together. Plus ça change, plus c'est la même chose.
Neither the writer of the comic, Scott Lobdell, nor the publisher DC Comics chose to comment on this story.
---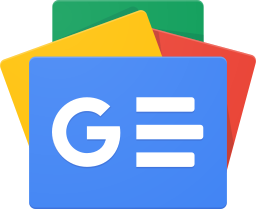 Stay up-to-date and support the site by following Bleeding Cool on Google News today!