Comic-Con International is coming up on July 17-21 in San Diego, CA, and the comic and pop culture convention is again supporting diversity in the arts. Writer and editor Andy Mangels (Wonder Woman '77 Meets The Bionic Woman) will be once again chairing the Out In Comics panel for its 32nd year. Mangels founded the panel in 1988, the same year he came out as the industry's first openly-gay mainstream comic book professiona and has moderated and chaired the panel — known as Gays In Comics for its first thirty years, and as Out In Comics as of 2018 — for all but four of its 32 years. The panel is the longest consecutively-running panel in comic convention history.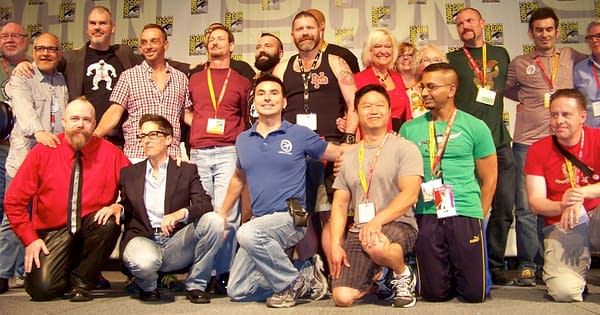 Always held on Saturday night, the panel has featured LGBTQ creators such as Alison Bechdel, Phil Jimenez, Sina Grace, Magdalene Visaggio, Noelle Stevenson, James Tynion IV, Howard Cruse, Roberta Gregory, Eric Shanower, Joe Phillips, Wendy Pini, Chip Kidd, Kevin Wada, and occasional straight creators such as Gail Simone, Robert Kirkman, Geoff Johns, Paul Levitz, Trina Robbins, Dan Parent, Steve Englehart, Greg Pak, Greg Rucka, Peter David, Jaime Hernandez, Gilbert Hernandez and Stan Lee, among many others.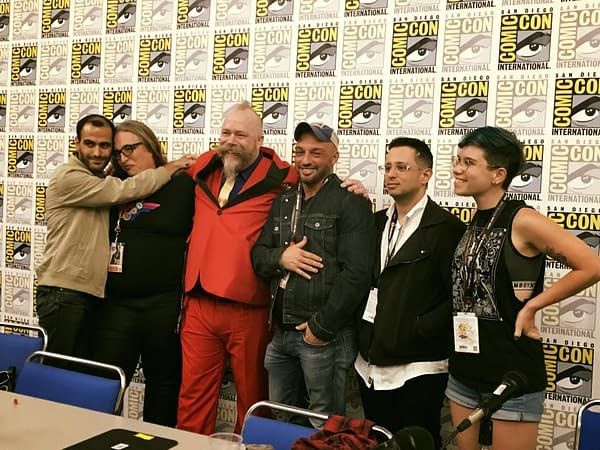 This year, Mangels is putting out a "Call For LGBTQ Creators" who are attending San Diego, and are interested in being part of the panel. "This is not a call for favorites, or a call for those who are not already attending," says Mangels, "but is a sincere call to reflect the diversity of creators who are going to attend the country's largest convention, and who want to be part of this panel's rich history."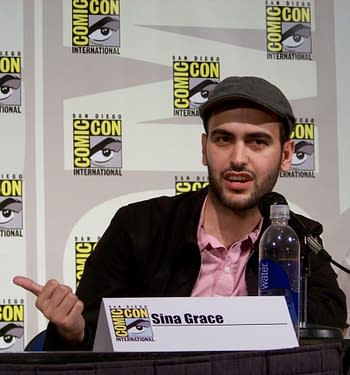 Creators are also urged to be part of the PRISM Comics booth, which has been exhibiting at the convention since 2003, in support of LGBTQIA creators and comics. PRISM is the leading non-profit group in the world, supporting LGBTQIA comics, creators and readers. It produces the Queer Press Grant for creators each year, as well as PRISM Awards. Each year at San Diego, PRISM's multi-booth area near DC Comics and Sideshow Collectibles is a hub for queer fans and creators, selling hundreds of appropriate books and merchandise items, offering signings and portfolio reviews, and handing out free copies of a multi-page PRISM Guide To All Things LGBTQ At The Con.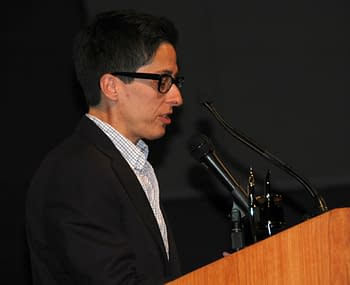 If you are already going to San Diego and would like to be considered for the Out In Comics 32 panel, you can email Andy Mangels at Andy@prismcomics.org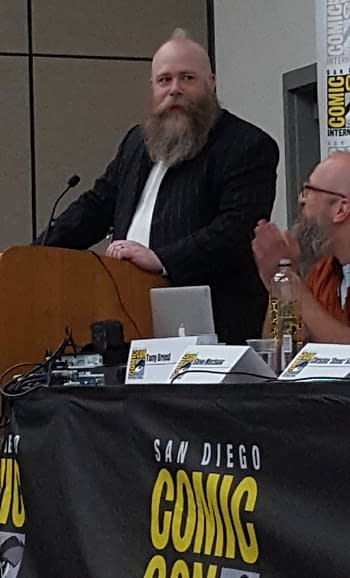 Enjoyed this article? Share it!