Countdown To The Eisners 2015 – Best Comics-Related Periodical/Journalism When it comes to comics journalism, there are plenty of options available to the reader in this day and age. Websites dominate in this fast-paced new world, publishing articles and exclusive interviews with creators and publishers alike in mere minutes. Nowadays people are less likely to have meltdowns over social media in fear of making the 6 o'clock news (aka this website), while other websites might not publish anything in fear to no longer get the exclusives from certain publishers in retaliation. Or you might want a little bit more quality and are willing to pay a few dollars for a magazine you can physically hold in your hand. Sure it might take a little longer to get to you, but it's usually well worth the wait. Oh baby, baby, it's a wild world, and whether you're reading CBR, Comics Alliance, Comic Book Creator, Newsarama, The Comics Journal, The Beat, Alter Ego, The Outhousers, Comic Bastards, or Bleeding Cool, you're informed on what's going on daily in comics. The editorial tone and content might shift from site to site, but that's what makes this category the best; the variety of the information present to you, the reader. Ladies and gentlemen, I present to you the final article in the Countdown to the Eisners series, Best Comics-Related Periodical/Journalism.
Keep in mind I cannot vote for who wins (nor can you, probably), as per the rules. Plus voting ended June 1st. However, that's not keeping me from being vocal regardless!
Who is eligible to vote?
Comic book/graphic novel/webcomic creators (writers, artists, cartoonists, pencillers, inkers, letterers, colorists
All nominees in any category
Comic book/graphic novel publishers and editors
Comics historians and educators
Graphic novel librarians
Owners and managers of comic book specialty retail stores
Who is not eligible to vote?
Comics press or reviewers (unless they are nominees)
Non-creative publisher staff members (PR, marketing, assistants, etc.)
Fans
Before I get back to posting those scandalous pictures of Rich Johnston on BleedingCool.com so I can be eligible for next year, let the games begin!
Best Comics-Related Periodical/Journalism
Alter Ego, edited by Roy Thomas (TwoMorrows)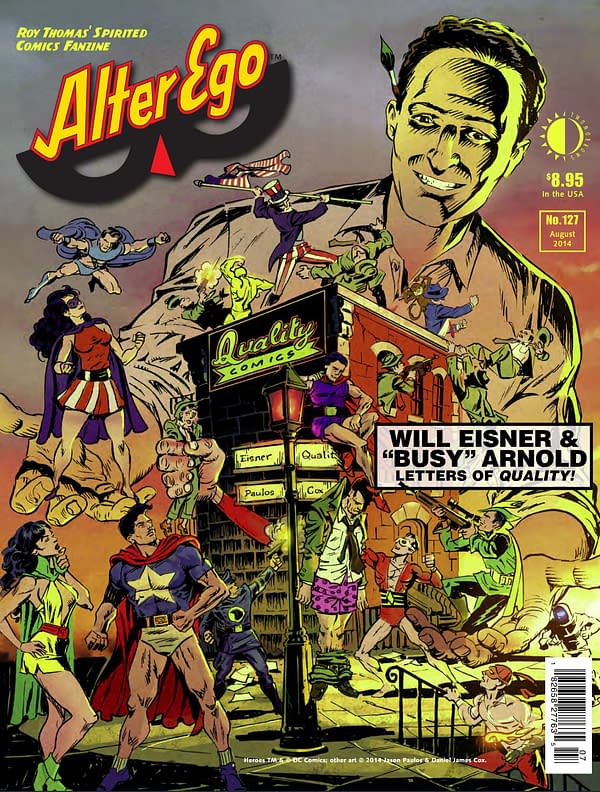 Comic Book Creator, edited by Jon B. Cooke (TwoMorrows)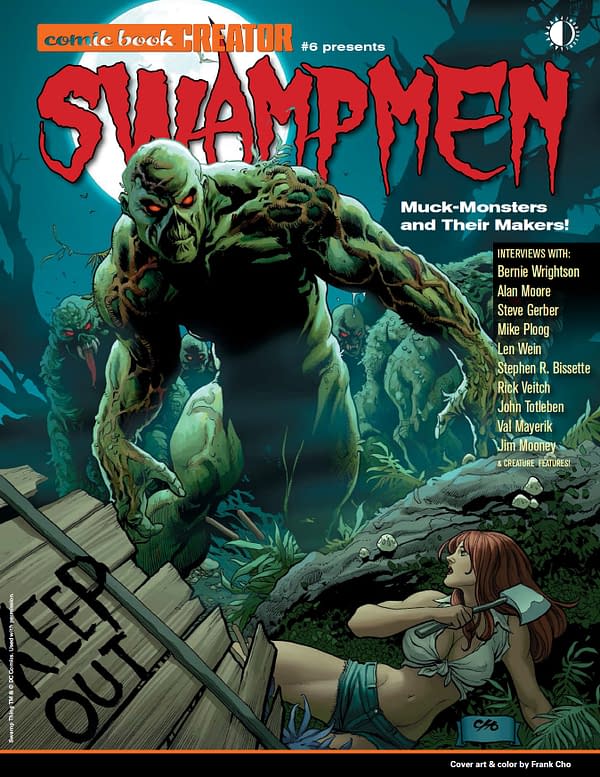 Comic Book Resources, edited by Jonah Weiland & Albert Ching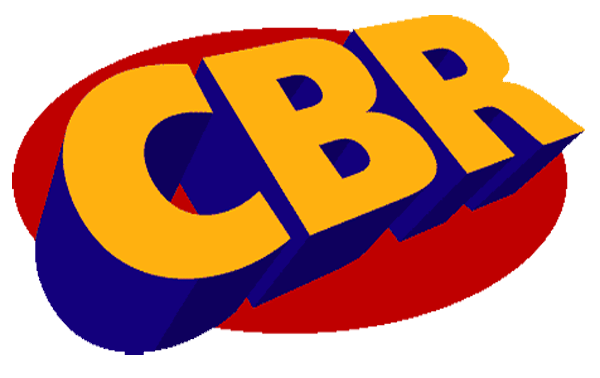 Comics Alliance, edited by Andy Khouri, Caleb Goellner, Andrew Wheeler, & Joe Hughes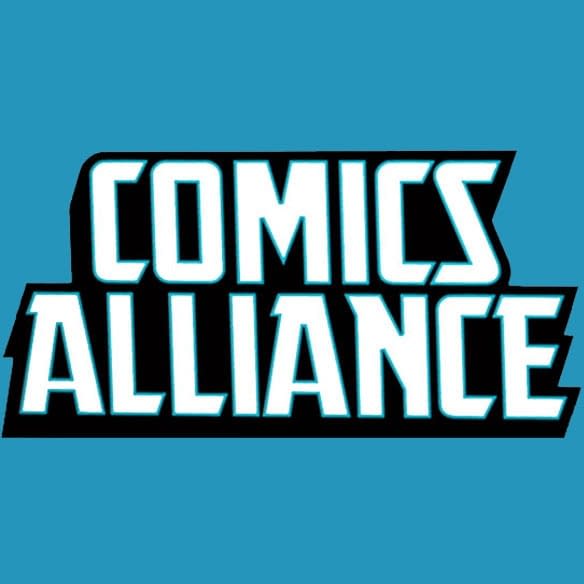 tcj.com, edited by Dan Nadel & Timothy Hodler (Fantagraphics)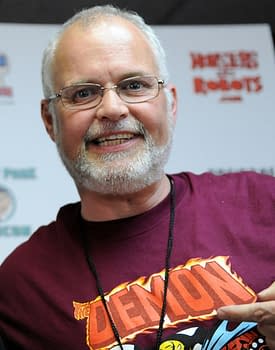 Who I think should win:
Comic Book Creator, edited by Jon B. Cooke (TwoMorrows)
Only in its second year of existence, Cooke (of the Eisner-winning Comic Book Artist) & company continued strong in 2014 covering the origins of Swampmen, interviews with Russ Heath, Denis Kitchen, Mort Todd, Mark Waid, and everyone else in between. I especially enjoyed the Swampmen issue, detailing the history of Swamp Thing, Man-Thing, The Heap, Lurker of the Swamp, and several others. Cooke masters the art of the interview, and I found his conversation with Bob Fingerman in particular to be quite enjoyable. It's a magazine definitely worth subscribing to, for it's packed with great articles and interviews every issue.
Who I think will win:
Alter Ego, edited by Roy Thomas (TwoMorrows)
It feels like Alter Ego is nominated every year for this category, and with good reason, but very rarely ever wins. Times continue to be tough for print media, for everyone can instantly read an interview or review online for free, but Thomas & company continue to consistently produce one of the longest running monthly comics magazines. The ongoing history of the Comics Code in particular was a fascinating read, as well as continuing coverage of some of the best Golden Age and Silver Age creators. Alter Ego is definitely due for another win this year.
Who I think should have been nominated:
Bleeding Cool Magazine, edited by James Anthony Kuhoric & Hannah Means-Shannon (Avatar Press)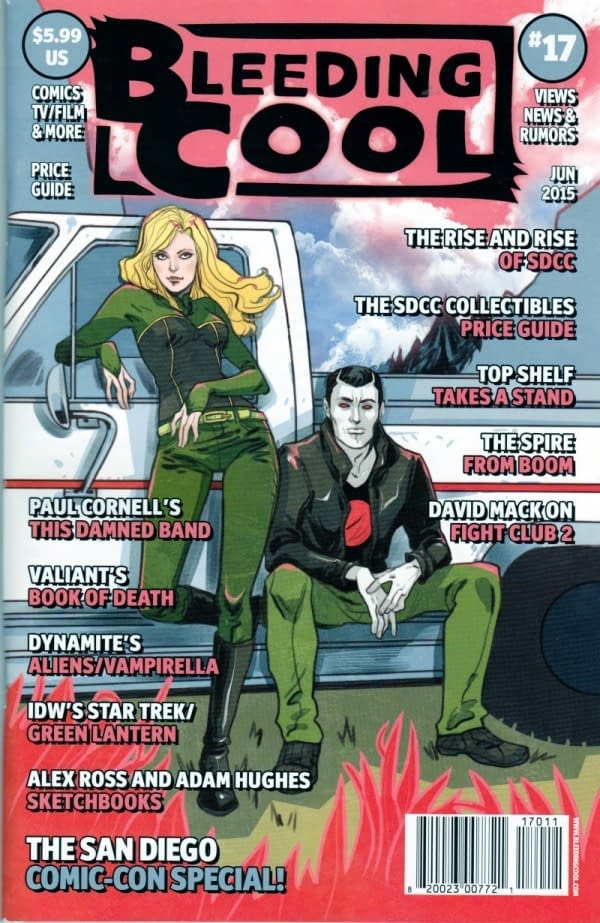 I know what you're thinking; "But Cameron, why not nominate the website?" Well, as we all know very well, the typos alone might disqualify Bleeding Cool from this category. But the magazine, which is meticulously checked by Means-Shannon? A whole different cricket match! The magazine is packed with interesting interviews, reviews, exclusives, and Rich's views on the industry, as well as comics price guide in the back. If only it was available digitally. It's becoming a serious contender in the print media field, and I'm not just saying that because I've had a few articles featured in the last couple of issues. Alas! My opportunity to become eligible to vote in the Eisners next year! Muahahaha!
Who do you think should win / been nominated?
Cameron Hatheway is a reviewer and the host of Cammy's Comic Corner, an audio podcast. You can congratulate him on writing 27 of these articles on Twitter @CamComicCorner.