Welcome to the seventh daily Lying In The Gutters – our week anniversary. A runaround of yesterday's news on the site and what we might expect today. You can sign up to receive it as an e-mail here.
Five most-read stories yesterday:
Five comic conventions start today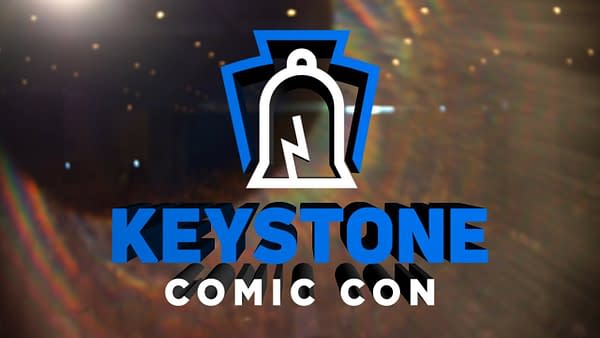 There were some new comics announced…
While two may be ending with a bang…
Some blowback for the Vision news…
A walk around Frazer Irving's head.
A major industry change
A warning from Dragon Con
And comic shops opened and closed.
Today in comics:
Happy birthdays to:
Donny Cates, writer of Venom, Guardians Of The Galaxy, God Country and Rednecks
Dave McKinnon, co-author of the Sleaze Castle comic books with the late Terry Wiley.
Brent Erwin, co-owner of Collected: Your Pop Culture Headquarters of Fort Worth, Texas and Partner / COO at Ape Entertainment
Ricky-Marcel Pitcher, creator of Can You Kill Hitler? graphic novel.
Evan Henry, EIC of Black Ship Books
Richard Boom, comic book agent.
Enjoyed this article? Share it!