David F. Walker on a Flash Comic? DC Fresh Start…
Today Bleeding Cool has been running a series of rumours over what we are dubbing the DC Fresh Start, spinning out of recent meetings in Chicago.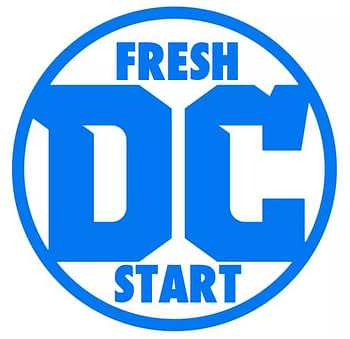 David F. Walker recently finished writing Cyborg for DC Comics and Luke Cage for Marvel Comics. He is also well known for comics Nighthawk and Shaft.
I get the word that, as part of Brian Michael Bendis's line of curated titles, he will be writing The Flash — not the regular Flash comic, the current writer and fellow Portland resident Josh Williamson and will still have that, but another Flash-related book. Details, I am sure, will be forthcoming.
Walker is yet another of the Portland crowd of comic book creators who, thanks to Bendis, will find new prominence at DC Comics in the next year. It's part of what we've been calling DC's Fresh Start.
But maybe Portlandia would be a better title…
If this all comes to fruition, expect to read something about it on his website here at some point.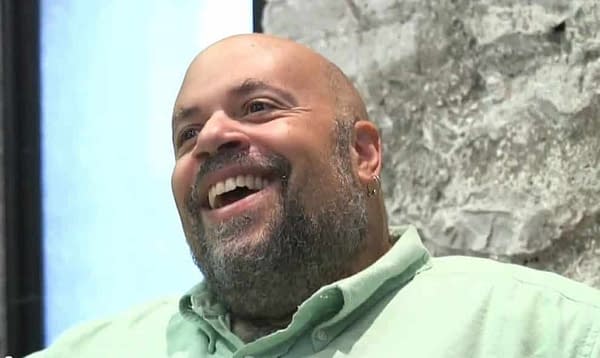 We'll be running this tag through the day if anyone wants to check on any other of these articles.