DC's Plans For The Last Days of Batman: The 5G Files Chapter Five
Once upon a time, DC Comics was going to end the stories of their biggest names, to be replaced by newcomers. It was called 5G. And these were The Last Days of Batman.
---
In 2020, DC Comics planned two storylines for the main DC Comics titles, as part of their planned 5G initiative. And we are reporting what they would have contained here for the first time. because Bleeding Cool is publishing The 5G Files, looking at the aborted-but-not-quite relaunch/reboot planned for DC Comics in 2020 dubbed 5G or Fifth Generation. Planned by then-publisher Dan DiDio, it would have seen the main characters of the DC Universe, Clark Kent, Bruce Wayne and more, aged up and replaced by newcomers to the roles of Superman, Batman and more, the fifth generation of DC superheroes. Welcome to The 5G Files and The Last Days of Batman: Chapter Five.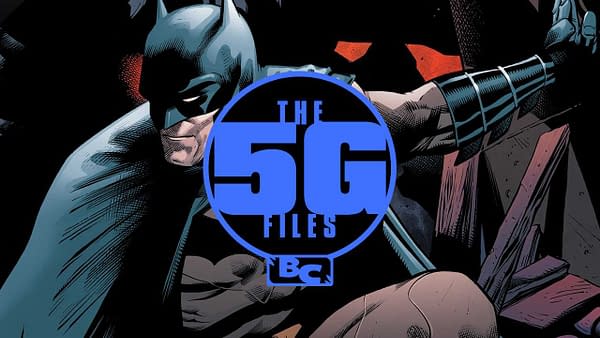 Batman: Last Days was a Batman event comic series that would have followed the events in Death Metal: Dark Crisis (as it was then envisaged) before the Changing Of The Guard event we mentioned earlier. As the new DC Timeline is established, Batman would now be nearly sixty, the age he would have been in Frank Miller and Klaus Janson's Dark Knight Returns, and decided that he has to live a different life.
He is forced to consider retirement, and in the process, making amends with those he had wronged, and let the Batfamily (also aged up) to take over more of his role. But his decision earlier to let the Joker escape justice, with the promise that the Joker would murder Bane in retaliation for Bane's murder of Alfred Pennyworth, plays out. The Joker does indeed murder Bane, and the guilt hits Bruce Wayne like a wall. He decided to leave Gotham once and for all, in search of redemption. Superman had a Last Days as well, but we'll get to that.
Of course, 5G was done away with, but elements of this story remain. The Joker story played out differently in Joker War, with the Joker targeting Bane, and killing him for the Joker's own reason, wasting the death of Alfred on Damian Wayne, as Bruce Wayne was out of town. And Bruce Wayne/Batman does indeed choose to leave Gotham for a period of time, though returns for the current run. Dan DiDio is now the publisher of Frank Miller Presents, founded with Frank Miller, writing the series Ancient Enemies, and has a superhero YA novel Hide or Seek to be published in April.
Keep checking the 5G Files tag for more… and for Lying In The Gutters fans of old, consider this story having a green traffic light.
---
---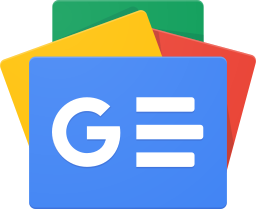 Stay up-to-date and support the site by following Bleeding Cool on Google News today!