Detective Comics #1000 Gets a Dubai Retailer Variant – and Midnight Opening On Tuesday, March 26th
Comic stores will be allowed to open at Tuesday midnight, March 26th, for the release of Detective Comics #1000 on Wednesday March 27th. And any other DC Comics title, such as the Detective Comics: 80 Years Of Batman.
And we have some more exclusive covers…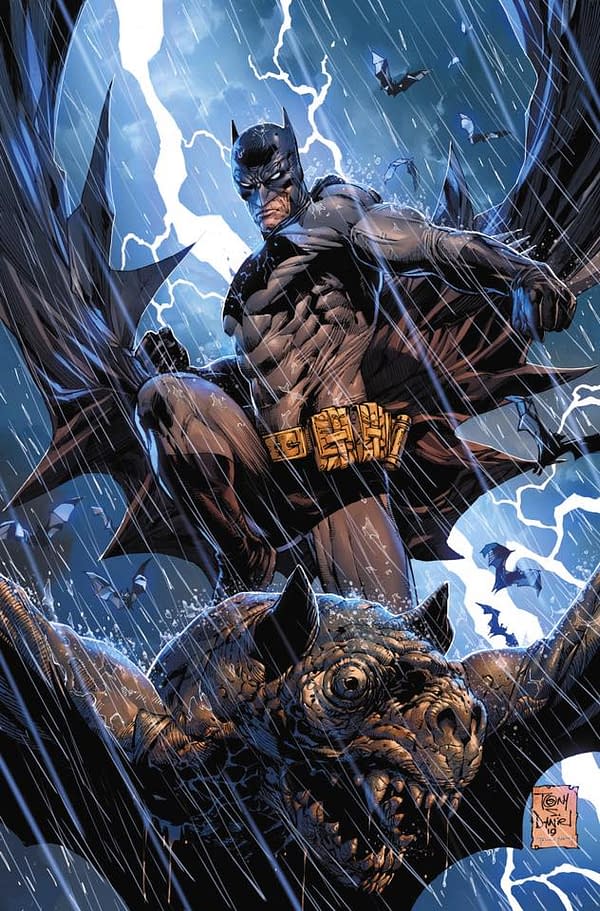 Such as this one from Tony S Daniel from Comic Stop, a store that may be more difficult for the average comic book collector to get to…
…as they're in Dubai.
Closer to home is Comics Elite with this Dawn McTigue cover…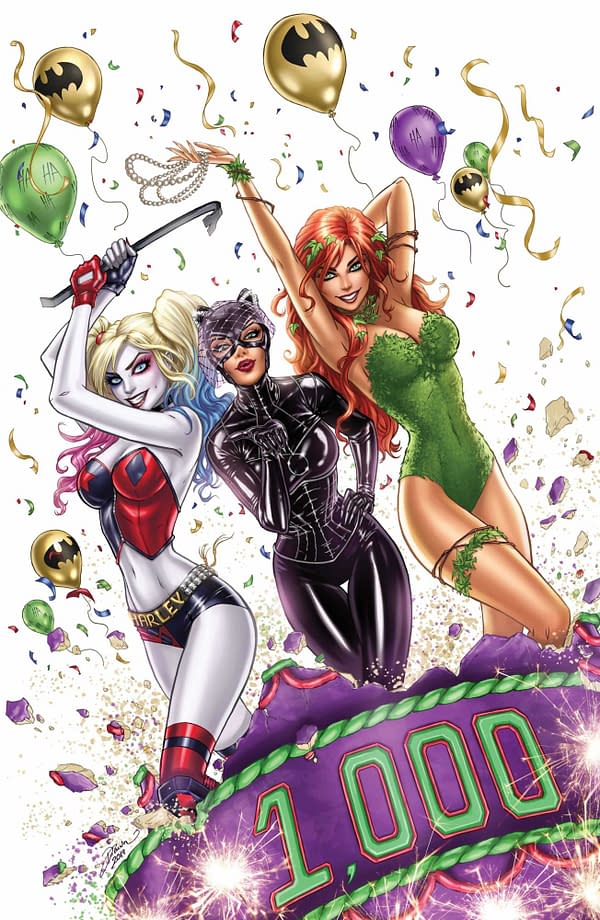 And creators tweeting out covers we ran earlier…