Posted in: Comics | Tagged: Comics, dynamite, entertainment, green hornet, pathfinder, red sonja
---
Exclusive First Look at the Trades/Collections Shipping from Dynamite in March 2018
And finally, we have an exclusive first look at Dynamite's trades / collections shipping in March of 2018. These include two Pathfinder collections, Red Sonja: Worlds Away Vol 2, Green Hornet '66 Meets the Spirit and Magnus: Between Two Worlds.
PATHFINDER VOL. 6: RUNESCARS Hardcover
Cover: Igor Lima Writer: F. Wesley Schneider, James L. Sutter Art: Ediano Silva
Format: Hardcover Page Count: 168 pages
An exciting new Pathfinder adventure begins! The Pathfinder heroes receive a desperate plea to unmask a killer stalking the chaos-gripped city of Korvosa. A new queen has ascended the city's Crimson Throne, and now deadly armored Hellknights and Gray Maidens clash in the streets. With the help of a cagey adventuring detective, the heroes race down the perilous trail of a brutal murderer—only to realize that the next target might be one of their own! Dare the magic and monsters of gothic Korvosa in this adventure from Pathfinder co-creators F. Wesley Schneider & James L. Sutter, with art from Ediano Silva Contains pull-out poster map and official Pathfinder RPG bonus encounter!
PATHFINDER VOL.2: OF TOOTH & CLAW Trade Paperback
Cover: Carlos Lopez Writer: Jim Zub Art: Ivan Anaya, Sean Izaakse, Kevin Stokes, Jake Bilbao
Format: Softcover Page Count: 216 pages
When Valeros and his companions are tasked with tracking down a mysterious beast scarring the locals of Sandpoint, they find far more than they bargained for! A seemingly simple monster hunt becomes a twisted tale of danger and betrayal as the Cult of Lamashtu exacts its revenge on our iconic heroes. With an action-packed story written by Jim Zub (Samurai Jack, Skullkickers) and lavish artwork by newcomers Sean Izaakse and Ivan Anaya, this second volume continues the thrilling adventures of the Pathfinder heroes in the richly envisioned fantasy world of Golarion. Bonus materials include over thirty-pages of encounters and world detail for the Pathfinder Roleplaying Game. RED SONJA: WORLDS AWAY VOL. 2 Trade Paperback
Cover: Mike McKone Writer: Amy Chu, Erik Burnham Art: Carlos Gomez, Tom Mandrake
Format: Softcover Page Count: 184+ pages
The She-Devil embarks on a whole new adventure…across America! Sonja takes a ride with Max in search of a way back home, and discovers maybe our worlds aren't that
different after all…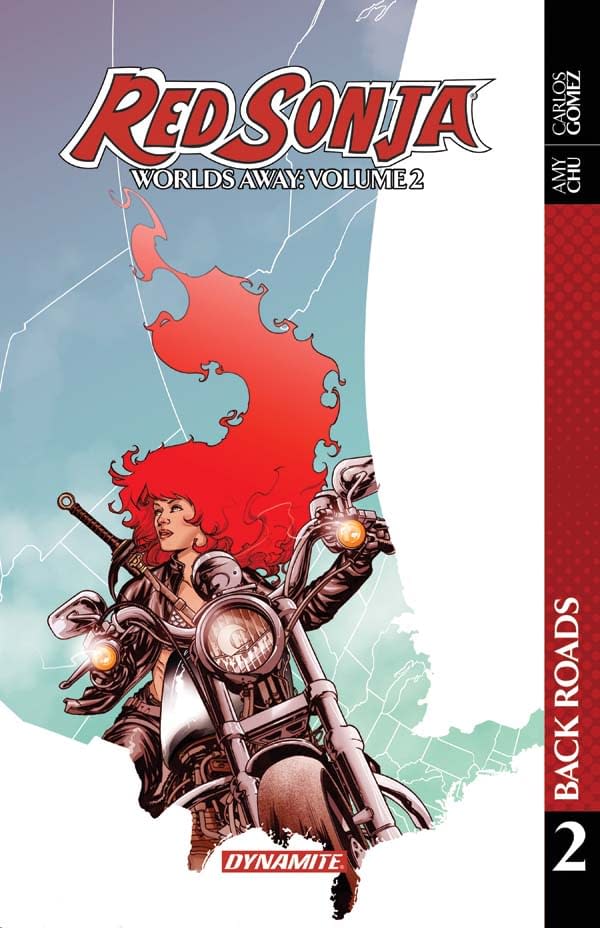 GREEN HORNET '66 MEETS THE SPIRIT Trade Paperback
Cover: Mike Allred & Laura Allred Writer: Fred Van Lente Art: Ty Templeton
Format: Softcover Page Count: 112 pages
Another challenge for THE GREEN HORNET, his aide KATO, and their rolling arsenal, THE BLACK BEAUTY! On police records a wanted criminal, THE GREEN HORNET is really Britt Reid, owner/publisher of The Daily Sentinel. Reid and Kato have traveled to Central City to participate in the futuristic World's Fair, to get the skinny on the "Newspaper of Tomorrow," a device capable of predicting headlines before events happen! But isn't that a dangerous power for the press to wield… and say, who's that blue-suited skulker in the shadows?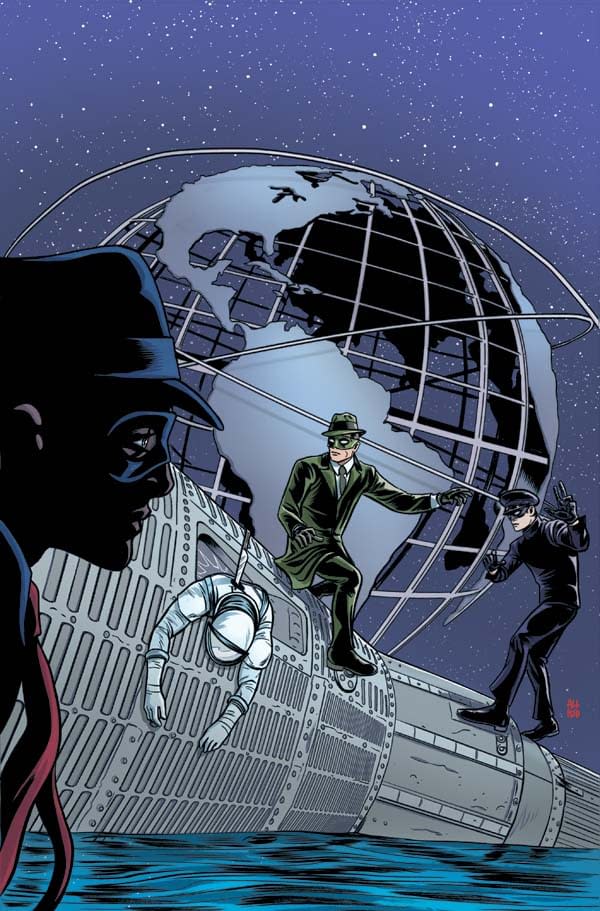 MAGNUS: BETWEEN TWO WORLDS Trade Paperback
Cover: Jorge Fornés Writer: Kyle Higgins Art: Jorge Fornés
Format: Softcover Page Count: 144 pages
Do humans dream of owning electric sheep? Artificial intelligences, rather than becoming our overlords, have settled into an uneasy symbiosis with humanity – they work for us as our colleagues and servants, earning vacation-time they spend in a boundless digital universe running on human-maintained server farms. But not all A.I.s are cool with the deal. Enter Magnus – a human psychologist tasked with navigating both worlds in order to bring recalcitrant AIs back into productive society…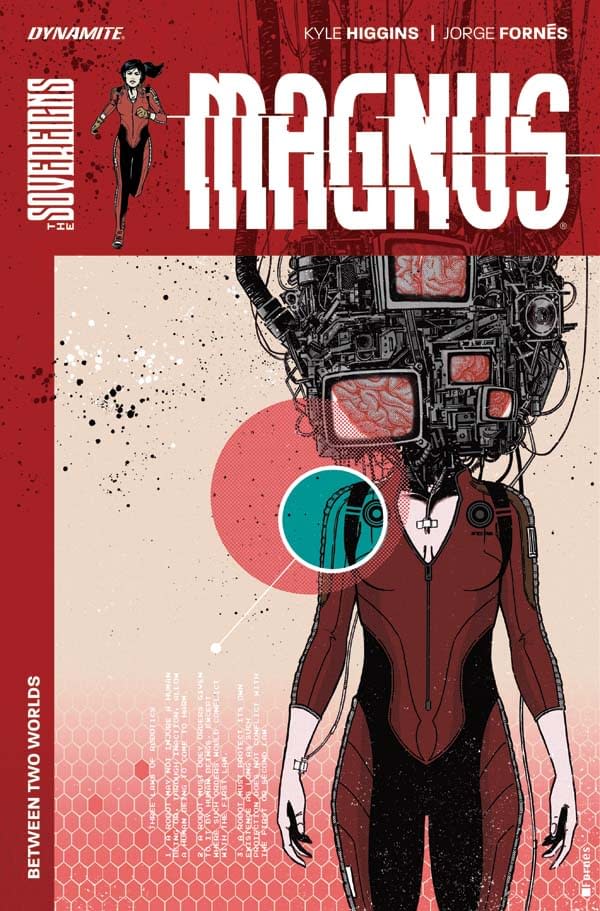 ---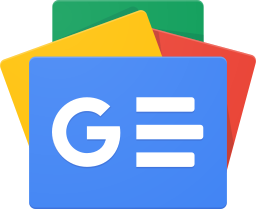 Stay up-to-date and support the site by following Bleeding Cool on Google News today!