Posted in: Comics, Fantagraphics | Tagged:
---
Van Sciver Brings New Blammo to Fantagraphics September 2018 Solicits
Fantagraphics has not one but two comics featuring Noah Van Sciver's work in September. The new issue of his series Blammo and also contributions to their anthology, NOW. As well as plenty more Peanuts, Donald Duck, Max de Radigues's Bastard, Drawn To Berlin, and Paco Roca's Twists Of Fate.
NOW #4 NEW COMICS ANTHOLOGY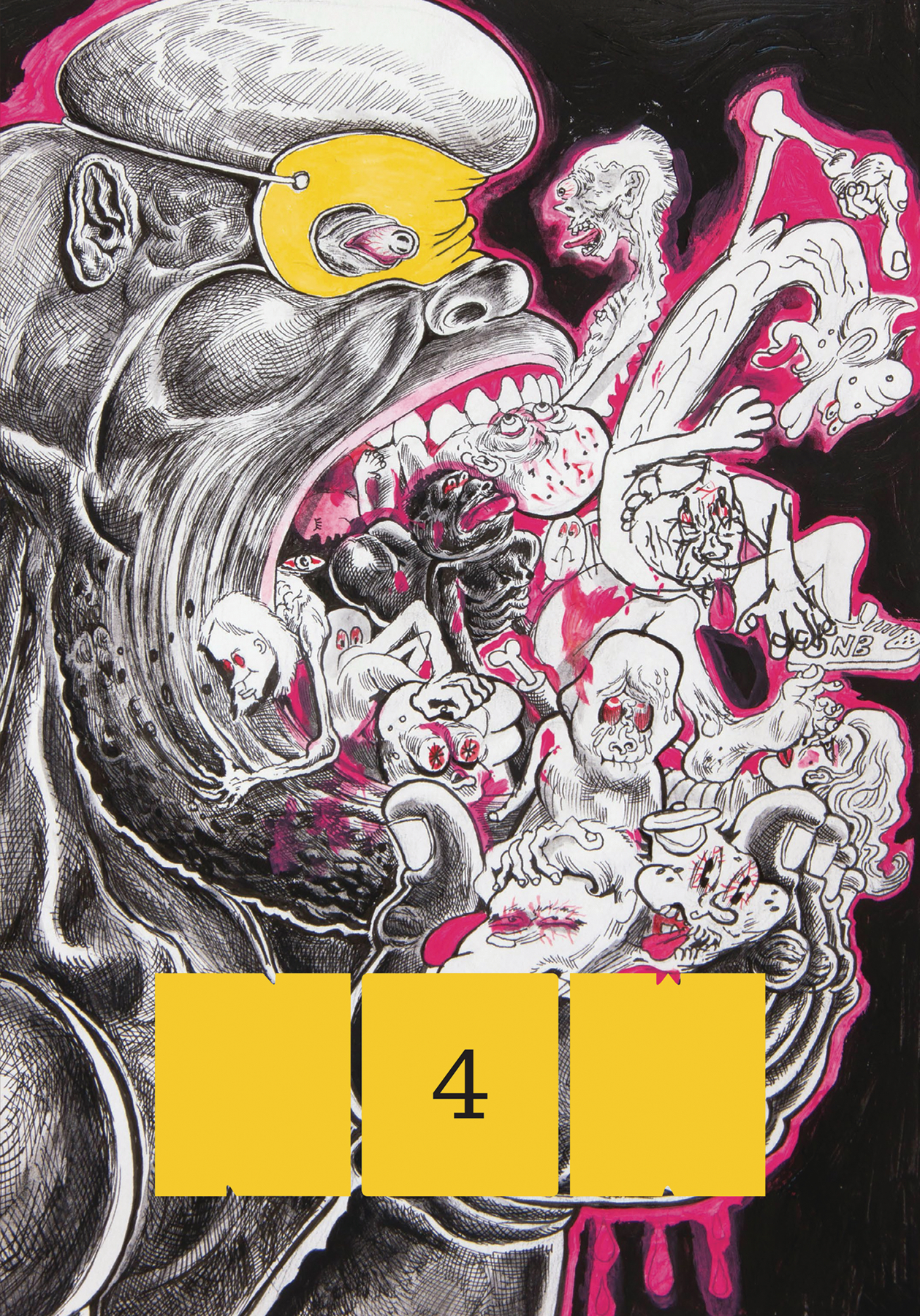 FEB188143
This fourth issue of Now continues the mission to present over 100 pages of all new short comics fiction by a host of established and up-and-coming talent from around the globe. This issue includes Trenton Doyle Hancock, J.C. Menu, Roman Muradov, María Medem, Walt Holcombe, Rebecca Kirby, Noah Van Sciver, Jesse Reklaw, Matthias Lehmann, Nick Thorburn, and many other surprises. With an incredibly diverse line-up and unbelievable price point, find out why Now is the most talked-about comics anthology in years.
In Shops: Sep 12, 2018
SRP: $9.99
BASTARD GN FEB188129
(W) Max de Radigues (A/CA) Max de Radigues
After conducting 52 simultaneous robberies in the same city, May and Eugene are now on the run from the law, former accomplices, and their own violent past. What makes these criminals so surprising is that they are a young mother and her preteen son. Bastard traces the escape of May and Eugene as they crisscross the United States, racing to get to their stolen cash. Both bloody and tender and full of plot twists and high tension, Bastard is a hard-boiled page-turner introducing an adolescent anti-hero that you're sure not to forget.
In Shops: Oct 03, 2018
SRP: $14.99
DRAWN TO BERLIN HC COMIC REFUGEE STORIES NEW EUROPE FEB188140
(W) Ali Fitzgerald (A/CA) Ali Fitzgerald
Ali Fitzgerald began teaching comics-making to refugees at a Berlin emergency shelter. In her eight years in Germany, Fitzgerald experienced her student's and her own creative highs, along with the deep depression of the disillusioned. In the refugee center, worlds collide and Fizgerald's story entwines the complex themes of political and personal displacement. Her drawings are compassionate and unflinchingly intimate making for a stunning graphic memoir about what you find when you attempt to help lost people.
In Shops: Oct 03, 2018
SRP: $24.99
TWISTS OF FATE HC FEB188147
(W) Paco Roca (A/CA) Paco Roca
Eisner-award winner Paco Roca (Wrinkles) reconstructs World War II through the memories of Miguel Ruiz, a member of "La Nueve," a company of men that went from fighting against the Franco regime in the Spanish Civil War to battles across Europe and Africa, spurred on by their patriotism and hate for brutal dictatorships. Ruiz's stories are filled with horror and humor but Twists of Fate is much more than a forgotten hero's personal story. It's a timely look into what we remember and why we forget, a reminder that everyone has a tale to tell, and an ode to a generation that stood up to, and beat back, violent fascism.
In Shops: Sep 05, 2018
SRP: $34.99
WALT DISNEY DONALD DUCK HC VOL 10 SECRET HONDORICA JUL171885
(W) Carl Barks (A/CA) Carl Barks
Carl Barks delivers another superb collection of outrageous hijinks, preposterous situations, and all-around cartooning brilliance. Over 160 pages of story and art, each meticulously restored and newly colored, with insightful story notes by a panel of Barks experts.
In Shops: Oct 04, 2017
SRP: $29.99
COMPLETE PEANUTS TP VOL 10 1969-1970 JUL181896
(W) Charles M. Schulz (A/CA) Charles M. Schulz
He turns up first as Snoopy's secretary, then becomes a good friend whom Snoopy helps to fly south, eventually gaing a name that is the perfect salute to the decade that ends with this volume: Woodstock! In other stories, Peppermint Patty runs afoul of her school's dress code, Lucy declares herself a "New Feminist," and Snoopy returns to the Daisy Hill Puppy Farm on a speaking engagement! Vol. 10 also features an introduction by renowned children's book author Mo Willems.
In Shops: Sep 26, 2018
SRP: $22.99
COMPLETE PEANUTS TP BOX SET 1967-1970 JUL181897
(W) Charles M. Schulz (A/CA) Charles M. Schulz
As always for the fall, we are also offering a gift box edition collecting this season's Vol. 10 and
spring's Vol. 9!
In Shops: Sep 26, 2018
SRP: $39.99
BLAMMO #10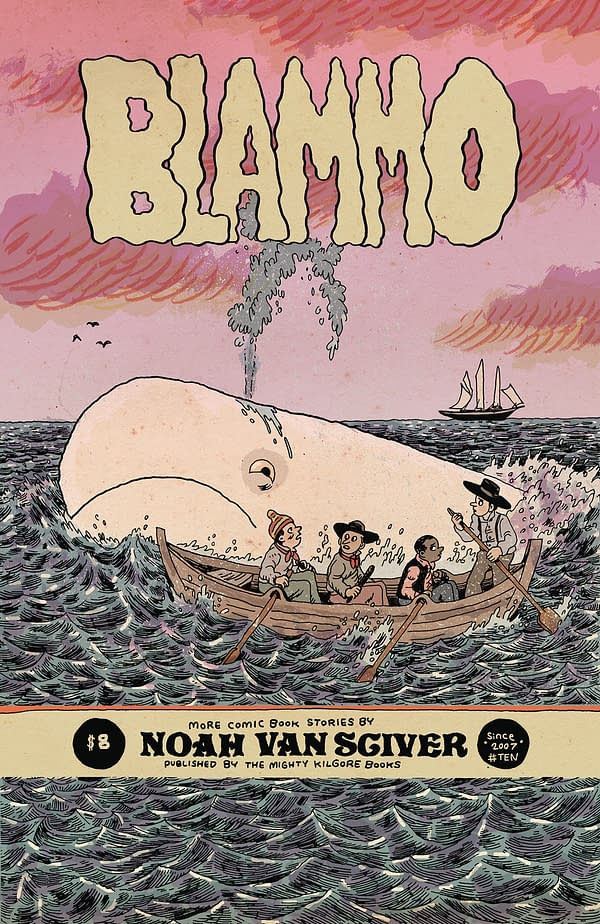 JUL181907
(W) Noah Van Sciver (A/CA) Noah Van Sciver
With each issue of his Eisner and Ignatz Award nominated series Blammo, Noah delivers a handful of short comic vignettes. In issue #10, Noah digs into the true story of Artemus Ward, often lauded as America's first stand-up comedian, offers two autobiographical stories, as well as two shorter works of fiction.
In Shops: Sep 26, 2018
SRP: $8.00
---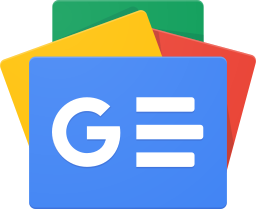 Stay up-to-date and support the site by following Bleeding Cool on Google News today!