Posted in: Comic Connect Sponsored, Comics, Comics History, Vintage Paper | Tagged: comic connect, flash, green lantern
---
The Flash, Green Lantern, and the Art of the Vintage Reboot
A tale of the Multiverse: it's pretty impossible to remember this in the era of always-on superhero content, but there was once a world where major superheroes vanished without a trace. No warning, no explanation, you just went to the newsstand one week and instead of a new issue of The Flash or Green Lantern, there was something else. You may have seen more crime and horror comics, and if you happened to wander out of the comic section wondering wtf had happened, you might also have noticed other new periodicals on the newsstand as well — particularly women's magazines. Fewer comic books and pulps, including the likes of The Shadow and Doc Savage, and more magazines like Mademoiselle and Charm.
While the market for women's magazines quickly became a major force on the newsstands, history remembers the ultimate fate of the vanished comic and pulp heroes as well: after figuring out that superheroes never really stay dead, publishers invented the reboot. There was no tried-and-true formula for this at first, so Marvel and DC did this in different ways. The Marvel method might be considered a Frankenstein's Monster reboot, where the parts of old things were stitched together to bring a new thing to life. The DC method was a classic deal with the devil: the characters got a fresh start and a chance at a new life in a new town, but once people started remembering what had happened in the past, there was a price to pay.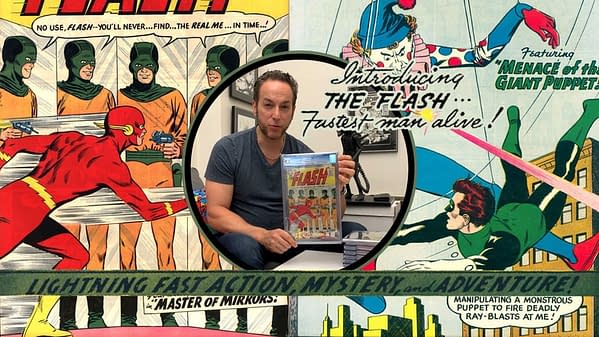 Collectors sometimes wonder why most DC Comics of the early Silver Age are so much more rare than their Marvel equivalents from the era, and that gets to the heart of the matter. The Marvel way was born of monsters, and inspired enthusiastic mobs, but unlike Victor Frankenstein, Stan Lee understood his audience and used their fire to fan the rising flames of modern fandom. Marvel comics from the era were collected and saved from very early on.
Meanwhile, if you were a young fan when Flash #105 hit the newsstand in 1959 and started to wonder what happened in issues #1-104… good luck with that. No real comic shops or conventions yet, no internet obviously, and no collected editions or reprints either… it's probably easier to put that run together today than it was 60 years ago (though far more expensive for the originals, of course). In general, DC fans from the day were often readers and less often collectors, for this and other reasons.
Which makes those early Silver Age DC comic book keys all the more desirable today, as Comic Connect's Vincent Zurzolo explains in the video here. In addition to the Justice League #1 CGC 9.6 we recently told you about, Comic Connect also has high grade comics of DC Silver Age keys such as Flash #105 CGC 9.4, Green Lantern #1 CGC 9.4 and more in this week's auction.

Affiliates of Bleeding Cool buy from and/or consign to ComicConnect.
---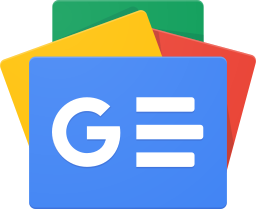 Stay up-to-date and support the site by following Bleeding Cool on Google News today!