Glasgow-based comic book publisher BHP Comics, behind new work by the likes of Alan Grant and Frank Quitely, have signed with global literary and talent agency Curtis Brown Group to represent the publisher's film and TV rights.
Media rigts agent Luke Speed will represent them at the agency, as BHP have hired author and screenwriter, Gary Chudleigh, as BHP's freelance creative producer.
Publishing the likes of John Wagner and Alan Grant's Rok of the Reds, Frank Quitely's Art of Comics, Clare Forrest's Mighty Women of Science, Gary Chudleigh and Tanya Robert's Plagued: The Miranda Chronicles, Jack Lothian and Garry Mac's Tomorrow and more.
The publisher is also the producer of Glasgow Comic Con, which is now in its ninth year.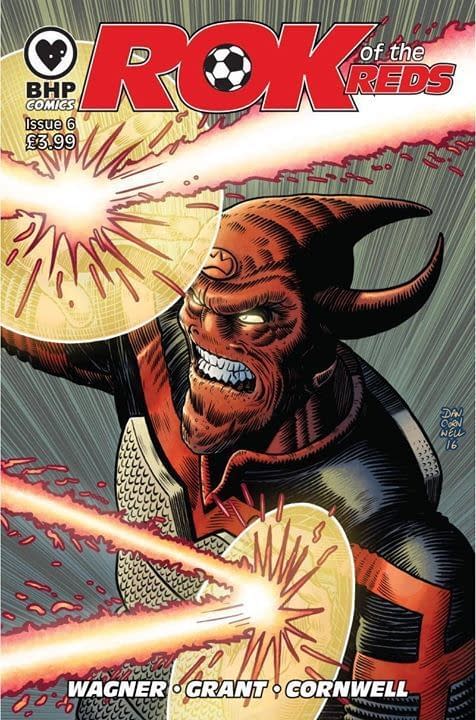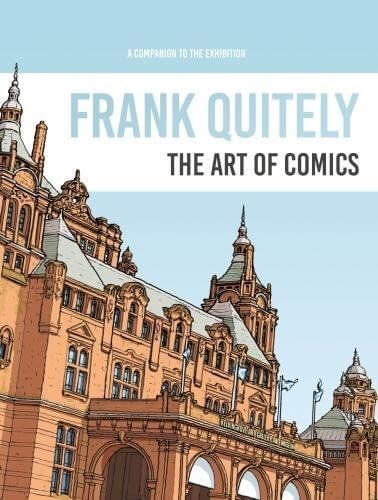 Enjoyed this article? Share it!