Posted in: Batman, Comics, Crisis, DC Comics, Doomsday Clock, Justice League, Superman | Tagged: 5g, Batman, Comics, dc, dc 5g, dc comics, first 5g rumours, generations, john byrne, Jonathan Kent, luke fox, relaunch, superman, wonder woman, wonder woman replaced
---
Gossip: Wonder Woman Will Be the First to be Replaced in DC Comics' 5G?
Oh, it's a busy day in Bleeding Cool towers. You publish once piece of gossip, that inspires another, which inspires another. A few months ago, Bleeding Cool scooped the world, with news about DC Comics replacing Bruce Wayne with a new character under the cowl, the son of Luke Fox, Lucius Fox. With Bruce Wayne becoming a behind-the-scenes guy, who the world has thought has died. And in the summer, we also heard that DC Comics was planning something called 5G, we just had no idea what.
This weekend they all came together with the DC Comics Timeline. A new 60-year history of the DC Universe, with some time-twisting shenanigans along the way (thanks to Zero Hour, Crisis and Doomsday Clock), but showing us four distinct generations of DC Comics history. And realising that 5G meant the fifth generation of DC Comics history. We then learned that Jonathan Kent will be aged again, and become the new Superman.
A new Batman, a new Superman, a new generation of DC Comics heroes. It was all starting to fit together. And now we know more. New first issue relaunches for both. That the first title to be relaunched will be Wonder Woman. Initially planned for January 2021, it may be rescheduled for November 2020. And every month from then on, a new relaunch of a DC Comics superhero title, with a new character in the lead. And not the obvious replacement either, this is not about sidekicks of legacies getting a promotion but the new generation of DC Comics superheroes getting their shot.
Welcome to 2020/2021. These are not your grandfather's superheroes. And what happens to the heroes they replace, how they get taken off the table… well that's for another day. Let's see what the reaction to this news is first.
A previous generation…
But yes, I can't help thinking of a certain series by one John Byrne…
Which is still playing out somewhere in the DC Multiverse…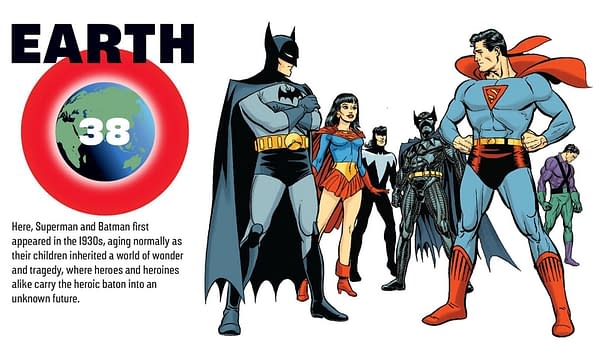 With characters such as these…
It was John Byrne who created Cassandra Sandsmark as well – who also debuts on the DC Comics timeline. and currently appearing as Wonder Girl in Young Justice. But I guess this would be a little too obvious, sidekicky and legacy-y for 5G…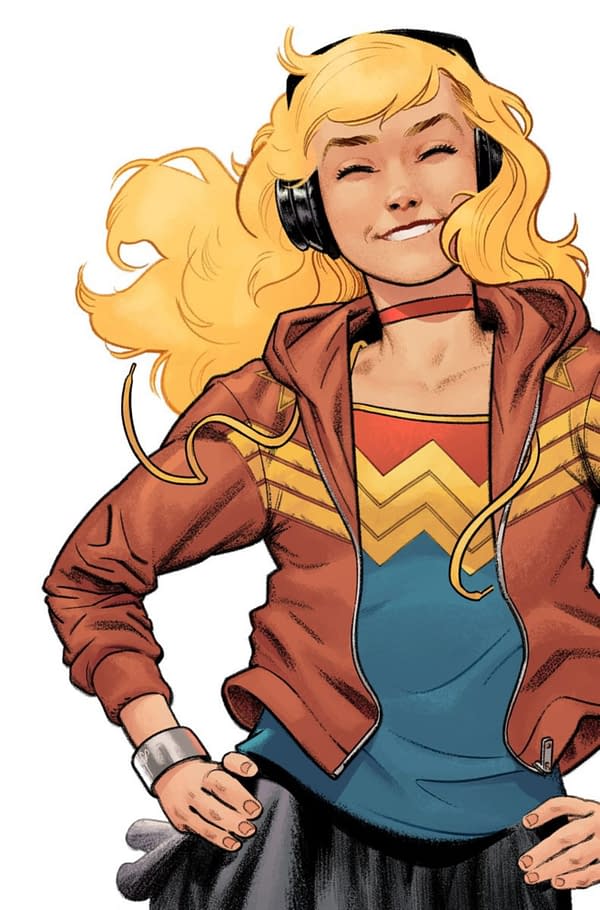 Let's see how this goes down.
---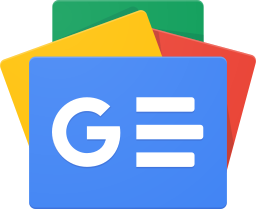 Stay up-to-date and support the site by following Bleeding Cool on Google News today!