Posted in: Comics | Tagged: fantastic four, forever people, idw, jack kirby, madman, Mr. A, steve ditko
---
IDW C2E2: Steve Ditko, Jack Kirby, Walt Simonson, Bernie Wrightson, Star Wars, DuckTales, And Lots Of Other Good Stuff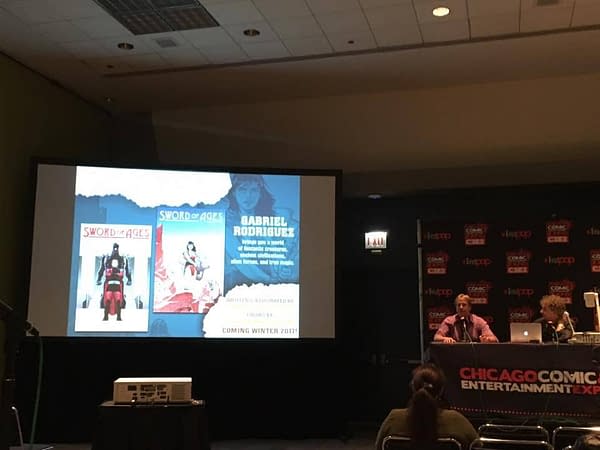 It is with great restraint that I omitted the "woo-ooo" after DuckTales in that headline, but the truth is this is indeed a woo-ooo-worthy slate of upcoming comics from IDW. If memory serves, I think we heard about much of this at Wondercon and subsequent announcements, but here's a quick run-down of highlights of what they talked about beyond the July solicitation horizon:
A Bernie Wrightson Artifact Edition based on DC Comics artwork is coming in October.
As they touched on at Star Wars Celebration, in addition to Star Wars Adventures comic book series, they will also be doing a collection of the Star Wars newspaper strips.
Ditko's Mr. A. complete series in two hardcovers authorized by Steve Ditko. Fascinating material from one of the most important artists in American comics history, little seen and done during his peak creative period. Mark me down for that one.
There's another Bloom County Collection coming Fall 2017.
Lots of new Artist's Editions coming up, including Forever People and a new Fantastic Four volume by Jack Kirby and a new Thor edition by Walt Simonson.
A 25th Anniversary Madman Collection by Mike Allred coming in October. Described as a greatest hits collection, a high-end production signed and with slipcase, etc.
DuckTales gets a series after the #0 launch in July.
---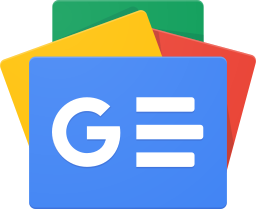 Stay up-to-date and support the site by following Bleeding Cool on Google News today!