Injustice: Gods Among Us And The Fridging Of Lois (SPOILERS) The comic book Injustice: Gods Among Us, a prelude to the upcoming game, has been a bit of a hit, both in digitally and in print. But it's also exposed a rather familiar and criticised trope in the storyline that sets up the game. There are spoilers here, for both the first print issue and the first third of the second issue, already released as the digital fourth issue. The comic starts five years before the start of the game. And the DC world is going to change considerably to get there. The Joker kills Jimmy Olsen and kidnaps Lois Lane, pregnant with Superman's baby. This isn't a fridging yet, Jimmy's death isn't enough to drive Superman to madness. But being tricked by the Joker's fear toxins into thinking that Lois is Doomsday and acting accordingly, does. And the Joker has linked the launch of a nuclear attack against Metropolis to Lois Lane's heartbeat. You know, because he's eeeevil.
So yes, not only is Lois Lane and his unborn child dead but so is the rest of Metropolis. Which leads Superman to do something he swore he'd never do. Enact personal, deadly, premeditated and very terminal revenge. The fridging did its job. Now, this may be a diversion tactic for The Joker, who appears in the game, but Superman's intent is very clear. A dead Lois and child, Jimmy, Metropolis and as a result, a dead Joker.
The game is a combat simulation between DC characters in "a world where the distinction between good and evil is blurred, according to publisher Warner Bros"
I think we just got that blurring….
[youtube]http://www.youtube.com/watch?v=o7x5JVIrNcY[/youtube]
---
---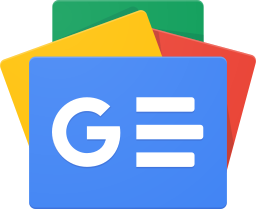 Stay up-to-date and support the site by following Bleeding Cool on Google News today!