Jill Thompson Paints Wonder Woman for the DC Comics Art Academy
Jill Thompson, artist for Wonder Woman: The True Amazon, sat down in the DC Comics Art Academy for a 20-minute segment. But where most artists do quick sketches, Jill brought a copy of Wonder Woman: The True Amazon with her and used acrylic gesso to prep the inside front cover to allow her to do a watercolor painting of Wonder Woman. Jill talks about how she had the idea for the book for close to a decade and finally got to make it. She also explains her painting process as she goes. She talks about how the basic idea started with her wanting to do a variation on the character's origin, focusing on how an island of Amazons react when the queen wants a baby and how it is a royal baby, so Diana is really never treated as anything but a princess. She also explains that she came to liking Wonder Woman later on, having started out reading Archie Comics and then moving on to Marvel books before finding DC. She felt that might be due to the fact that she was an X-Men fan whose characters are far from perfect where Wonder Woman is almost as close to perfect as you can get in comics. This led her to want to give the character more humanity and fed the idea for the story.
She finished up the piece and gave it to a 5-year-old little girl.
---
---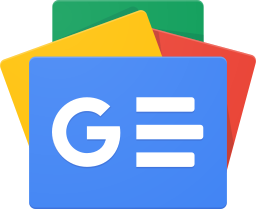 Stay up-to-date and support the site by following Bleeding Cool on Google News today!