Posted in: Comics, Review | Tagged: daniel leister, db stanley, devil's due/1first, drama, horror, lord of gore, sean forney
---
Lord of Gore #1 Review: Gripping Exploration of Film and Geek Culture's Bad Side
Danny Graves is a screenwriter for "The Lord of Gore," a long-lived horror-fantasy-action franchise built around an iconic villain known as the Headsman. Unfortunately, it looks like the Headsman is going to kill Danny.
This is a flash forward, and we are taken back to the events of the day, wherein Danny attempts to navigate "Gorecon," the celebration and press event for the Lord of Gore franchise. Danny has come into conflict with the producer, to whom he's losing his girlfriend, and the director, an outright horrific person.
Danny discovers the current Headsman is losing his job, and his own may be next.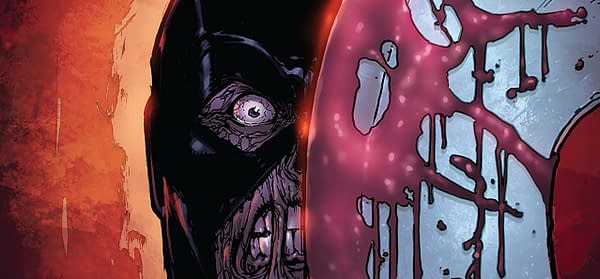 Lord of Gore #1 sets up an immediately engaging narrative around protagonist Danny Graves. He's in the cutthroat world of big-budget Hollywood movie-making, caught between the monsters above and the ravenous hordes of fans who couldn't care less about the screenwriter.
That makes for a great setting and finds itself at home in a comic book, the genesis for many a massive multi-film franchises.
Graves is a likable character himself. He's more optimistic than one should be given the job he is in. He's also committed to his craft and to defending the good people around him.
There's also the character of Becca Bianchi, who serves as the subject for how films like "Lord of Gore" can exploit women for highly sexualized violence. She's willing to play ball, but she is aware of how she is viewed and used. She's also one of the only kind people around Danny.
In all of this, the opening scene with the Headsman readying to kill Danny almost seems superfluous. There is a lot of drama readily available in the main plot without adding a murderer element. The nature of the medium usually calls for a supernatural quality to "liven" things up, but it does feel like a distraction from the rest of the comic.
Lord of Gore also throws a lot of characters at you very quickly without adequately establishing all of them. That does lead to some confusion as the comic goes on.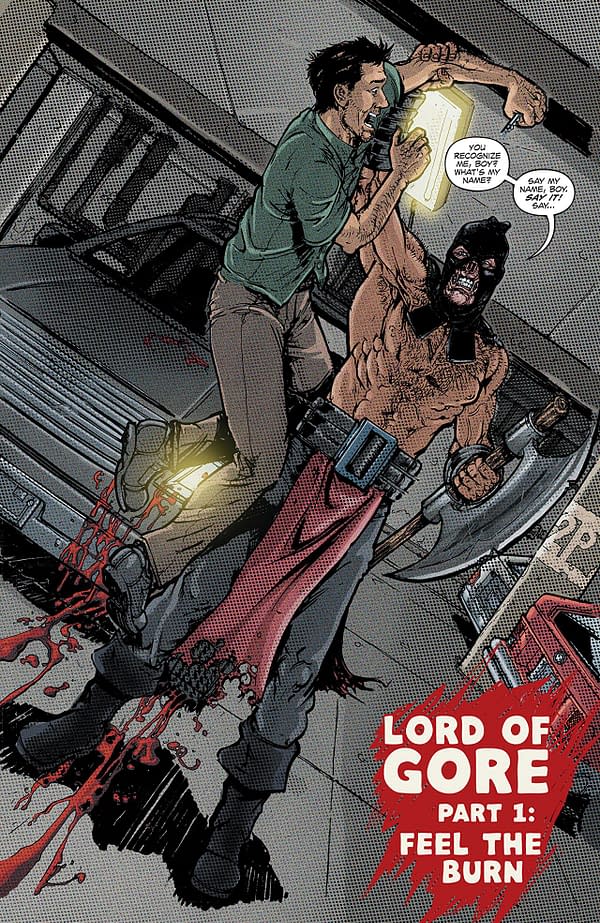 Daniel Leister's artwork is the right mixture of reserved yet exaggerated to fit this world of killers and heartless film franchises. Danny Graves looks like a normal guy, even if he is a bit lanky. Becca has her movie star-looks. The Headsman is a lumbering brute. It all fits the tone very well. Sean Forney's color art is bright and saturated to fit the artifice of it all, too.
Lord of Gore #1 is a compelling dive into the nerd culture-oriented portion of big budget filmmaking. With a compelling protagonist and almost too many good plotlines to follow, Lord of Gore #1 makes for a great opening to the series. DB Stanley and Daniel Leister are really onto something here. Check it out.
---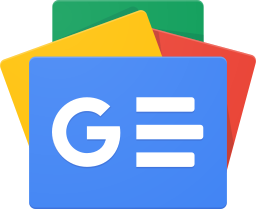 Stay up-to-date and support the site by following Bleeding Cool on Google News today!