Marvel, "A Poorly Run Company That Is Partially Destroying The Comics Industry" – Robert Kirkman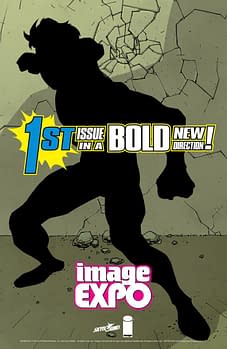 You know how some websites take a statement out of context from a comic book creator and blow it all out of proportion by using it as a headline.
CBR is not a website like that.
So when they ran a report on the Robert Kirkman panel at Image Expo, they chose the headline "I Is For Infectious – A Conversation With Robert Kirkman". You should read it, it's good. Lots of Invincible and Outcast stuff.
But, sadly, Bleeding Cool is a website like that.
So when we ran a report on their report, we chose the headline above, taken from the following paragraph.
A fan asks if Kirkman will have "bad blood" with Marvel. "I don't have bad blood with Marvel per se, aside from the fact that I think they're a poorly run company that is partially destroying the comic book industry," he answers. Kirkman says he think there are a lot of good people in the company, and they publish good material, but their upper management is "extremely short-sighted" with negative effects on the industry, and the fanbase Marvel caters to, which Kirkman counts himself among, "is not going to be around for a hundred years." "I always try to look at the long game," he says. Every time he's critical of Marvel, Kirkman says, it's because he loves them, and wishes they were doing a better job.
I mean, we could have used the headline "Robert Kirkman Loves Marvel" but we just didn't, did we? Honestly, you'd think we'd learn.
---
---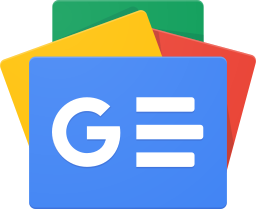 Stay up-to-date and support the site by following Bleeding Cool on Google News today!