Marvel's Mosaic Freebie From Barnes & Noble Is Now A $10 Book
Barnes & Noble has a bit of a Pop Culture event over the weekend.
They were giving away a free preview of the upcoming Marvel series, Mosaic, the latest in the trend of ex-professional basketball player comic books.
They were also giving away a special edition of the Harley Quinn & Suicide Squad April Fool's Special.
How has the aftermarket reacted?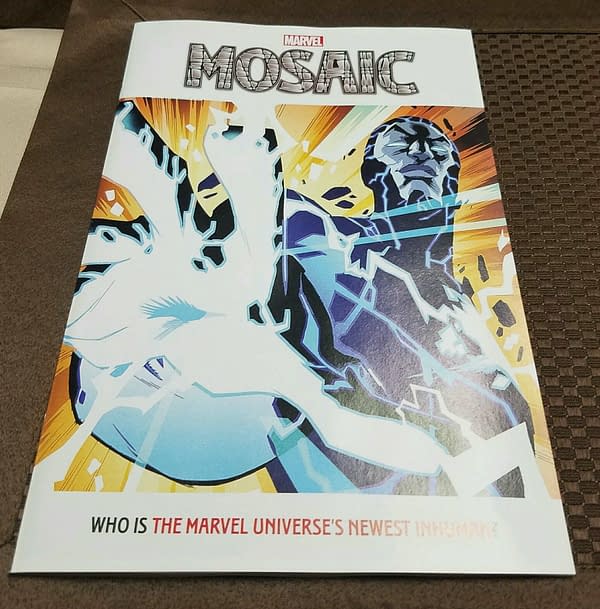 Well, Mosaic has sold for $10. It is brand new material after all, while Harley Quinn is readily available, and just had a mass market freebie of the same issue at comic shops and comic conventions. Nevertheless, it still goes for $7.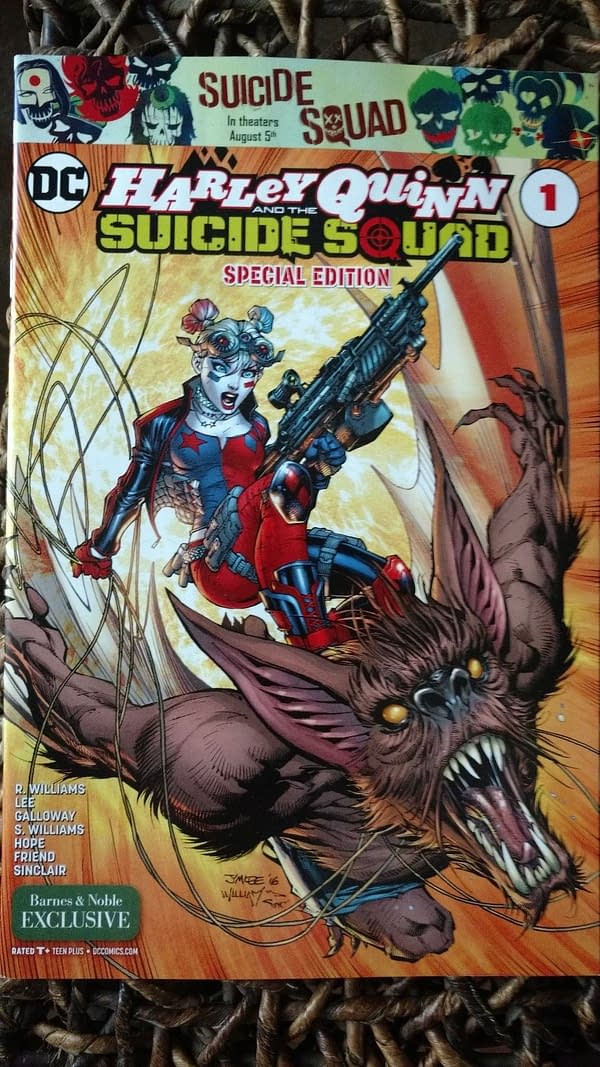 In other freebie news, the Young Animal Ashcan, distributed in large quantities to comic stores this week is selling for over $15 each.
And someone has finally put the Young Animal Hero Of The Beach towel on eBay, given to DC's media partners at San Diego Comic Con. And $125 is the high price it has sold for after 36 bids.