Mayor Of San Diego To Make A Special Comic Con Announcement In One Hour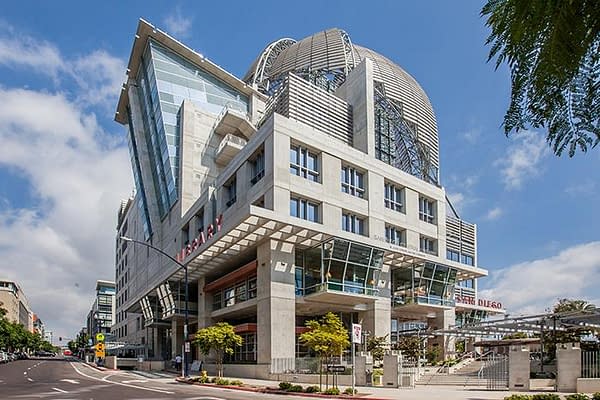 Today, Mayor Kevin L. Faulconer will join Comic-Con International to make a special announcement, alongside Comic Con's David Glanzer and councilmember Todd Gloria, at the Art of Comic-Con exhibit in San Diego Central Library.
It is likely to involve the future of the show in San Diego.
Do you think, maybe, that someone has decided something?