Miss Nina Teams Up With Four High Profile Comics Creators For Her Third Album's Kickstarter
When you think of the hardest working men in comics, chances are names like Copra's Michel Fiffe, Wonder Woman's Cliff Chiang, Revenger's Chuck Forsman and Foiled's Mike Cavallaro, probably come to mind. So, who could have the power to convince those four men to take a break from their high profile gigs to do some original art? The answer is children's music entertainer, Miss Nina! Since January 2012, thousands of toddlers and preschoolers have seen Miss Nina on her Youtube channel, which features new sing-along songs every single week! Responsible for 2013's Award Winning Sha Doo Be Doop, Miss Nina recently launched a Kickstarter campaign to fund the production of her third album, Every Day's Your Birthday, which will feature original music for young children.
When it came time to put together her rewards, she decided to ask for help from some of her favorite cartoonists. The result was four original prints depicting Miss Nina the way each artist saw fit. Be sure to check them out below! If you have any questions about the album, Miss Nina or the Kickstarter campaign to fund Every Day's Your Birthday, please email nina@mymissnina.com.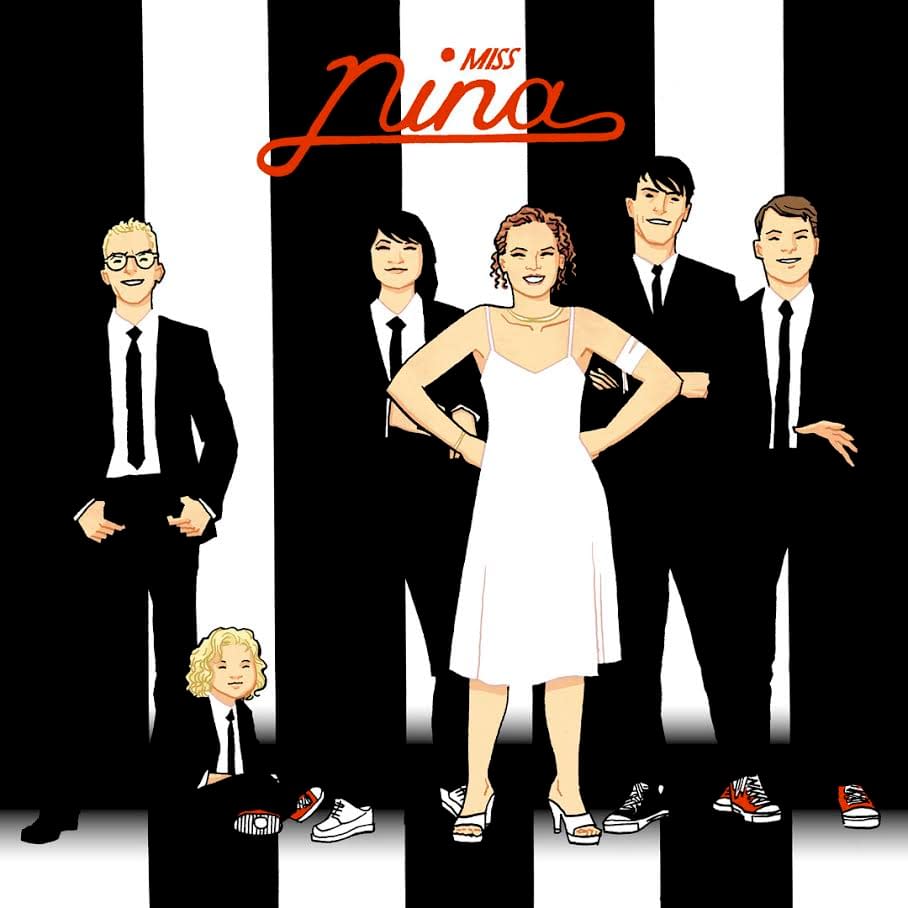 First up, there's Cliff Chiang, who's rendition of Blondie's classic 1983 album Parallel Lines is even more stunning than you can imagine it being. (Nina wrote about the important place Blondie had in her life here!)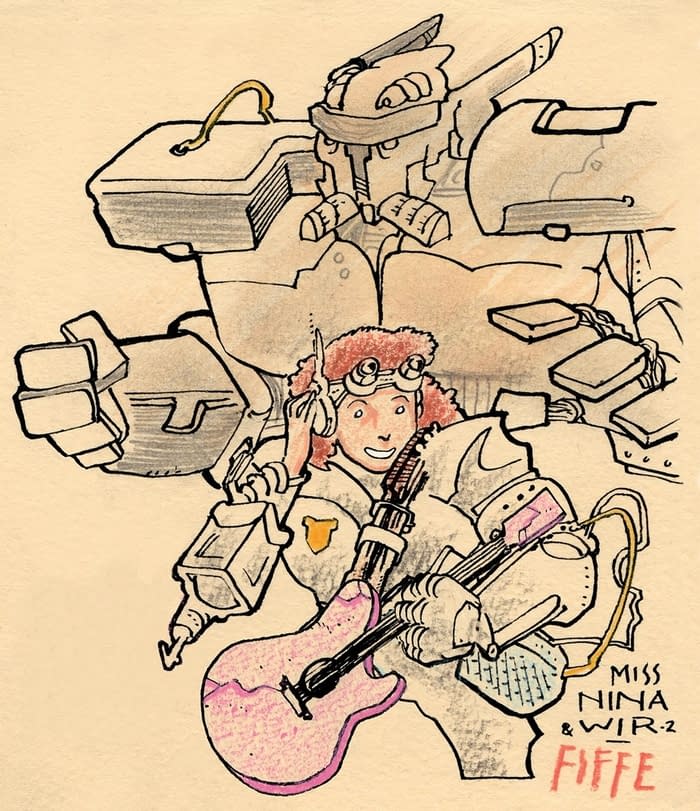 In Michel Fiffe's image, we find Copra's own Wir serving joining Nina and her signature pink guitar in this gentle homage to Masamune Shirow's Appleseed. (Nina wrote about her experience coming to comic books for the first time as an adult here!)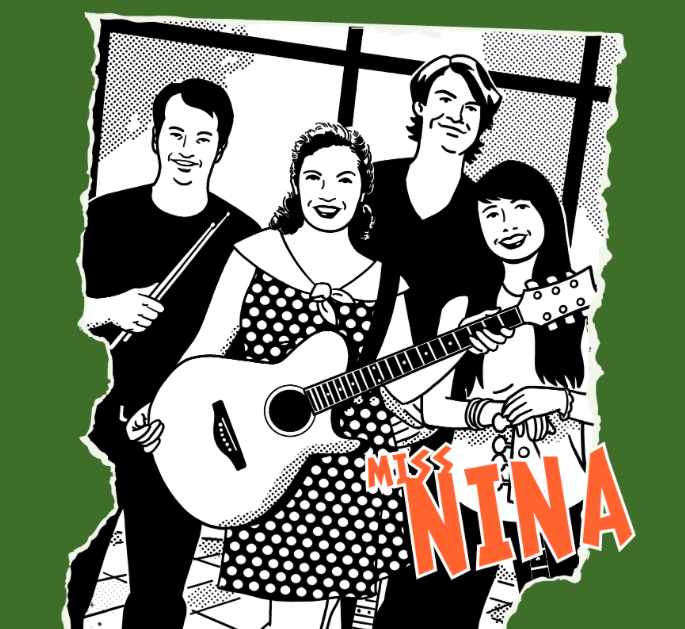 For Mike Cavallaro, a Clash homage was fated in the stars. But to seal the deal, he went ahead and channeled his inner Jaime Hernandez as well! And finally, there's Chuck Forsman, who used the opportunity to pour out all the pent-up sunny optimism that he hasn't found a use for over in Revenger!
Christine Marie is a Staff Writer at Bleeding Cool, and bibliomaniac with a love for all things creative. She hopes to one day be a Superhero/Disney Princess/Novelist. You can find her on Twitter and Instagram @AWritersWay or on her blog writerchristinemarie.wordpress.com.