It's a New Year. Here are a few of the things we are expecting to be announced, or certainly be revealed, in coming months. Why not play along and tick them off (or cross them out) as the truth is revealed? That Tim Drake/Batman Beyond rumour may have been boosted by this…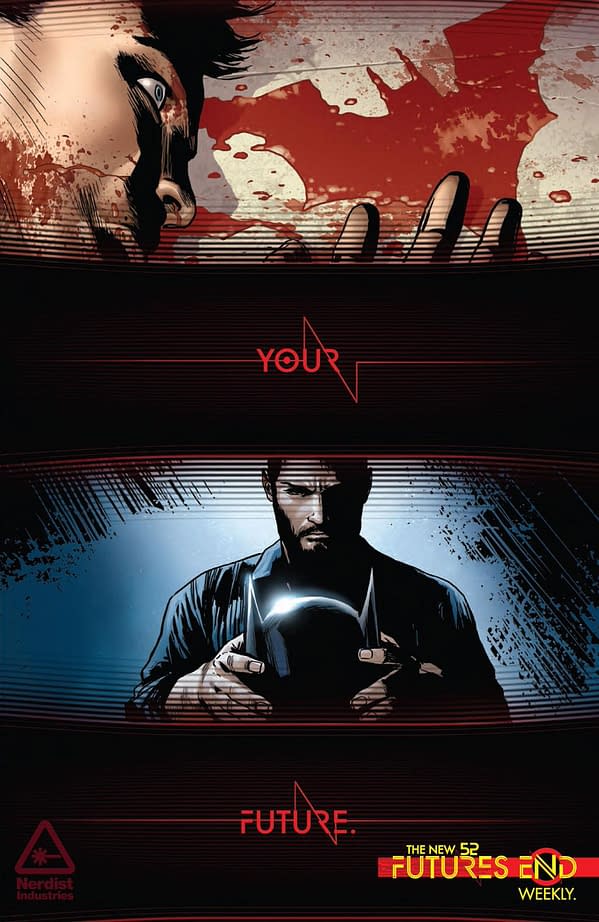 And with Todd McFarlane announcing…
An EISNER AWARD WINNING WRITER coming to Spawn COMIC!!!…for those of you that aren't into the comic book scene, an EISNER Award is the equivilant of an Oscar Awards for the Comic Book field! (Which means this guy is a pretty good writer).

You heard it here, first. I'm confirming today that I am adding a NEW writer (one that I had hoped to have had earlier…but commitments didn't allow him to make the jump quite then) to the NEW Spawn creative team. He's a writer that has worked for Marvel and DC Comics but I can't tell you who he is…. YET.
But, I'll be making that big reveal at the Image Comics Expo this Thursday at the big show we are having in the Bay area.
…could it be a return for the previously rumoured Grant Morrison?
Enjoyed this article? Share it!