Posted in: Comics | Tagged: coronavirus, coronavirus comics, gosh comics, uk
---
No US Comics In The UK For At Least A Month
Gosh Comics of London has issued another update to their readers. Emphasis ours. Bleeding Cool had reported that, contradicting previous reports, the UK would not receive a delivery of US comic books this week, and likely would not for some time. Gosh Comics tells us,
Important news for our standing order customers. We had hoped to be regularly sending out your orders throughout the lockdown period, but we have now been informed by our distributor that there will be no new comics this week, and in all likelihood not for at least the next month. Rest assured, everything will still get here eventually, but while lockdown measures are extensively rolled out across the world it has been decided to suspend deliveries.

You may see some images and reviews of new comics this week. This is because US accounts are getting one final shipment before the suspension. UK accounts are not, but those comics will get here at some point.

So obviously we won't be providing mail-outs for new comics, but if you are aware of a back-log of comics waiting for you, we are still able to mail them out. Get in touch if you'd like to arrange a mail order. As soon as we hear anything about new comics shipments resuming, we'll let you know!

I'm still here processing mail orders and dealing with correspondence, so do drop us a line if you want to ask anything or wish to place a mail order. There's a lot to get through, so I'll get to them all as I'm able. Do be patient with me: there are only so many hours in the day!
You can continue to follow the coronavirus pandemic impact on the comics industry with this Bleeding Cool tag.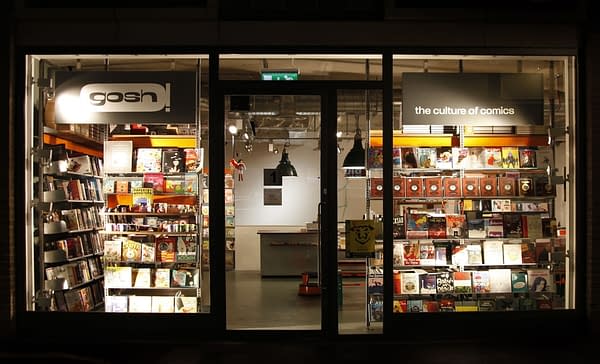 ---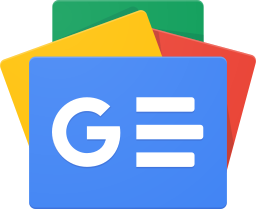 Stay up-to-date and support the site by following Bleeding Cool on Google News today!