Dieselfunk Dispatch: Cons of Color, Gender, and Inclusion

Greetings, Dieselfunkateers! Conventions of color, gender, and inclusion are everywhere! Over last weekend with the "Postponement till Further Notice" from Universal FanCon, the critical noise got quite heavy. But rising from that trauma was a defiance against the perception that people of color, women, and LGBTQ groups can't make things happen. For every one event that bites the dust, there's a legion of events that come off quite successfully. Many can be proud to have done so for years. The decision was made to collect a list and provide links to events that are all about inclusion and positivity. Why? Because everyone deserves representation.
They are:
East Coast Black Age of Comics Convention (ECBACC)
Schomburg Black Comic Book Day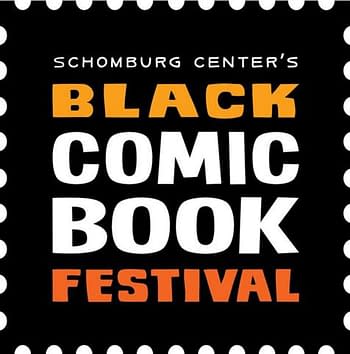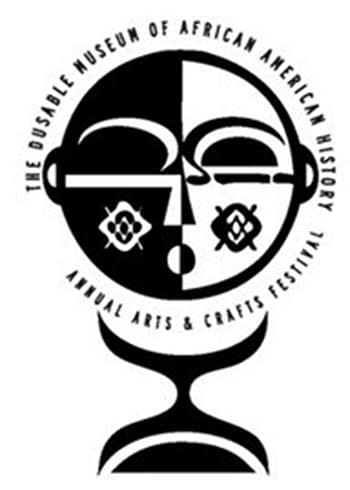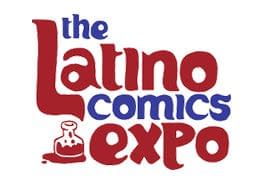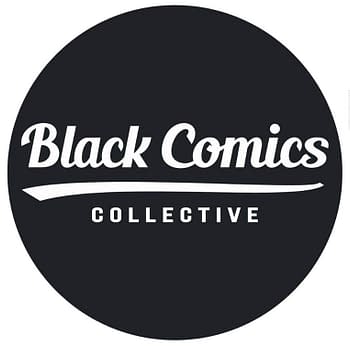 Atlanta Scifi and Fantasy Expo

Motor City Black Age of Comics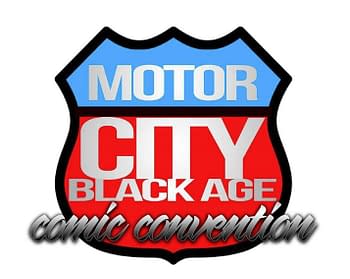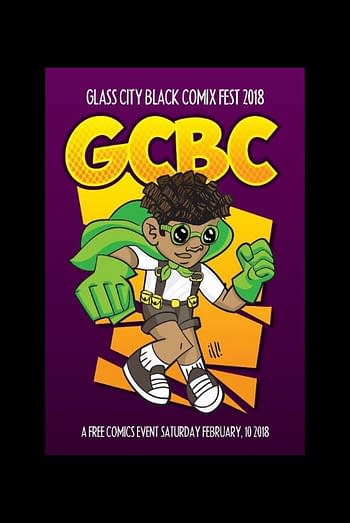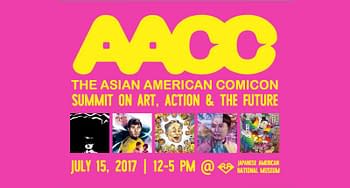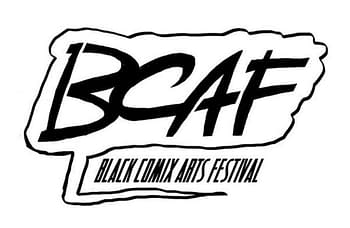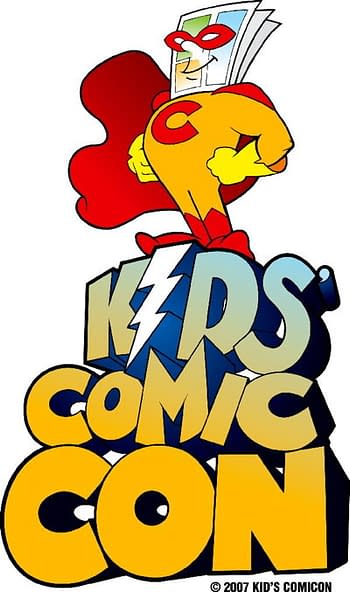 Black Speculative Arts Movement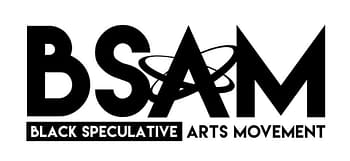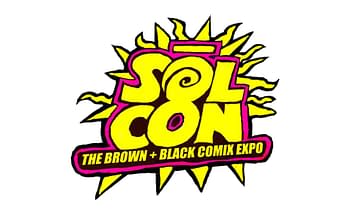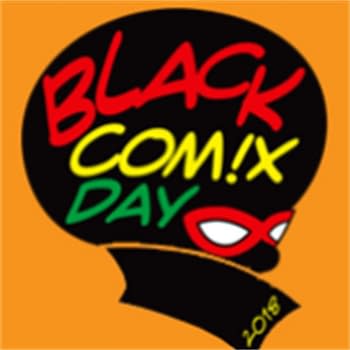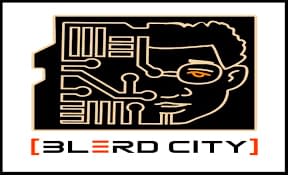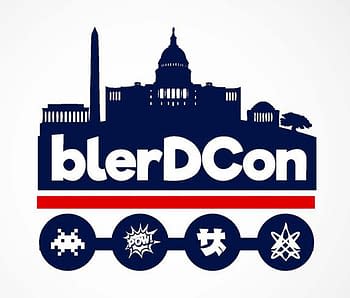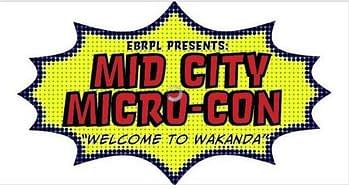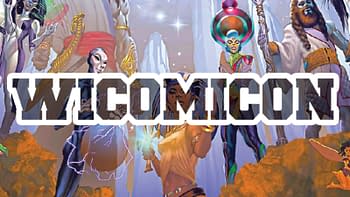 …and many more.
PLEASE NOTE: This list is by no means complete nor in any specific order. That part will come later. We encourage anyone who has more links to Cons of Inclusion to send them in. Further, the list will expand to have calendars and links. The Dieselfunk Dispatch will cover each event individually in the coming days and weeks as best we can.
WE ARE HERE!
"This post was updated to include Glass City Comix Fest."