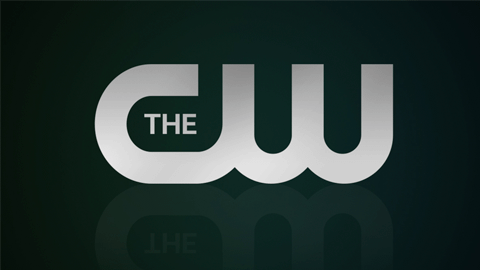 One of the hottest up-and-coming writers for the CW might end up being…famed 19th Century Irish poet and playwright Oscar Wilde???
Not a mistake and you are reading that correctly: the network is set to develop Dorian, a comedic take on Wilde's The Picture Of Dorian Gray except with a female lead in this version. Written by Marisa Coughlan (Super Troopers 2, Side Order of Life), the series centers on a woman who made a deal with the devil 50 years ago to remain young has spent the subsequent decades living selfishly and without consequences. As the downsides of eternal youth finally land on her, Dorian is ready to grow up and age gracefully, but, to do so, she'll have to make amends for half a century of bad behavior.
Coughlan will executive produce alongside producer Len Goldstein (Hart of Dixie), with Warner Bros. TV as the studio.

First published in 1890 in 13 parts in Lippincott's Monthly Magazine, here's a look at Wilde's ultimate tale of what one is willing to do to stay young and vibrant forever… The Picture of Dorian Gray: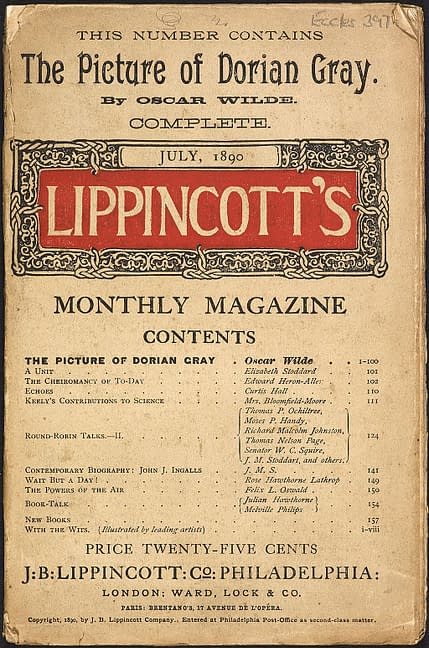 In this celebrated work, his only novel, Wilde forged a devastating portrait of the effects of evil and debauchery on a young aesthete in late-19th-century England. Combining elements of the Gothic horror novel and decadent French fiction, the book centers on a striking premise: As Dorian Gray sinks into a life of crime and gross sensuality, his body retains perfect youth and vigor while his recently painted portrait grows day by day into a hideous record of evil, which he must keep hidden from the world.

For over a century, this mesmerizing tale of horror and suspense has enjoyed wide popularity. It ranks as one of Wilde's most important creations and among the classic achievements of its kind.
Enjoyed this article? Share it!