Fox Orders Comedy Pilots 'Our People' and 'Rel', Musical Drama 'Mixtape'
While the final details on the proposed Disney-21st Century Fox deal are still being finalized, Fox is moving head on the programming front and ordering three pilots: two comedies and a drama. The three 20th Century Fox TV projects include: Our People, a comedy from Lee Daniels and Modern Family executive producer Vali Chandrasekaran; Rel, a comedy starring Lil Rey Howery and executive produced by Jerrod Carmichael; and musical drama Mixtape, from former Smash showrunner Josh Safran. For Fox Entertainment President Michael Thorn, this will mark the first official pilot order of the season.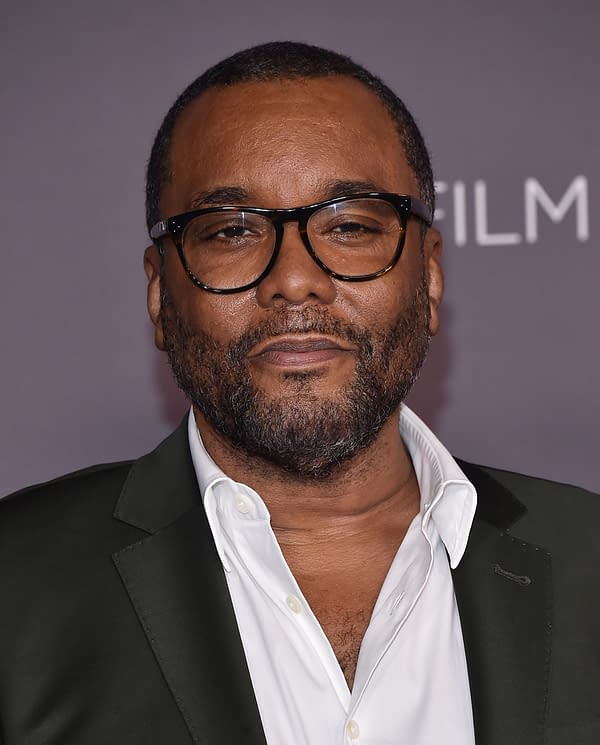 Based on the Israeli series Nevsu: A Young Multicultural Couple, here's the synopsis for Our People:
In Our People, written by Chandrasekaran, a man from a bombastic African family who doesn't have a word in their native language for "privacy" and his fiancée from a mid-western family try to build a normal life together. Though nobody can agree what that "normal" means.

Daniels executive produces via Lee Daniels Entertainment alongside Chandrasekaran; Pam Williams; Marc Velez; the original series' creators Yossi Vassa, Shai Ben-Atar and Liat Shavit; and Endemol Shine Israel in association with Endemol Shine North America.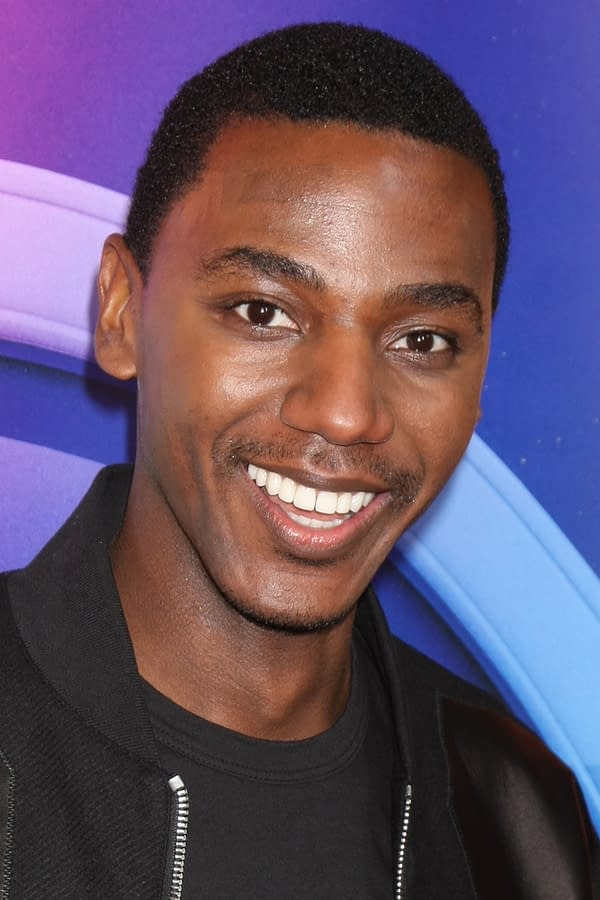 Executive produced by Carmichael (The Carmichael Show) and Mike Scully and starring Lil Rey Howery, here's the synopsis for Rel:
Written/executive produced by Josh Rabinowitz & Kevin Barnett and Howery, Rel centers on Lil Rel, a prideful, self-made success who lives by the code to "always believe in yourself and great things will come," finds that attitude put to the test when he learns his wife is having an affair with his own barber. He tries to rebuild his life post-divorce as a long-distance single father on the West Side of Chicago who's on a quest for love, respect and a new barber.

Marking its first broadcast pilot order, here's the synopsis for Annapurna Television's Mixtape:
Written by Safran, Mixtape, from Annapurna Television. is a romantic musical drama that looks at a disparate group of interconnected people in contemporary Los Angeles through the lens of the music that defines who they are. Mixtape captures the different stages of love, exploring if time can heal a broken heart and if love can withstand life's tragedies.

Quantico creator Safran executive produces with Annapurna's Megan Ellison and Sue Naegle. Ali Krug is co-executive producer.